Classified
Personal Classified Ads, FOR SALE & WANTED are free for VSCDA members and $30/month for non-members. COMMERCIAL ads are $30 a month. The Classified Ad section of the web site is updated the first week of each month. Ads will be removed after one month unless renewed by the 23 rd of the month.
Mail payment to:
Vintage Sports Car Driver's Association
Stacey Donato Office Manager
1600 W. Market St.
Logansport, IN 46947
Ad copy with your contact information should be e-mailed to vscda@vscda.org by the 23rd of the month.
1965 Causey P6 Special
1965 Causey P6 Special.  One of only three cars made. Powered by Peter Dawes Racing Porsche motor. engine, Mk5, refreshed 2018. Last raced ELVF 2018. Numerous class/race wins in SVRA, VSCDA and Historic Can Am. New fuel cell 2018. Spares and 3 sets wheels/tires/rains. $150,000 See further details at kaskesclassiccars.com contact Mike at 262-210-3425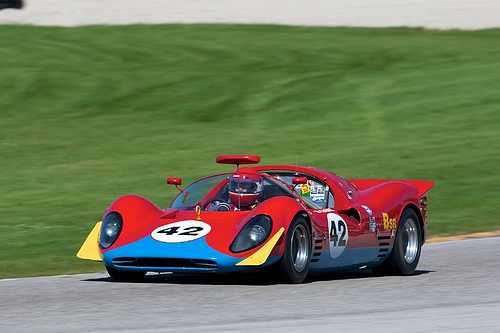 1972 McCann ME-4A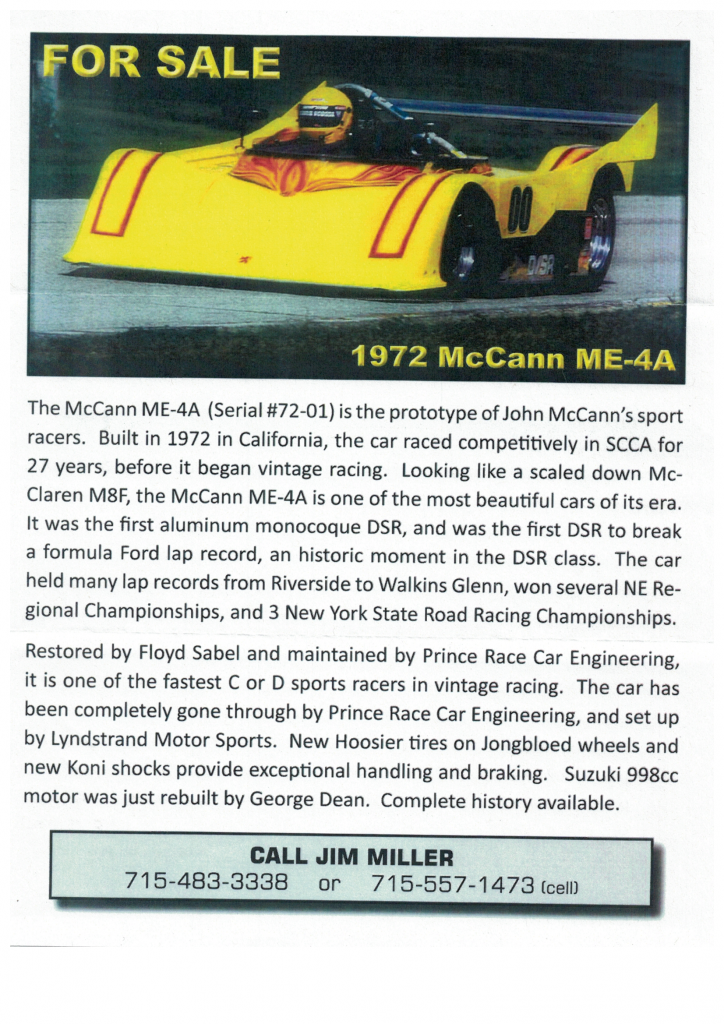 1961 MGA 1622
Well known ( SVRA/HSR/VDCA/VRG) Full race 1961 MGA 1622 with fresh ( New ) C/R Helical gears and New Tilton Clutch Pac and release bearing…
Prather built 1622 with Comp-tune Head. 210/220 compression across all 4 cylinders Cold.
Prather Cooling System Set up
Custom Oil Cooler Set up
Tilton Pedal Box
4:33 Locked Rear
MGA/MGB Hybrid Rear (captive bearings)
Fuel Cell
Removable Steering wheel
Custom adjustable seat
Custom MGB front uprights with MGB Brakes
Pertronix Ignition.
Excellent front running MGA. Several 1st place wins..
Watkins Glen 2:28 3rd place Collier Cup
Road Atlanta 1:49
Pictures available upon request
$19,500.00
Other offers always welcome….
Steve Konsin
703 628 3517
skonsin@aol.com
Atlanta Ga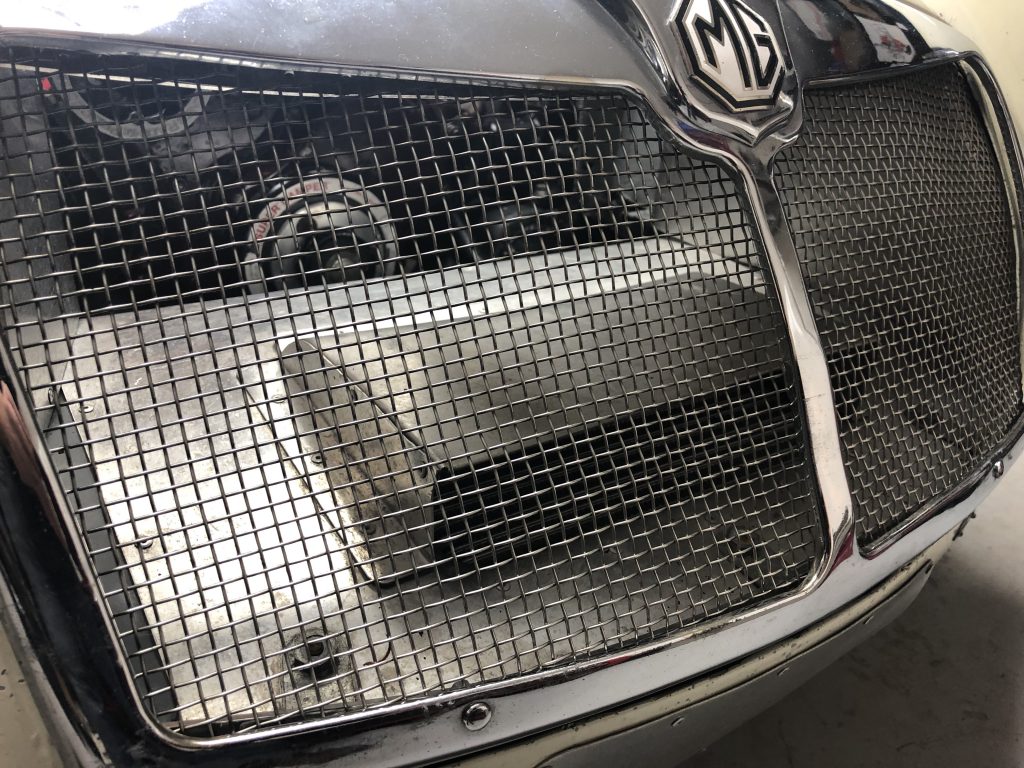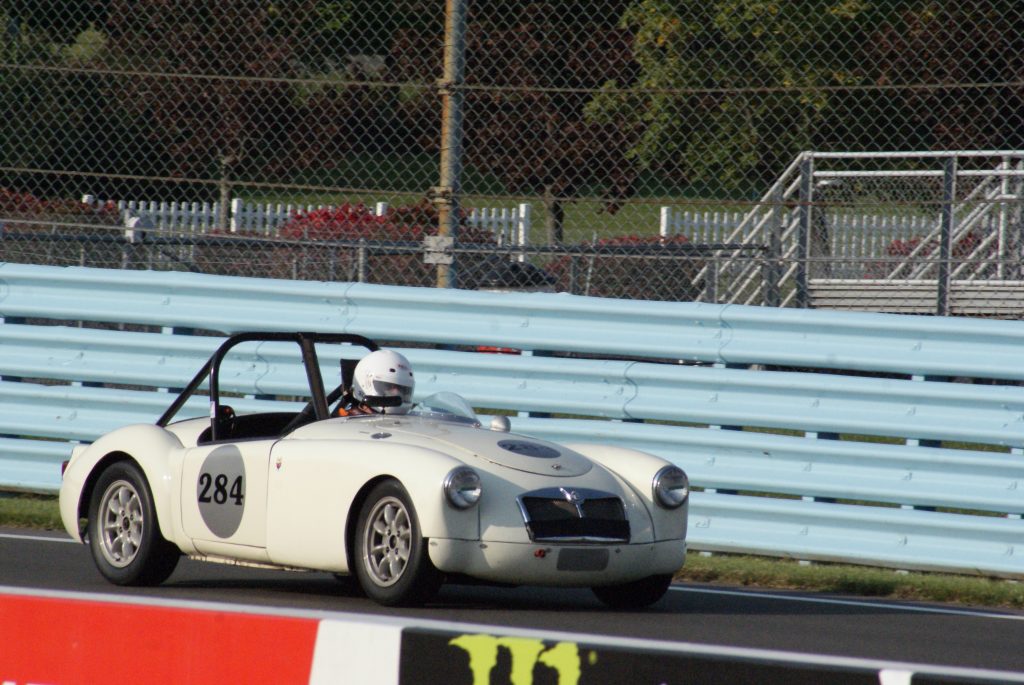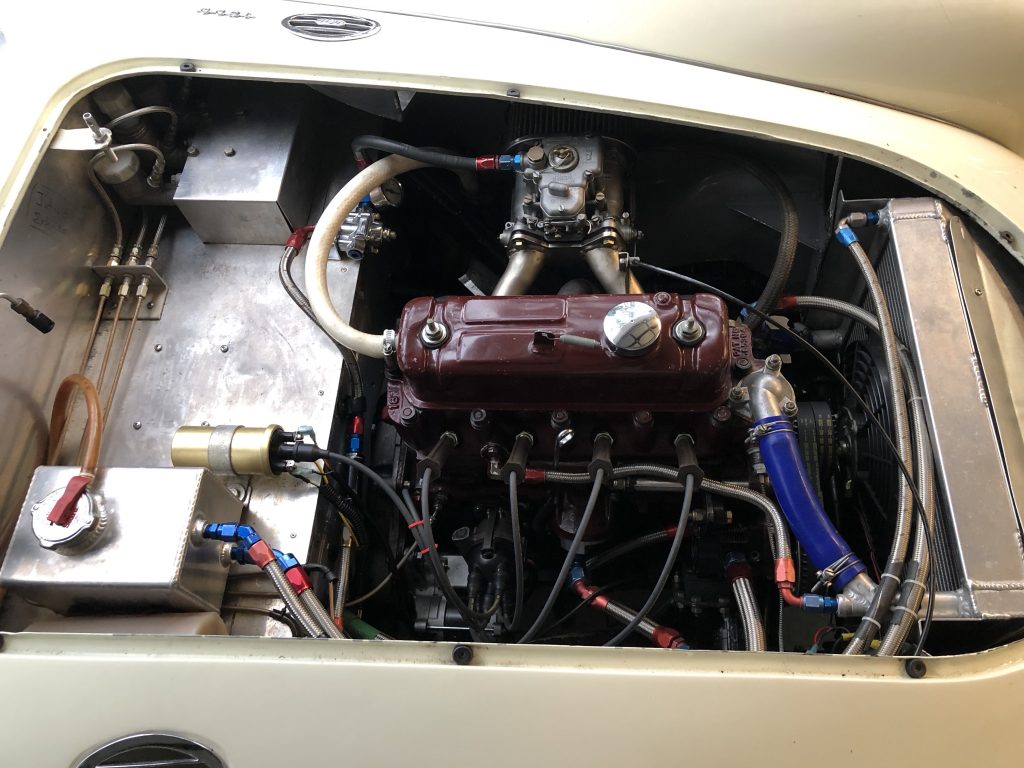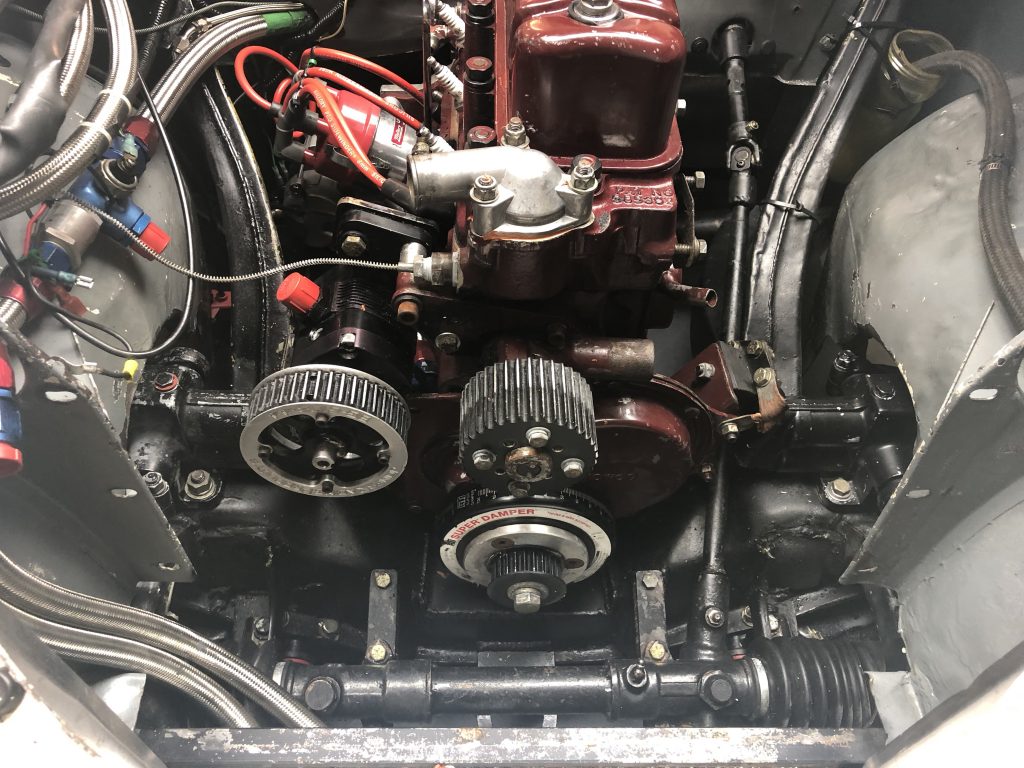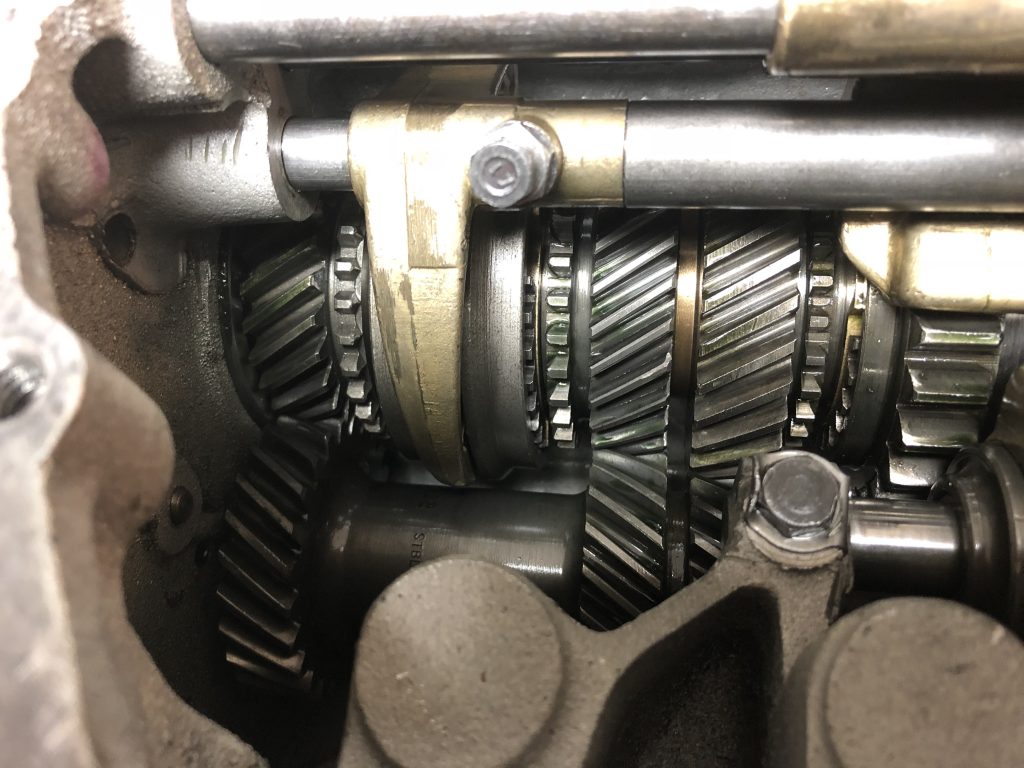 McLaren M8F Can-Am
McLaren M8F Can-Am
The Commander John Cannon car, always a complete chassis, 2″ binder of history back to 1973. Very low hours on this amazing piece of history. Last run in 2017 at the Monterey Historics and the prelim race for the Long Beach Grand Prix. Set to run this May at Sonoma. Restored to original by an expert, a race shop owner who maintains the car and stores it in Sonoma. Very few of these original iterations of the beloved Can-Am series are available these days, let alone one in this condition, it is ready now.  Offered at $675,000 USD.
RaceCarLocators.com  #509-868-2034.
I will get a check made out to VSCDA, will look online for your address, for listing the 3 cars $90.00 thanks!
Rick Larner
#509-868-2034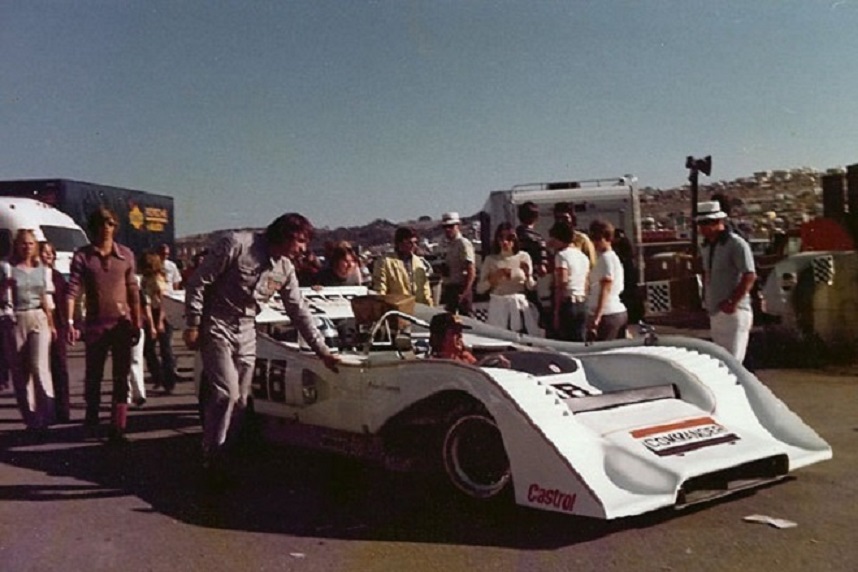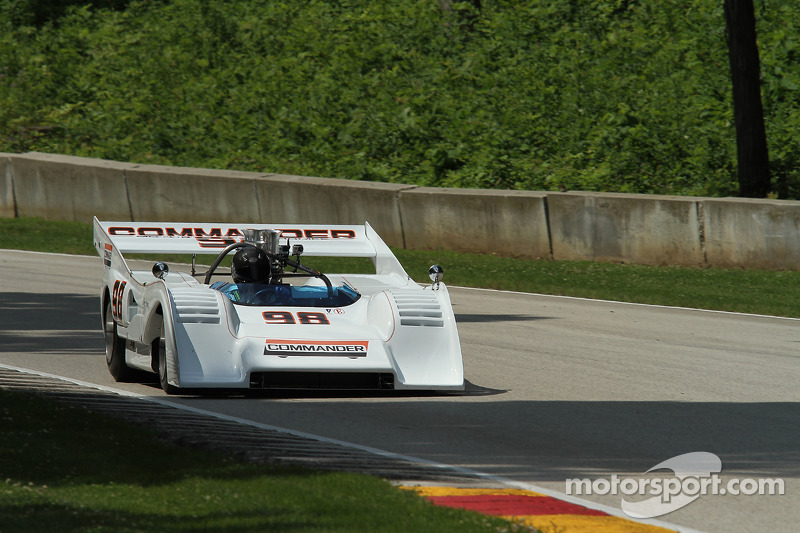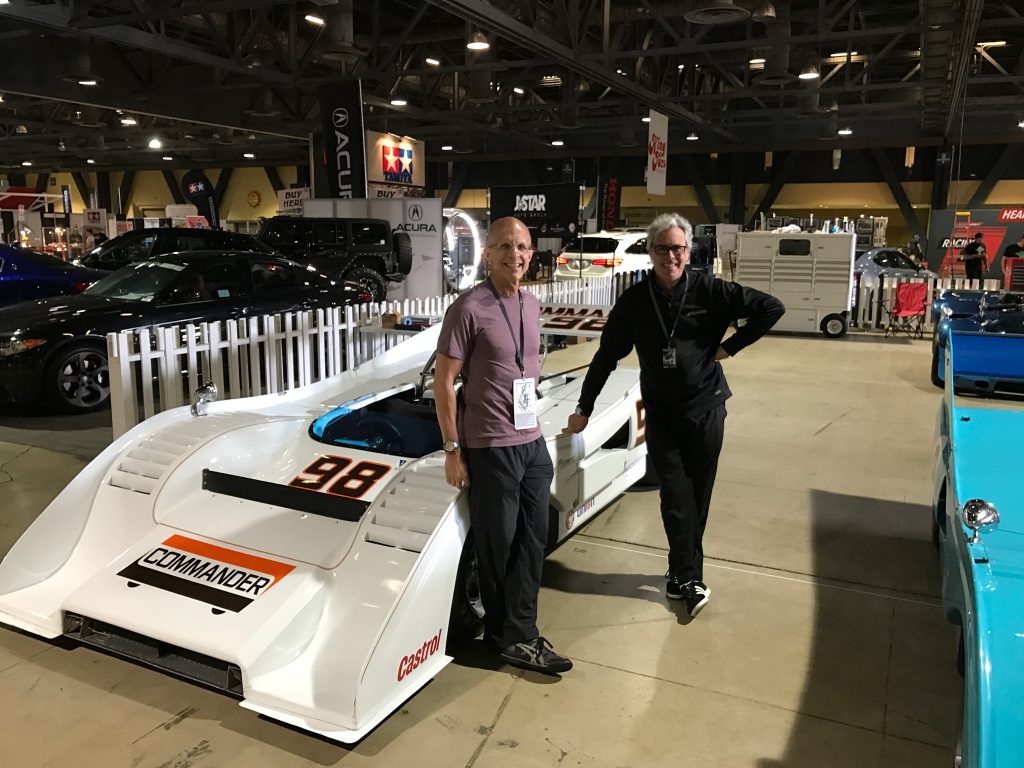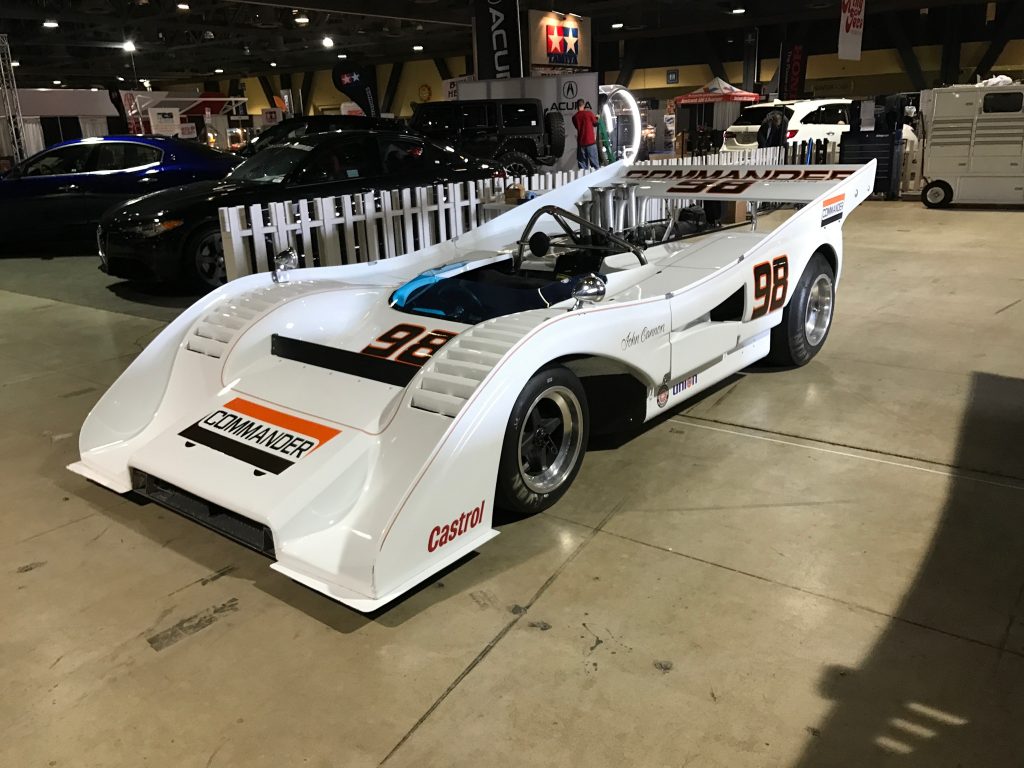 Video courtesy Jessica Jonk.