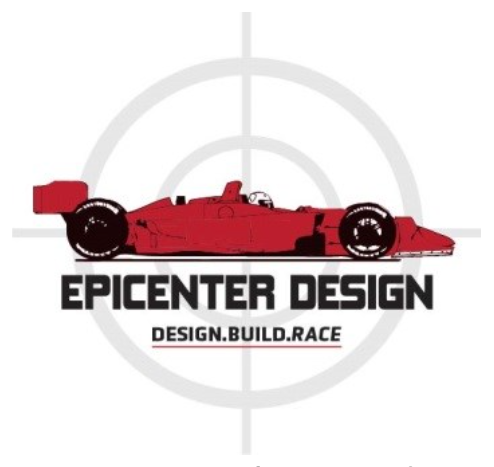 11027 Bricker Road
Belding, MI 48809
Phone – 269.506.4016
Email – Info@Epicentermotorsports.com
Web – Epicentermotorsports.com
VSCDA Members,
Established in 2001, Epicenter Design is happy to offer the following to VSCDA members.
Savings on everything from Lane Automotive. Lane carries a large number of the best performance brands. They also have tools and accessories for your tow vehicle.
Savings on everything from Pegasus Auto Racing Supplies. Pegasus' product line is aimed specifically at road racers.
Savings on Braid Wheels. Braid wheels are some of the very best racing wheels in the world and can be customized to fit your application. Check them out at braidusa.com.
Years of experience designing and building custom parts enable us to help you with your racecar.
We also do race prep including corner weighting and alignments.
We are located just 10 convenient minutes from Grattan Raceway. For examples of our work, please visit our website at epicentermotorsports.com and like us on our Facebook page Epicenter Design.
Contact us for savings on your racing supplies and services!
Have a fun, safe year racing,
Rob Ritt
Epicenter Design LLC
Design.Build.Race