Classified
Personal Classified Ads, FOR SALE & WANTED are free for VSCDA members and $30/month for non-members. COMMERCIAL ads are $30 a month. The Classified Ad section of the web site is updated the first week of each month. Ads will be removed after one month unless renewed by the 23 rd of the month.
Mail payment to:
Vintage Sports Car Driver's Association
Stacey Donato Office Manager
1600 W. Market St.
Logansport, IN 46947
Ad copy with your contact information should be e-mailed to vscda@vscda.org by the 23rd of the month.
1962 Lotus Super 7
Fresh Motor – 1600cc, 200hp
5 speed trans
Log book
Last raced approximately 2 years ago and since then has been kept in a heated garage at our home in Dixon, IL
$40,000
Contact Barb Nevoral, 708-408-4506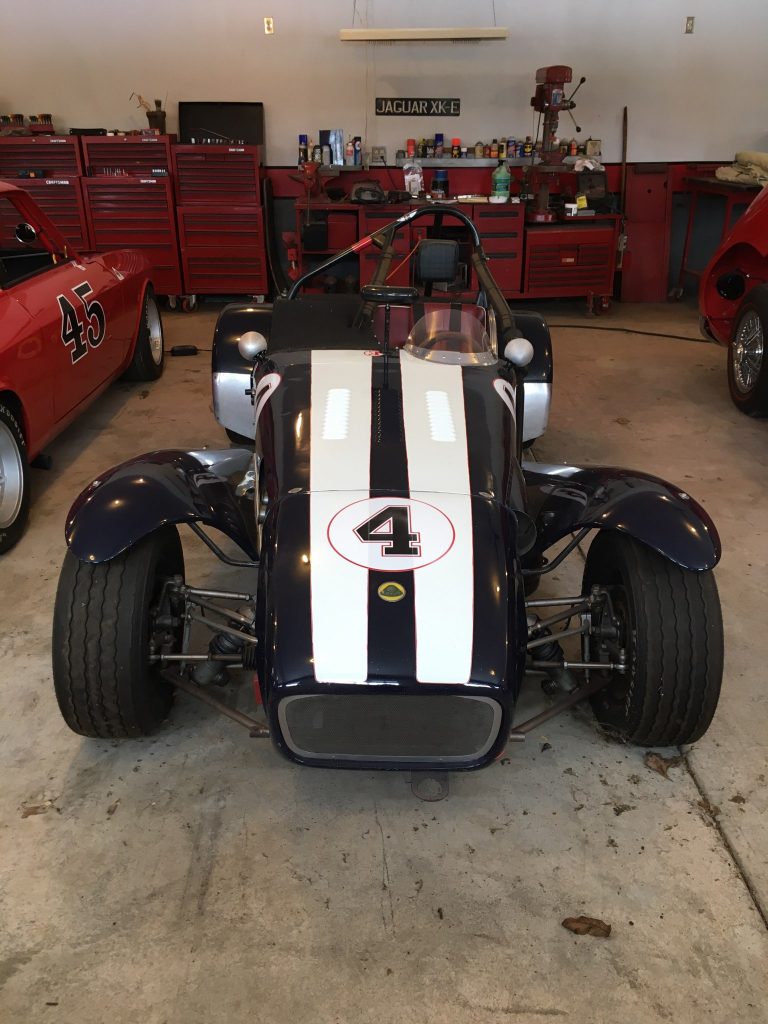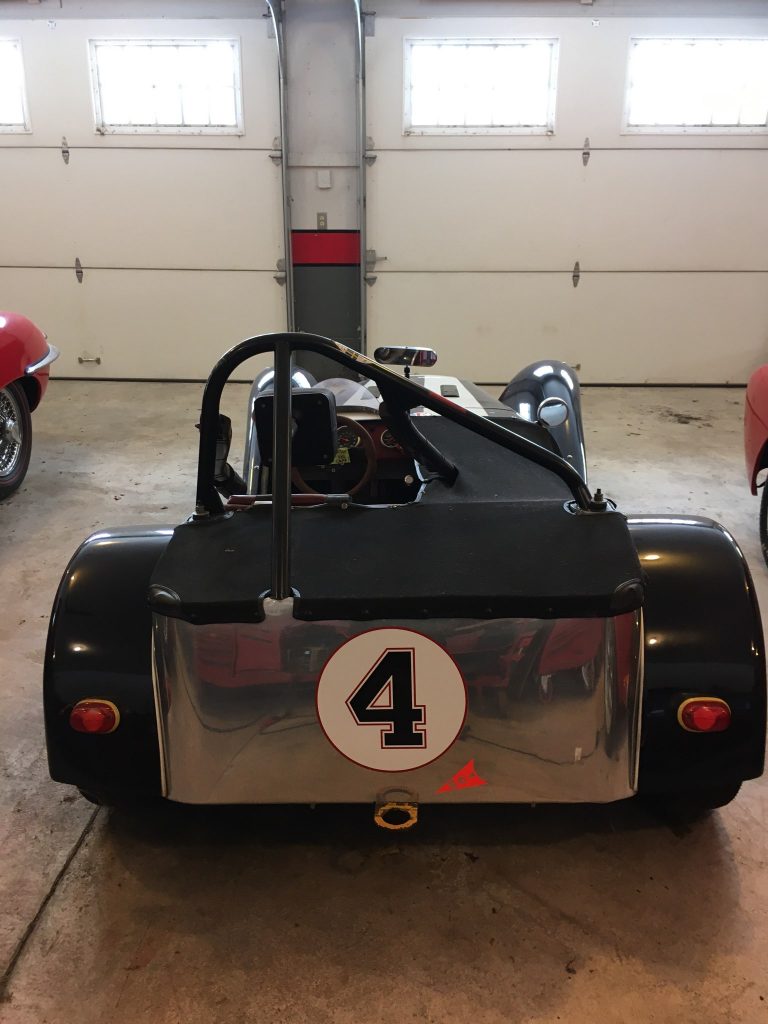 Spridget Parts
Spridget front air dam, fiberglass, for all Sprites/Midgets except Bugeye, used $50.
Headlight air scoops, all aluminum, for any car with 7in. headlight openings,  pair for $50.
All parts can be shipped, or delivered at Gingerman, Grattan, etc.  Contact Tom Pixley at:  tomrev2@yahoo.com, or 231-946-0724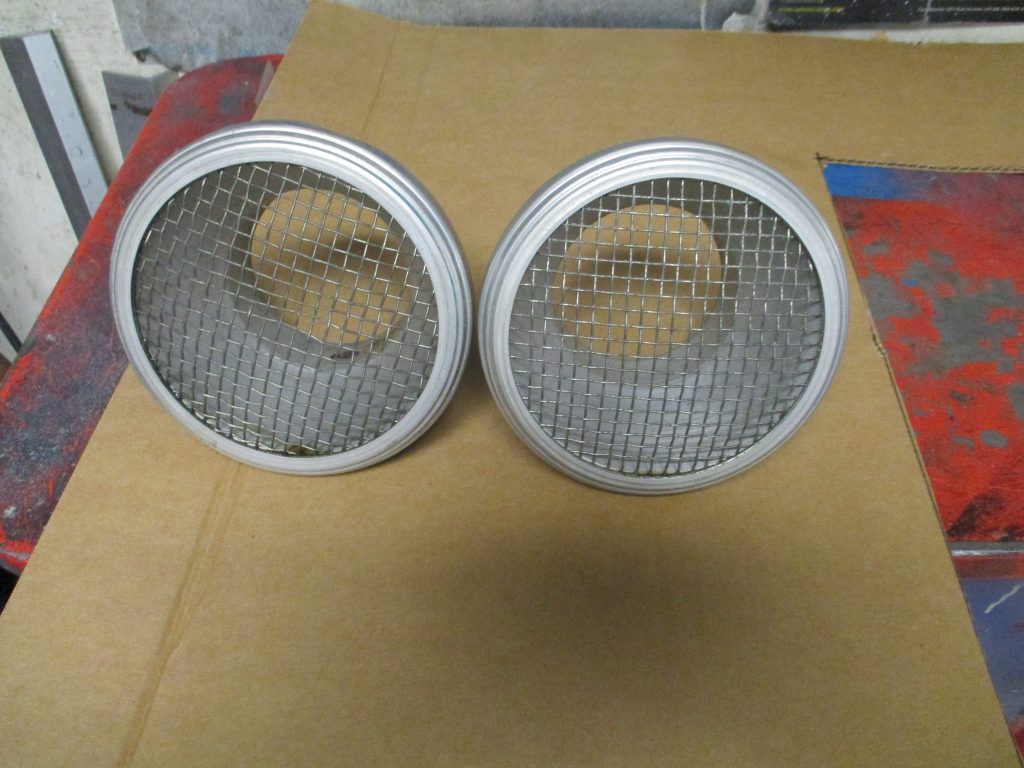 Yenko Stinger YS 309
I have finally decided to retire from racing. Therefore YS 309 is for sale.
YS #309 is a Medallion-authentic period-correct vintage racecar (to the 1972 SCCA General Competition Rules, which is the standard compliance for vintage cars.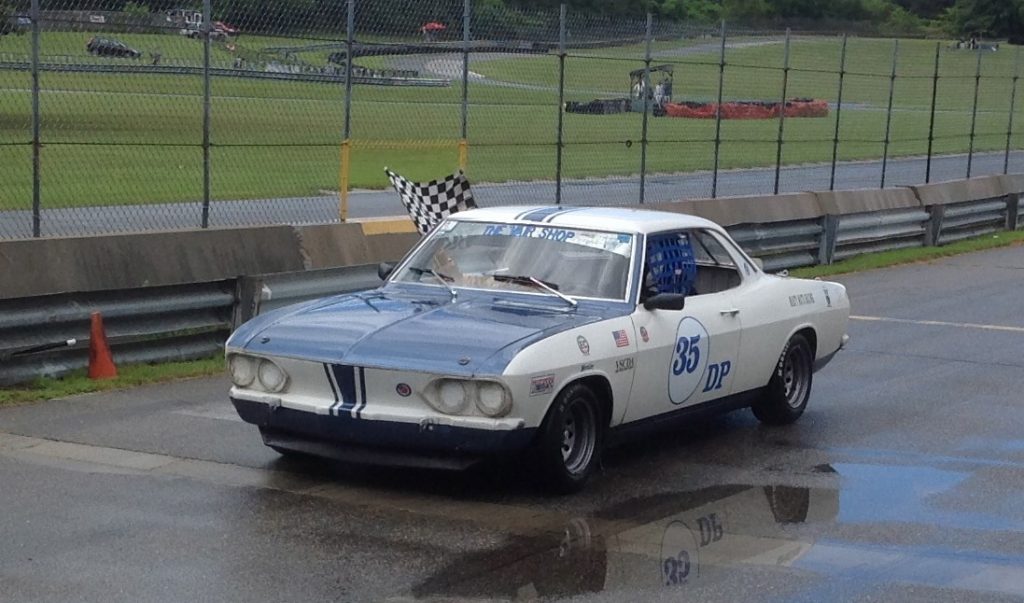 The car comes complete with a transponder, 2 racing logbooks (its entire racing history), full rollcage, Buick Skylark aluminum drums on all 4 corners with Kevlar linings and an adjustable proportioning valve. I even have the receipt from Don Yenko Chevrolet for the Stinger kit (continuation series car).  The car has a carbon fiber decklid and a Lexan rear window. YS #309 has had two minor dents (repaired) and no structural damage.
I have 3 engines – one with a roller hydraulic cam & pop-up pistons, freshly redone Stinger carbs (over-bored carbs), a brand new (Seth Emerson) distributor, a breaker-less distributor and one with regular points distributor), all hookup into an MSD ignition. Included are 3 transaxles – 3.27. 3.55, & 3.89 (all 4 pinion Positractions) with 2 close ratio (2.54 low) and one ultra close ratio (2.20 low) gearboxes
The entire package includes extra parts – engine cores, 140 heads, doors, hood, extra Stinger decklid, and more, plus two paddock bikes, a Suzuki 100 and an Honda 90 plus a 20 foot enclosed car trailer.
I am asking $49,000 for the entire package.
Additional Photos on request.
Bob Storc
248-701-4322
1969 ZINK FORMULA VEE
1969 ZINK FORMULA VEE-The car is in very good shape both mechanically, and appearance wise. The fuel cell is fairly new at 3 years old, and the tires and chrome wheels have just completed their 3
rd
 season on the car, with approximately 11 race weekends on them. The tires look like new, as do the wheels, and the rest of the car. It has a Firecharger extinguishing system, and a leather padded seat, and a quick release steering wheel.
The car has placed well in the past with a more skilled (and lighter) driver. Last run at 2018 Blackhawktoberfest, and ELVF. The only reason I am selling is, I am about to have my 5
th
 shoulder surgery, and have had 1 knee replacement, and it is now becoming impossible for me to get in, and mostly out of the car. The car is absolutely ready to jump in and hit the track!
There is a set of 4 spare chromes with tires that you might use for some practices included with the car.  There is also a single axle formula vee type tilt bed trailer with almost new tires, wheels, and LED lighting. It's in very nice shape.
I have the log books from 2004 thru 2018.
Asking price for the Zink is $8500.00 O.B.O. Cell: 630-669-4194 Email: 
saeppli@aol.com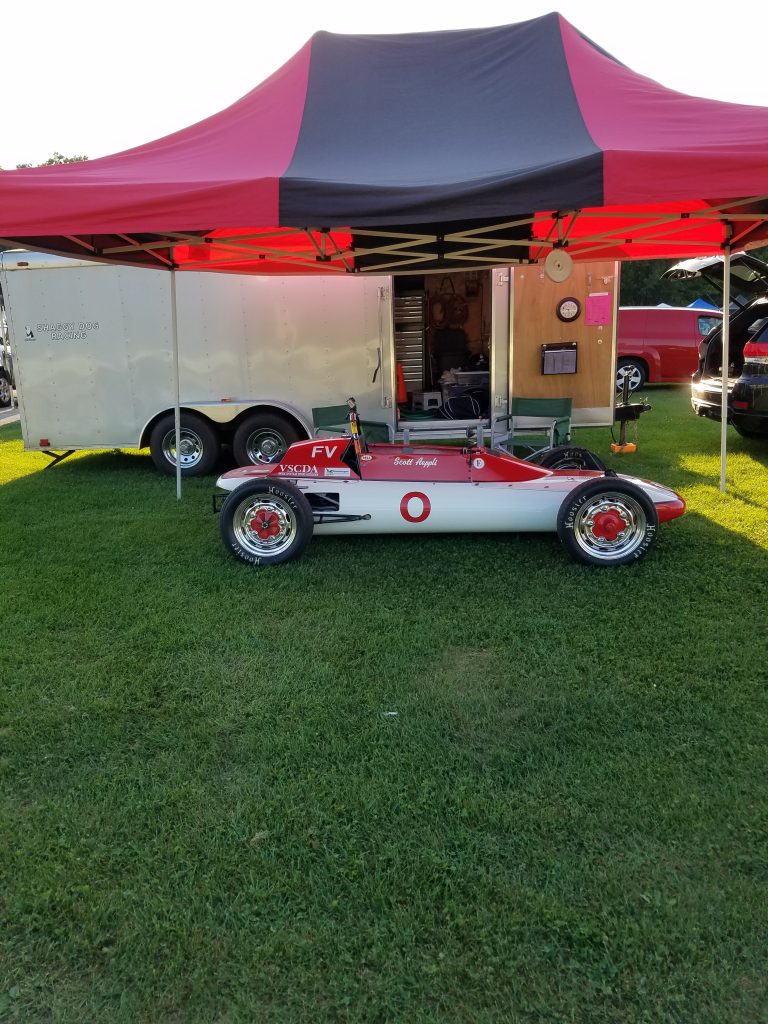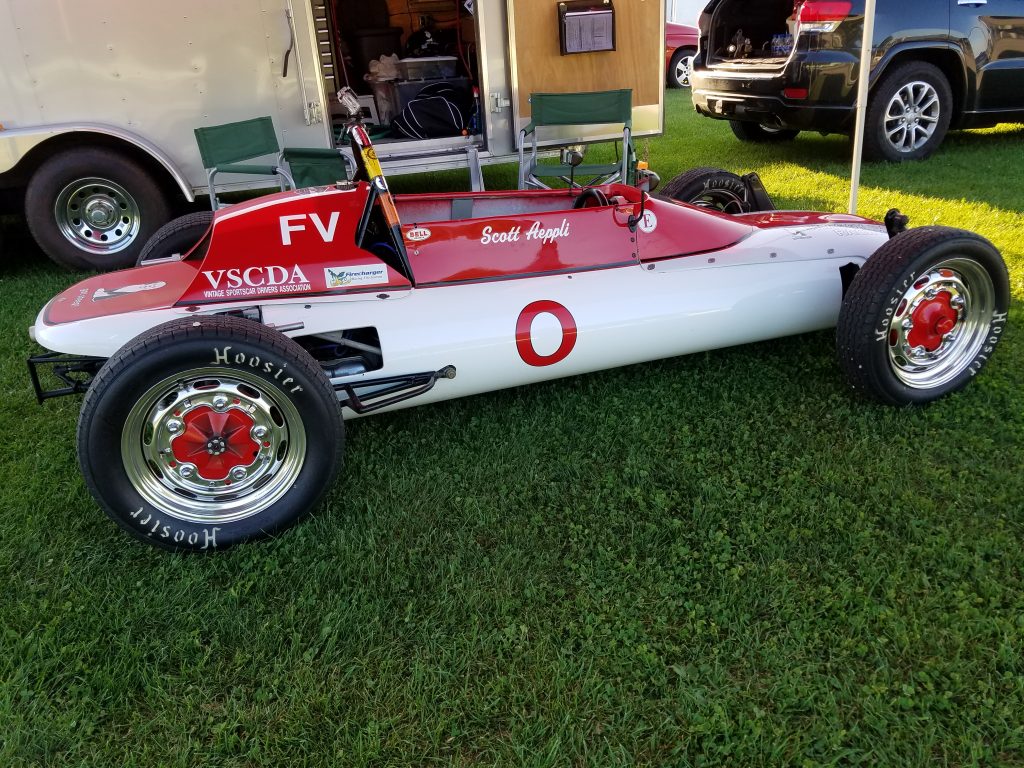 Links
Video courtesy Jessica Jonk.