Classified
Personal Classified Ads, FOR SALE & WANTED are free for VSCDA members and $30/month for non-members. COMMERCIAL ads are $30 a month. The Classified Ad section of the web site is updated the first week of each month. Ads will be removed after one month unless renewed by the 23 rd of the month.
Mail payment to:
Vintage Sports Car Driver's Association
Stacey Donato Office Manager
1600 W. Market St.
Logansport, IN 46947
Ad copy with your contact information should be e-mailed to vscda@vscda.org by the 23rd of the month.
Indy Tribute Car – Shelby Can-Am Chassis
Indy Tribute Car
Shelby Can-Am Chassis
Wisemann 4 speed Transmission
Corvette LS1 Engine 460hp
Daytona Smart Spark Ignition
Upgraded Valve Train
Holly 4BBL Carburetor
ARE Dry Sump System
Dual Disc Clutch
$ 57,500.00
Contact John at 815-469-2675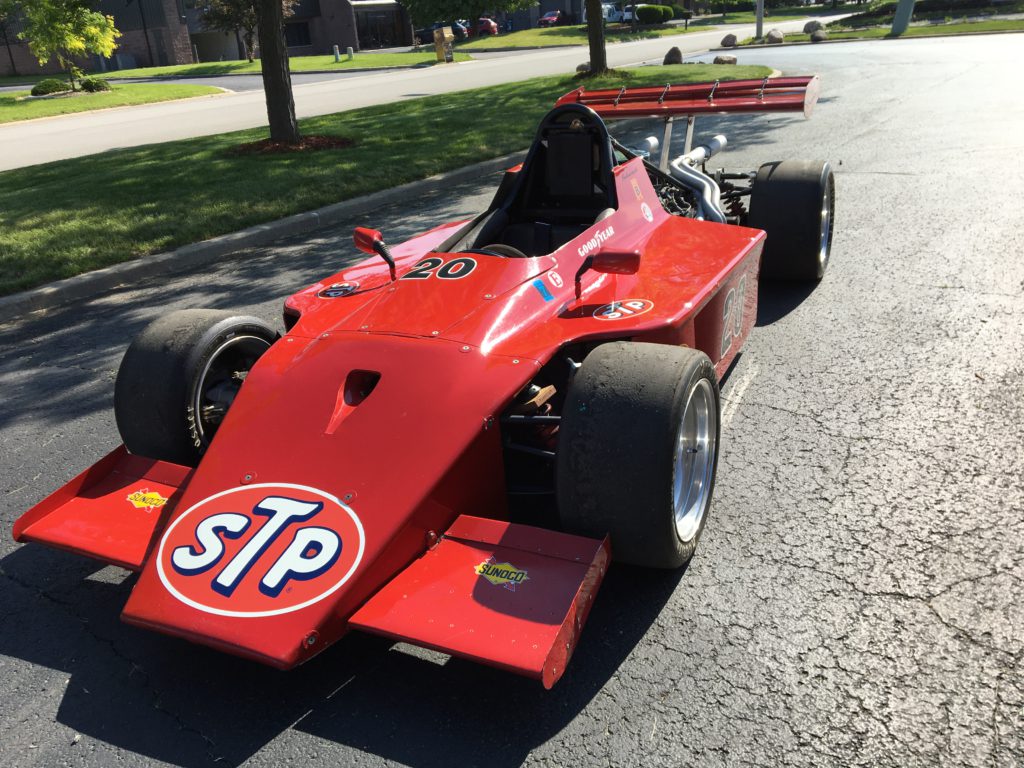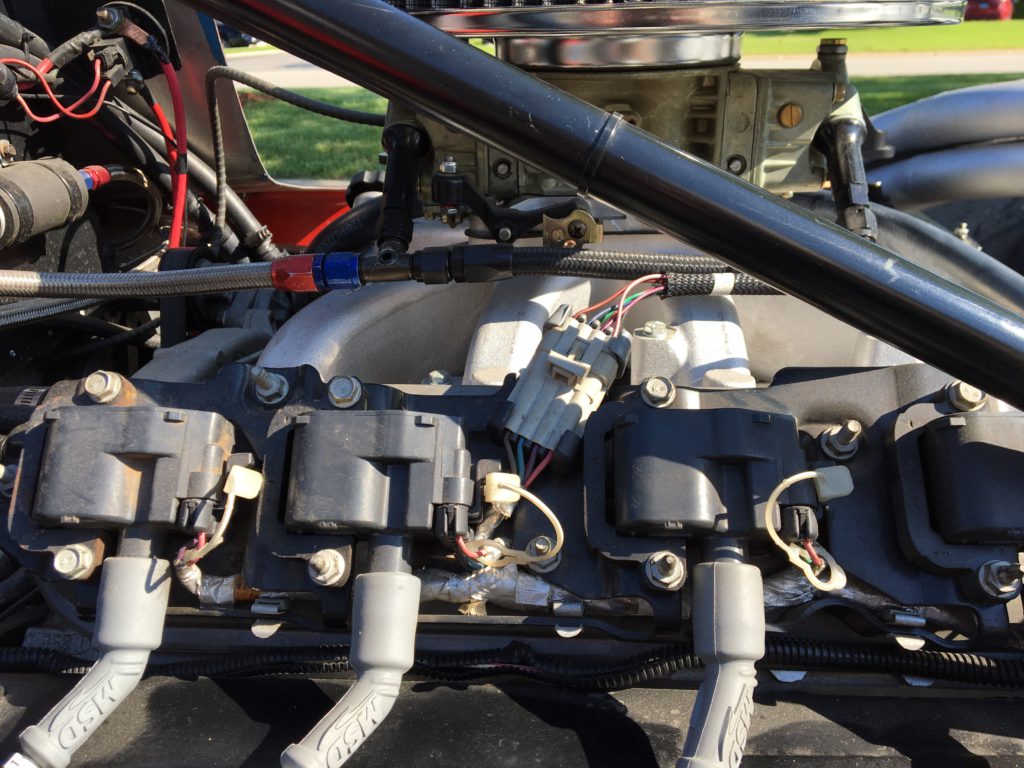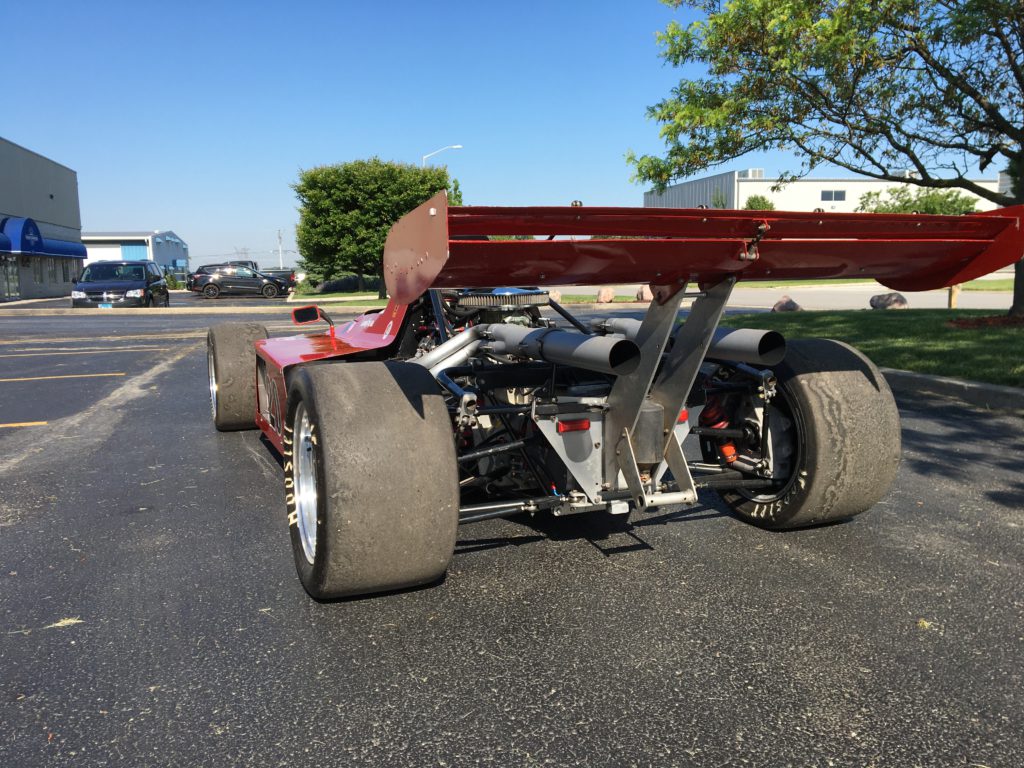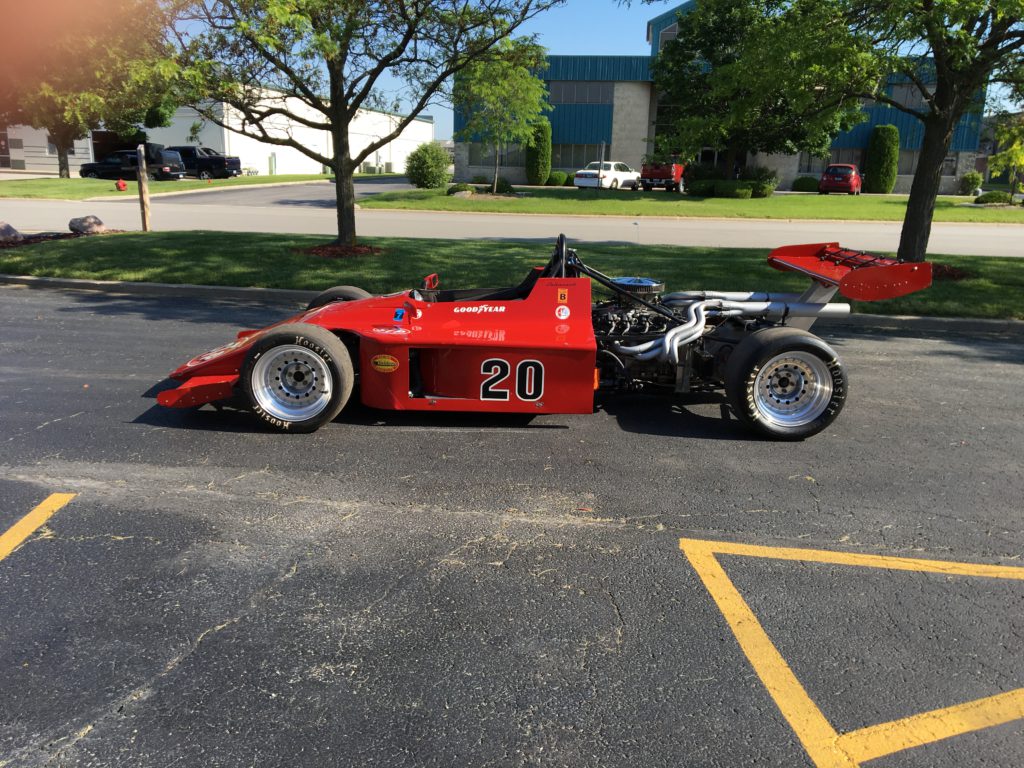 1972 McCann ME-4A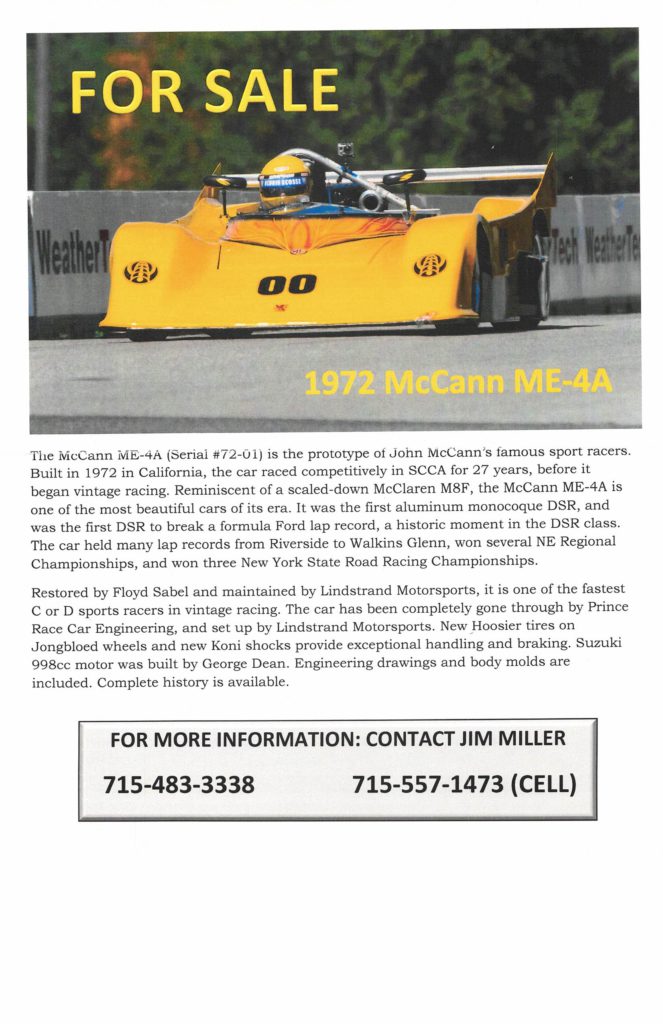 Volvo 544 Race Car For Sale
Tony Adamowicz signed the dash of this 544 Volvo as a tribute to the car that started his distinguished career. Volvo 544.. Very well built and competitive car. Fully caged with a fire suppression system, the car will pass muster of any vintage sanctioning body. CVAR and VARA logbooks.
Additional photos upon request. Attached is the build sheet. There is also a spares list.
Asking price is $15,000, negotiable. Location — southern California, USA.
A really good looking car.  Won the Coolest Car Of The Show at the 2019 VCOA Show in San Luis Obispo, CA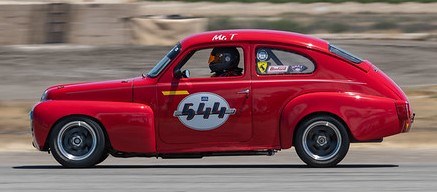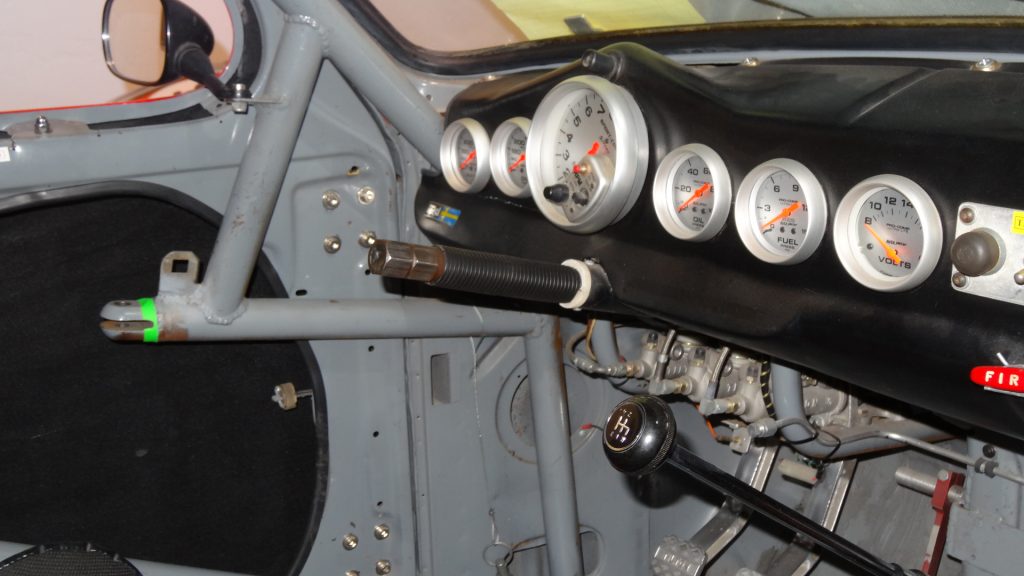 1962 Lotus Super 7
Fresh Motor – 1600cc, 200hp
5 speed trans
Log book
Last raced approximately 2 years ago and since then has been kept in a heated garage at our home in Dixon, IL
$40,000
Contact Barb Nevoral, 708-408-4506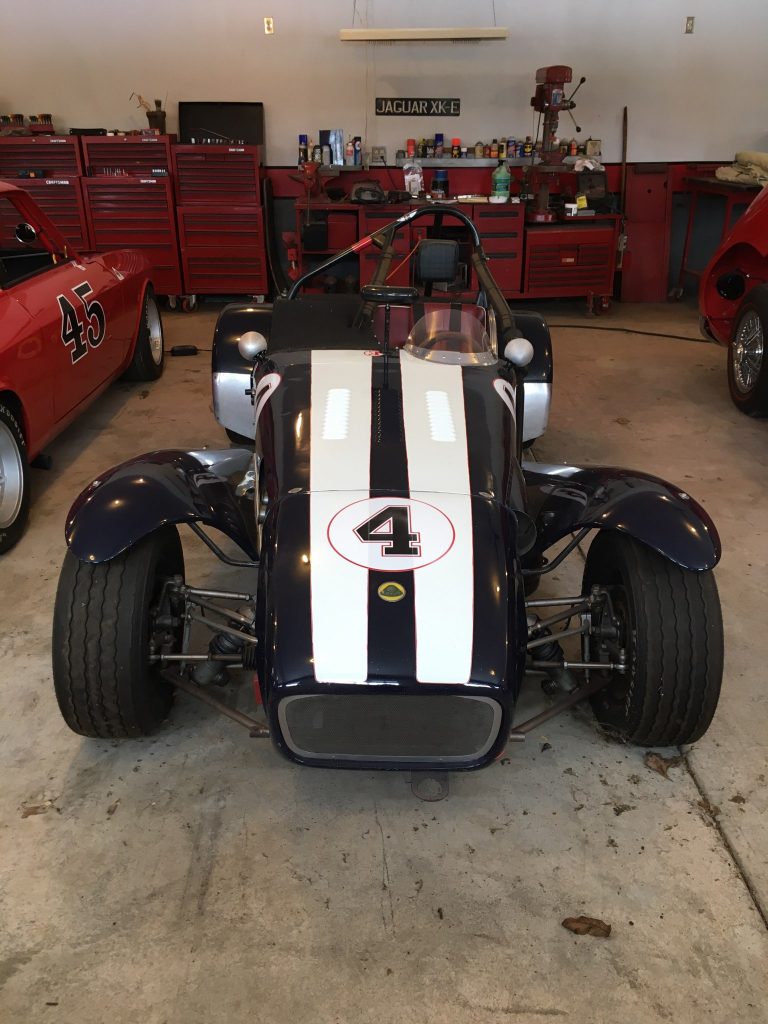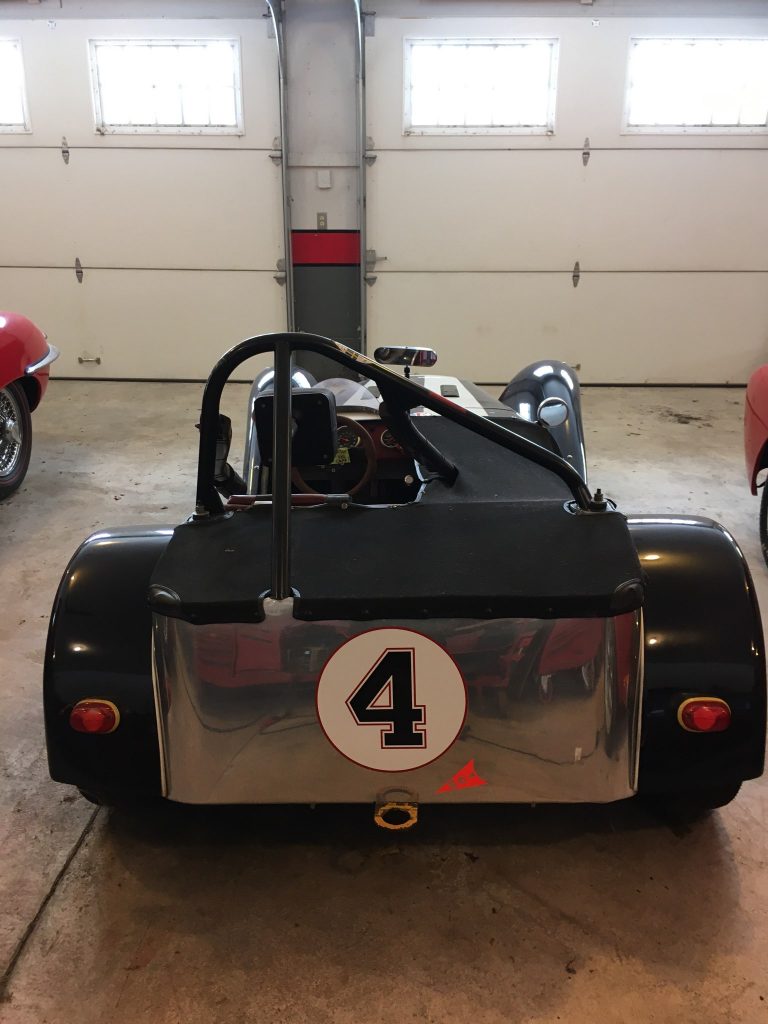 Video courtesy Jessica Jonk.