Classified
Personal Classified Ads, FOR SALE & WANTED are free for VSCDA members and $30/month for non-members. COMMERCIAL ads are $30 a month. The Classified Ad section of the web site is updated the first week of each month. Ads will be removed after one month unless renewed by the 23 rd of the month.
Mail payment to:
Vintage Sports Car Driver's Association
Stacey Donato Office Manager
1600 W. Market St.
Logansport, IN 46947
Ad copy with your contact information should be e-mailed to [email protected]rg by the 23rd of the month.
1972 McCann ME-4A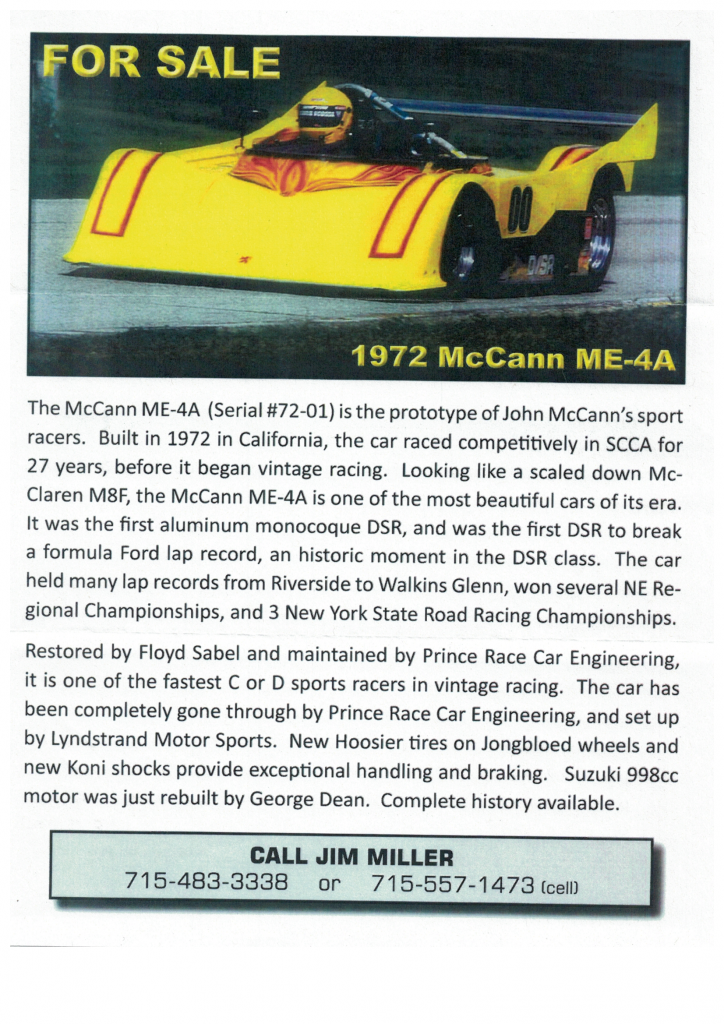 1961 MGA 1622
Well known ( SVRA/HSR/VDCA/VRG) Full race 1961 MGA 1622 with fresh ( New ) C/R Helical gears and New Tilton Clutch Pac and release bearing…
Prather built 1622 with Comp-tune Head. 210/220 compression across all 4 cylinders Cold.
Prather Cooling System Set up
Custom Oil Cooler Set up
Tilton Pedal Box
4:33 Locked Rear
MGA/MGB Hybrid Rear (captive bearings)
Fuel Cell
Removable Steering wheel
Custom adjustable seat
Custom MGB front uprights with MGB Brakes
Pertronix Ignition.
Excellent front running MGA. Several 1st place wins..
Watkins Glen 2:28 3rd place Collier Cup
Road Atlanta 1:49
Pictures available upon request
$19,500.00
Other offers always welcome….
Steve Konsin
703 628 3517
[email protected]
Atlanta Ga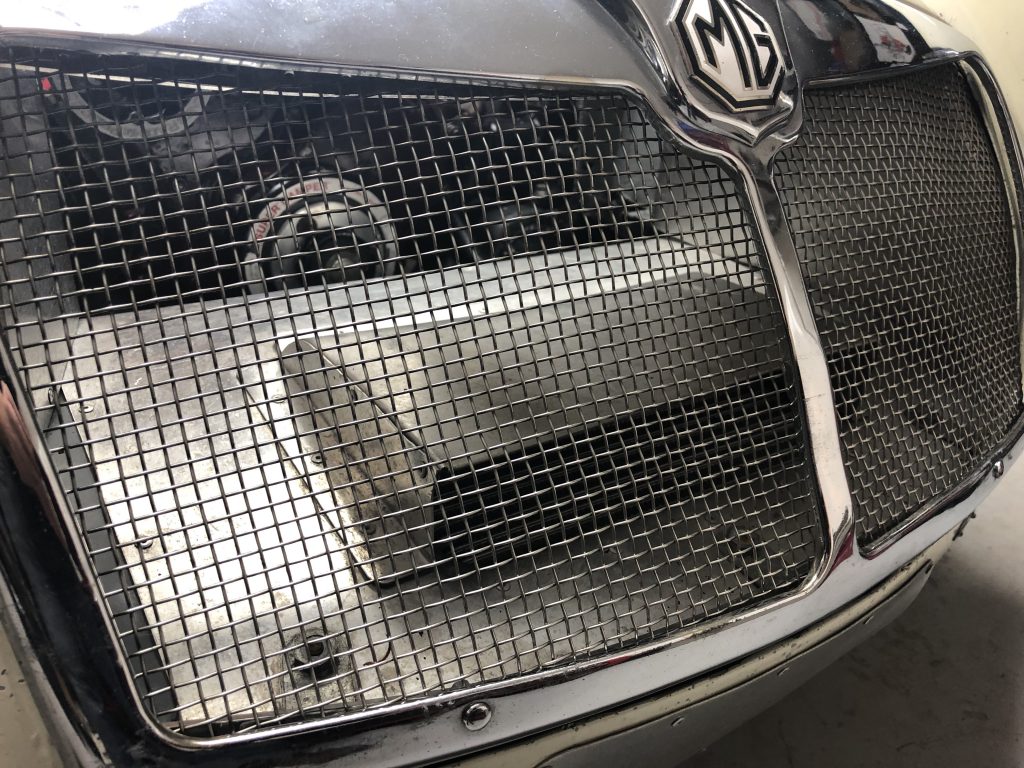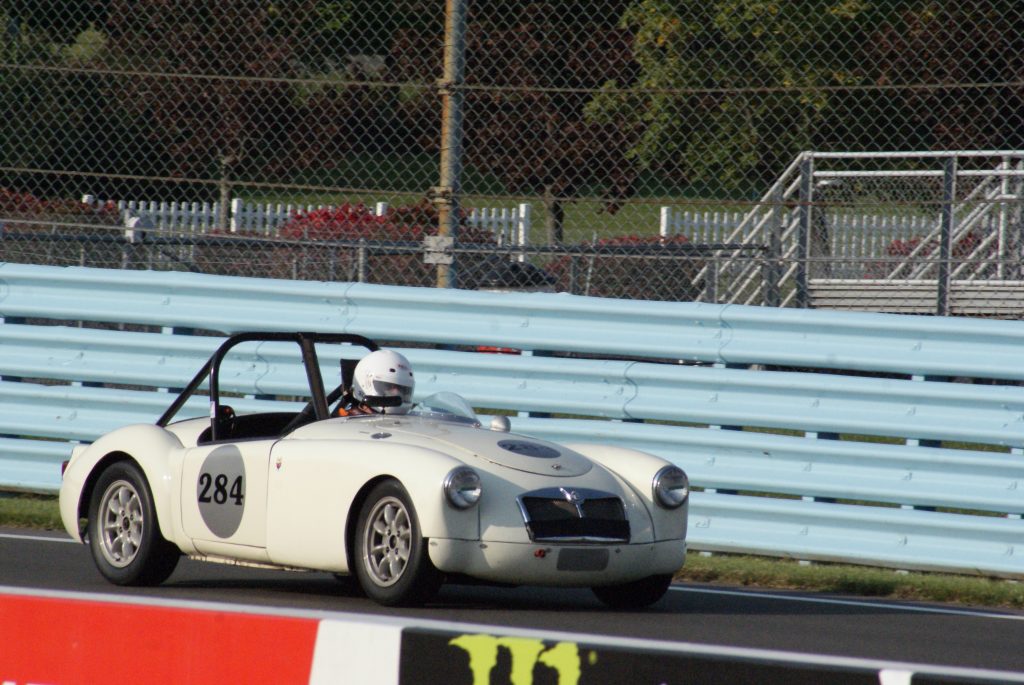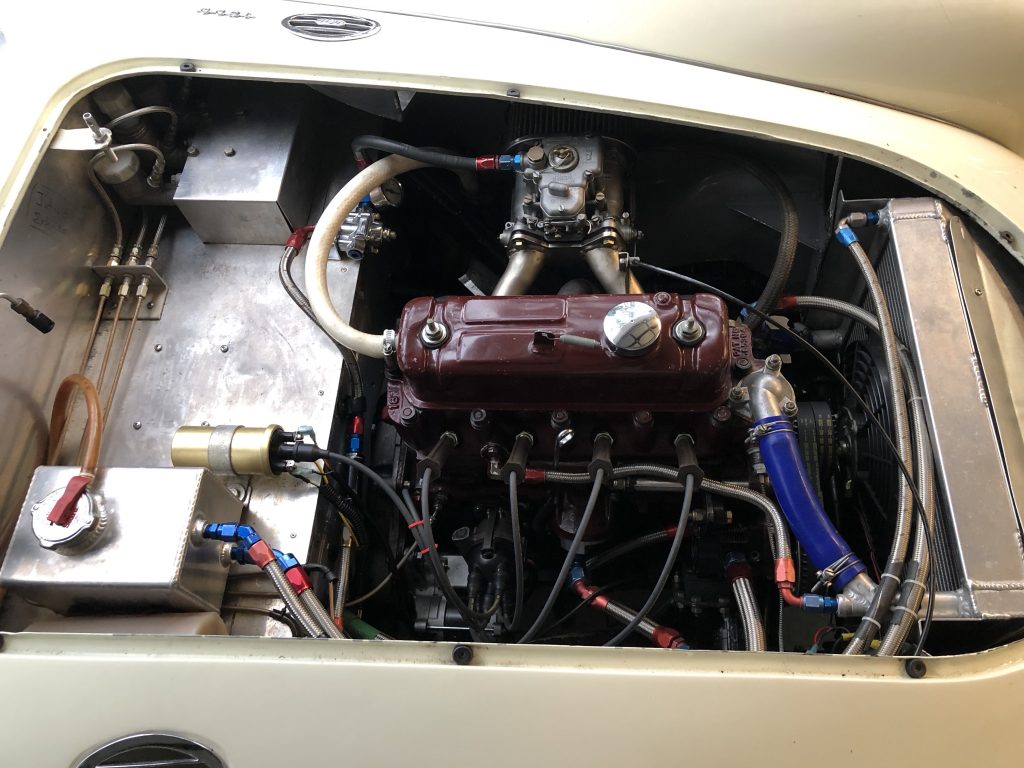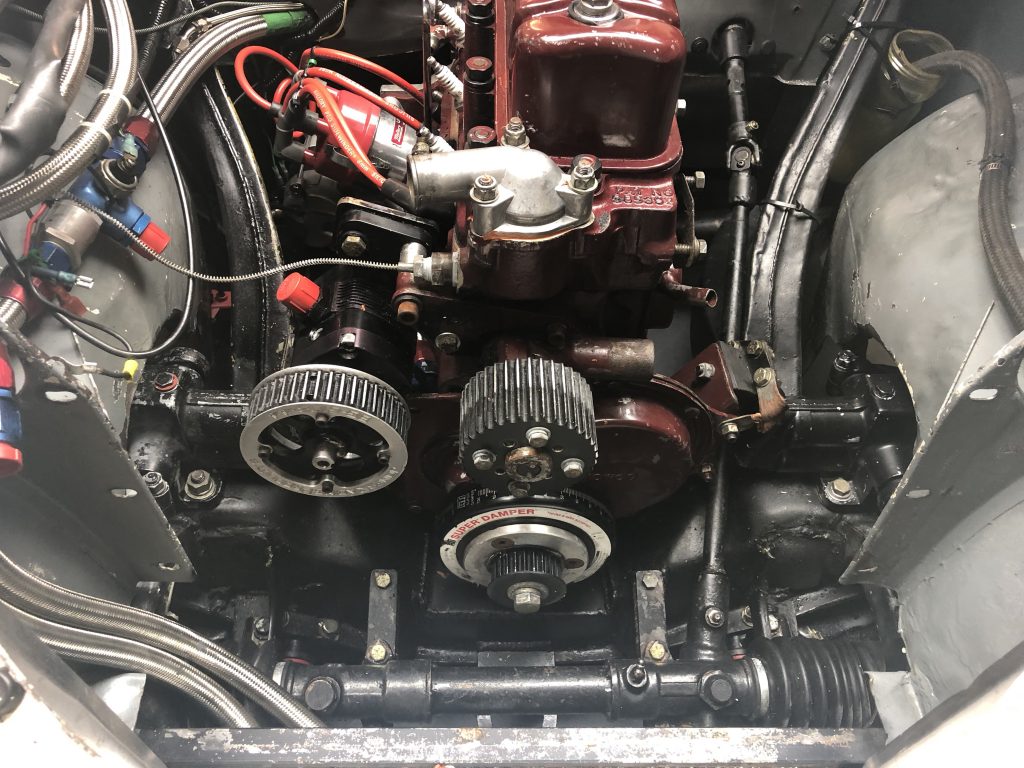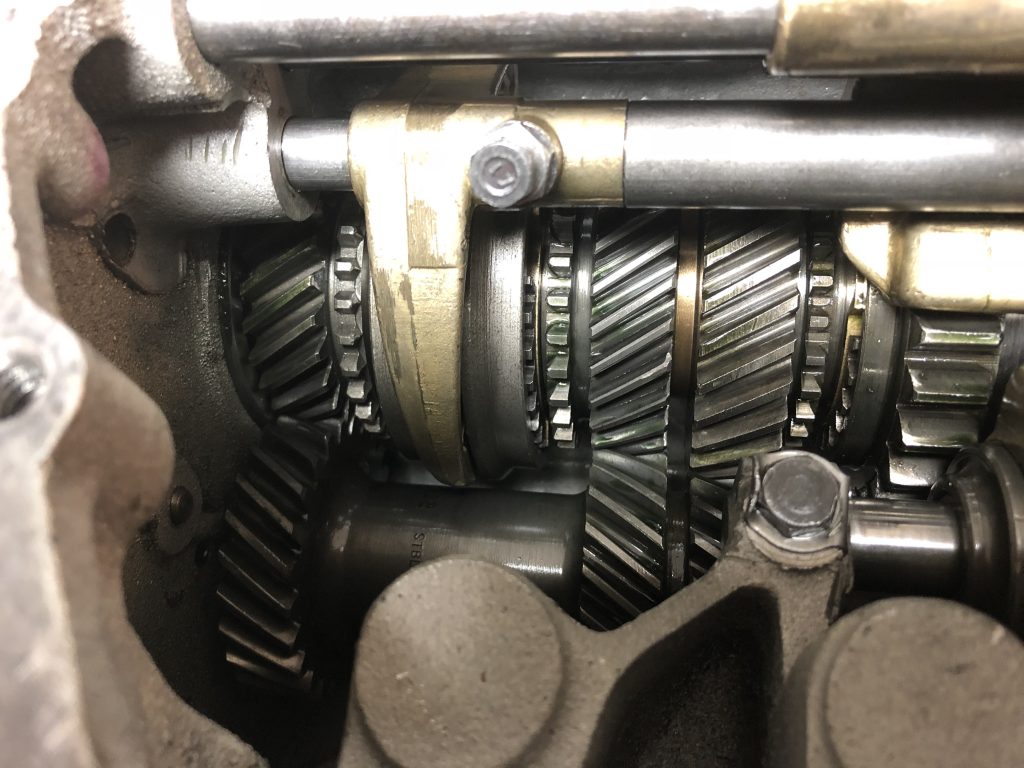 Hoosier Rain tires
Hoosier Rain tires, used 1 lap (not wet enough)
For Group 6 cars, mounted on new Am Racing wheels.
cost new $2,000, yours for $1,200 OBO.
Will deliver to Blackhawk in October.
Michael Rankin
847-417-9706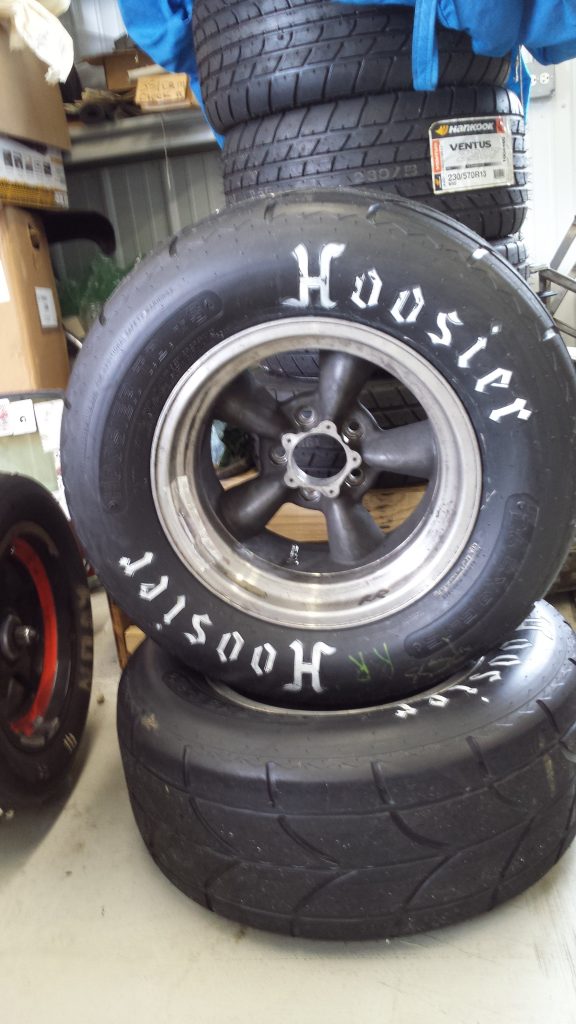 1964 Autodynamics MK 1 Formula Vee
Vintage race ready, race prepped, annual tech
Past and present log books
I've owned and raced his car regularly since 2000 in VSCDA, strong runner, 5 races on motor
Last raced at Blackhawk Farms in 2017; ran at Grattan 2018
Motor and transmission, (short box), by Bob Shedd, Roxanne SS exhaust
Car located in Grand Rapids, MI.
Additional Photos available
$7,900.00 OBO
Jeff Janus
616-560-5200
[email protected]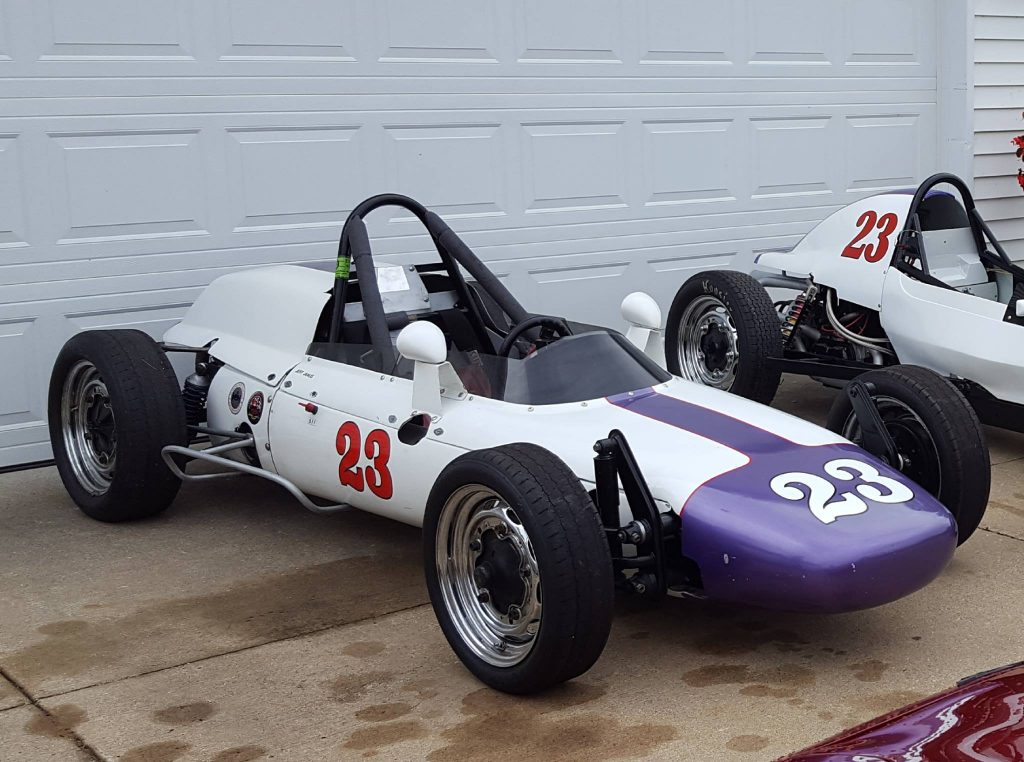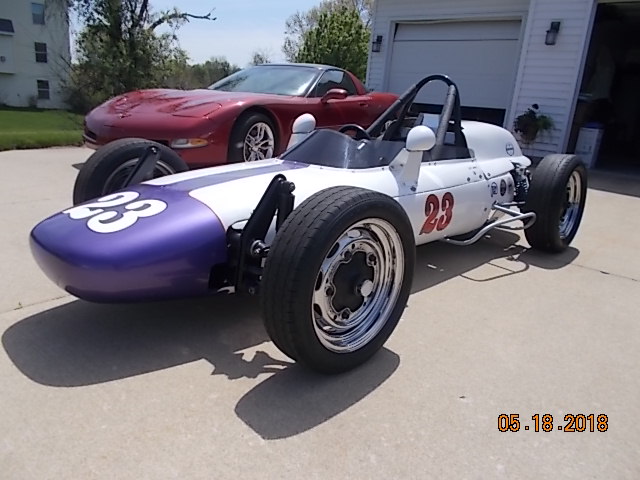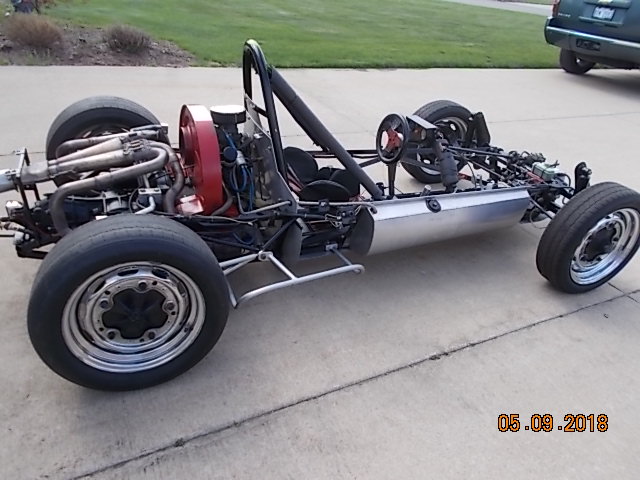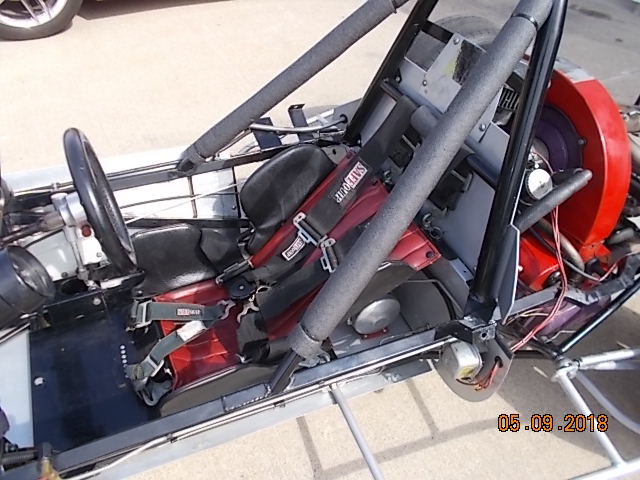 Video courtesy Jessica Jonk.