Classified
Personal Classified Ads, FOR SALE & WANTED are free for VSCDA members and $30/month for non-members. COMMERCIAL ads are $30 a month. The Classified Ad section of the web site is updated the first week of each month. Ads will be removed after one month unless renewed by the 23 rd of the month.
Mail payment to:
Vintage Sports Car Driver's Association
Stacey Donato Office Manager
1600 W. Market St.
Logansport, IN 46947
Ad copy with your contact information should be e-mailed to [email protected]rg by the 23rd of the month.
Hoosier Rain tires
Hoosier Rain tires, used 1 lap (not wet enough)
For Group 6 cars, mounted on new Am Racing wheels.
cost new $2,000, yours for $1,200 OBO.
Will deliver to Blackhawk in October.
Michael Rankin
847-417-9706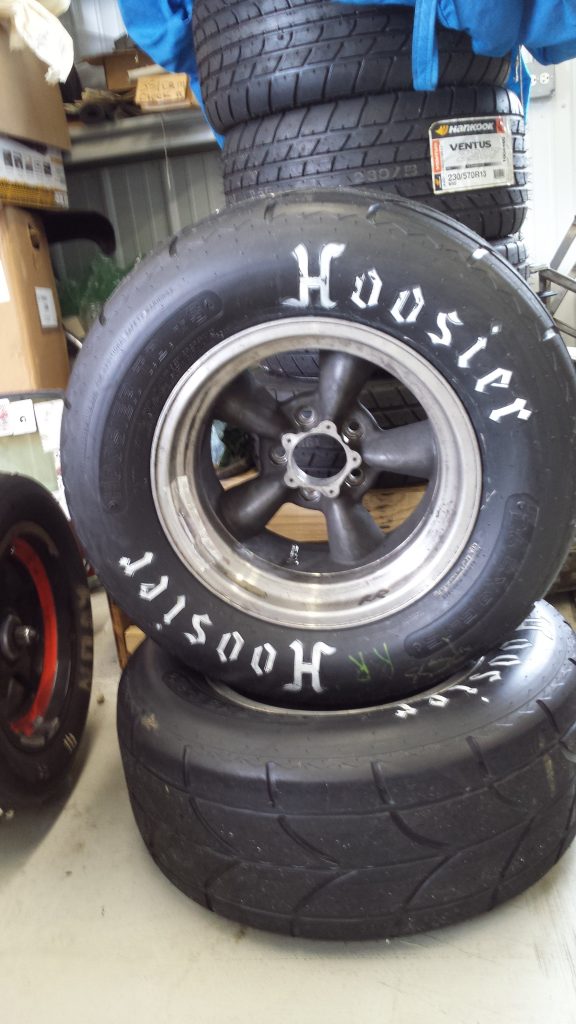 1964 Autodynamics MK 1 Formula Vee
Vintage race ready, race prepped, annual tech
Past and present log books
I've owned and raced his car regularly since 2000 in VSCDA, strong runner, 5 races on motor
Last raced at Blackhawk Farms in 2017; ran at Grattan 2018
Motor and transmission, (short box), by Bob Shedd, Roxanne SS exhaust
Car located in Grand Rapids, MI.
Additional Photos available
$7,900.00 OBO
Jeff Janus
616-560-5200
[email protected]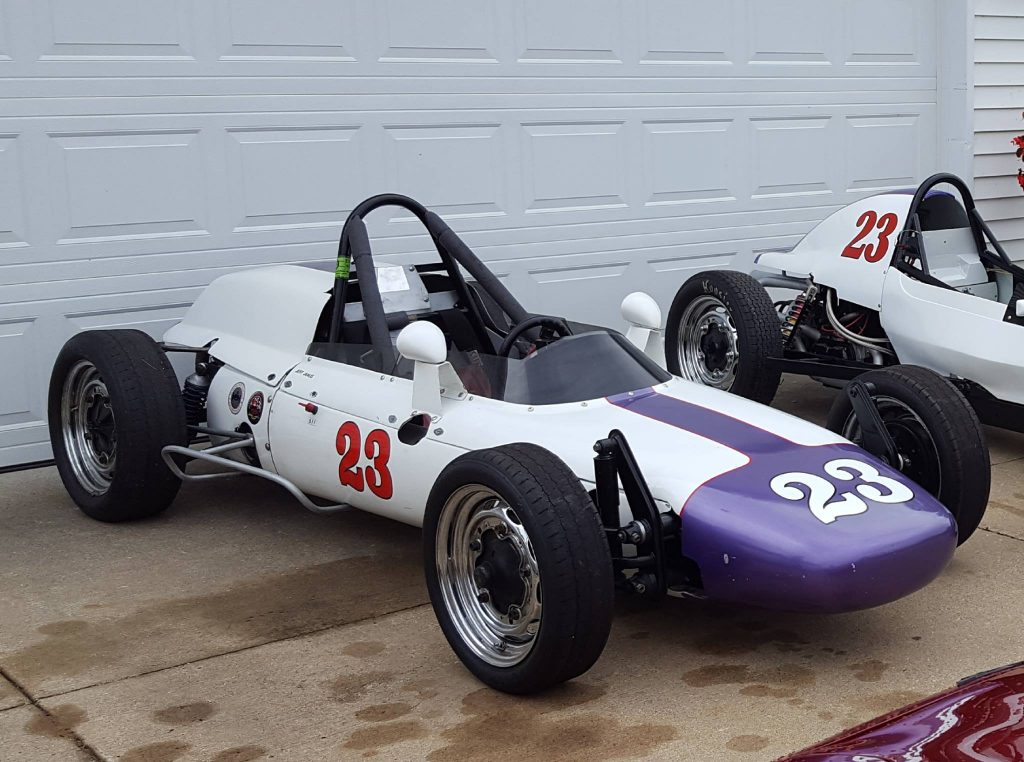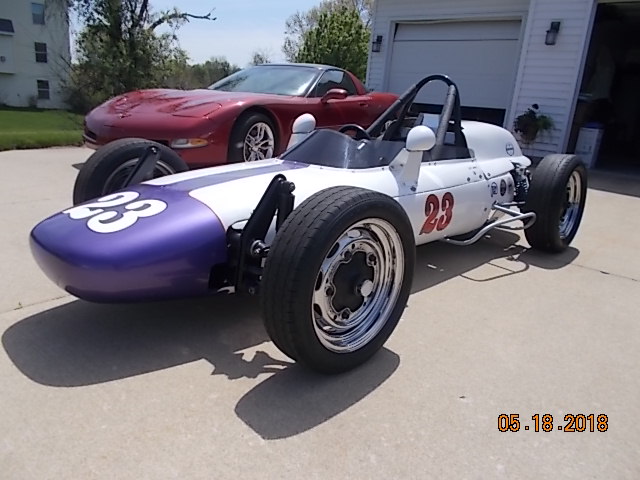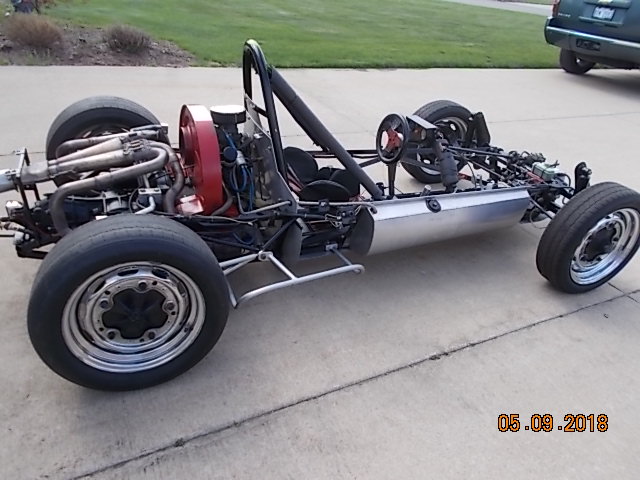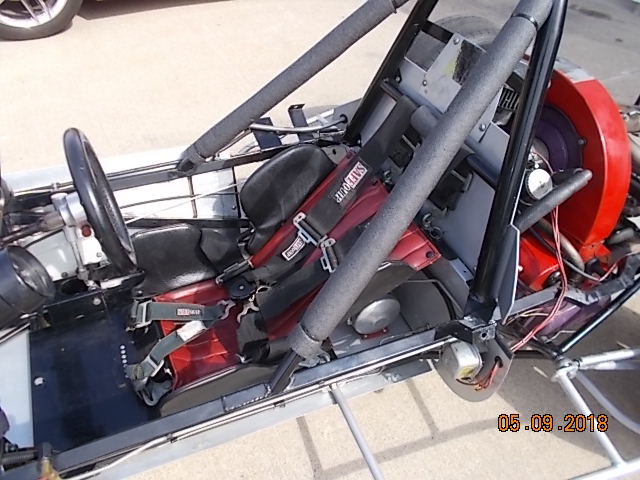 WTB: Race Car Transponder
Wanted to buy;
 Transponder for race car.
Guy Morter
262 573 4511
McLaren M8F Can-Am
McLaren M8F Can-Am
The Commander John Cannon car, always a complete chassis, 2″ binder of history back to 1973. Very low hours on this amazing piece of history. Last run in 2017 at the Monterey Historics and the prelim race for the Long Beach Grand Prix. Set to run this May at Sonoma. Restored to original by an expert, a race shop owner who maintains the car and stores it in Sonoma. Very few of these original iterations of the beloved Can-Am series are available these days, let alone one in this condition, it is ready now.  Offered at $675,000 USD.
RaceCarLocators.com  #509-868-2034.
I will get a check made out to VSCDA, will look online for your address, for listing the 3 cars $90.00 thanks!
Rick Larner
#509-868-2034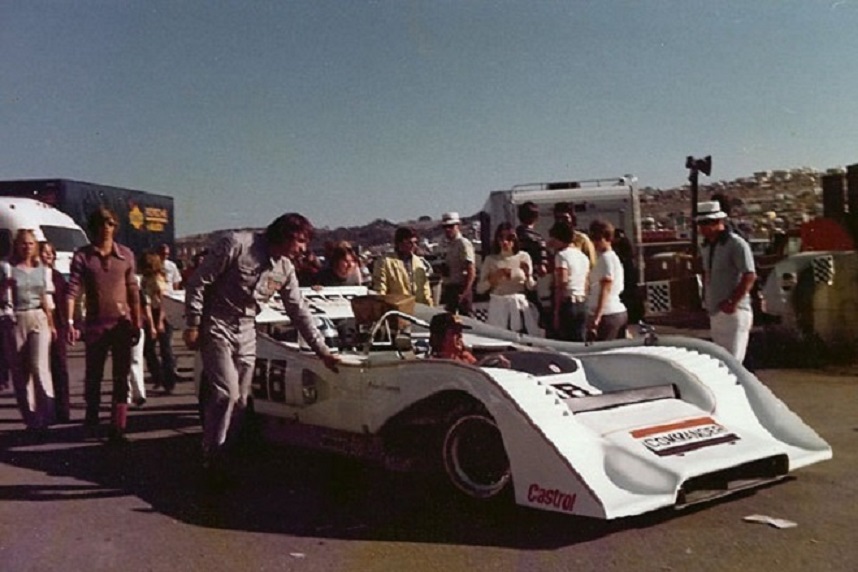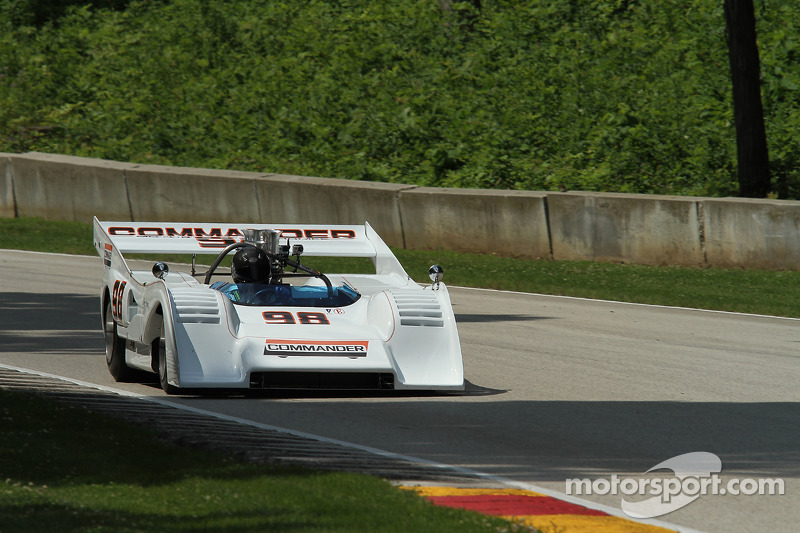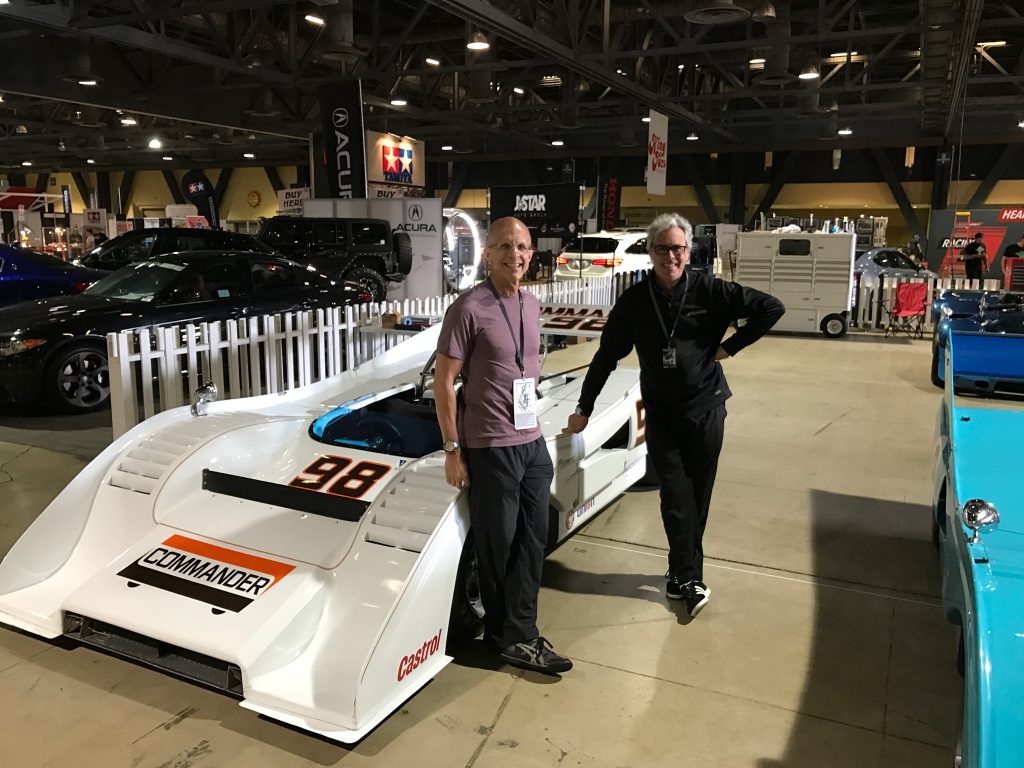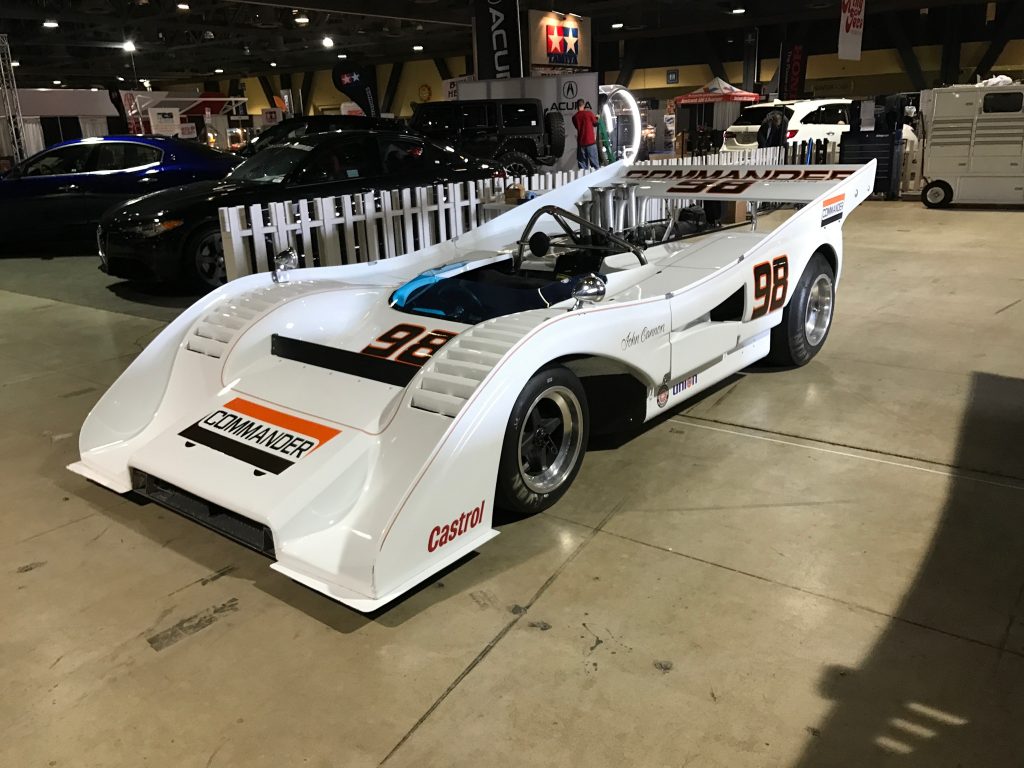 Links
2019 Event Information
Blackhawk Farms (June 14 - 16)
Grattan (August 16- 18)
ELVF - Road America (Sept 11 - 15)
Blackhawk Farms (Oct 12 - 13)
Annual Banquet (TBA NOV-2019)
Video courtesy Jessica Jonk.