Current News
VSCDA Member Survey 2016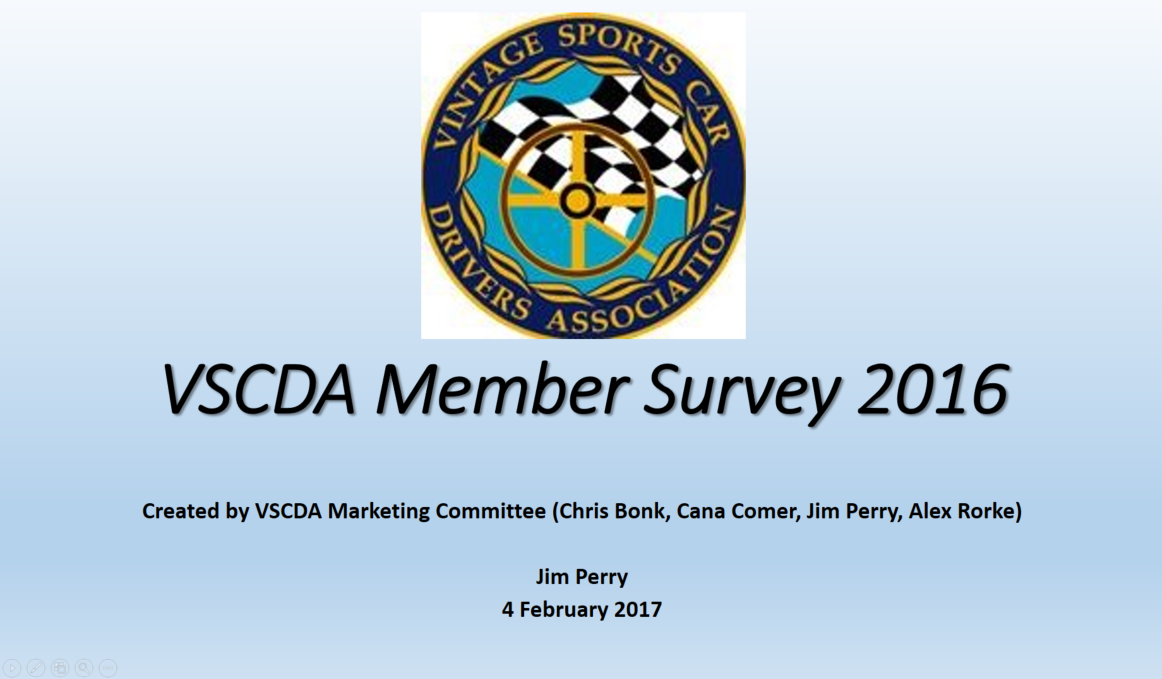 Gingerman Spring Brake and Driver's School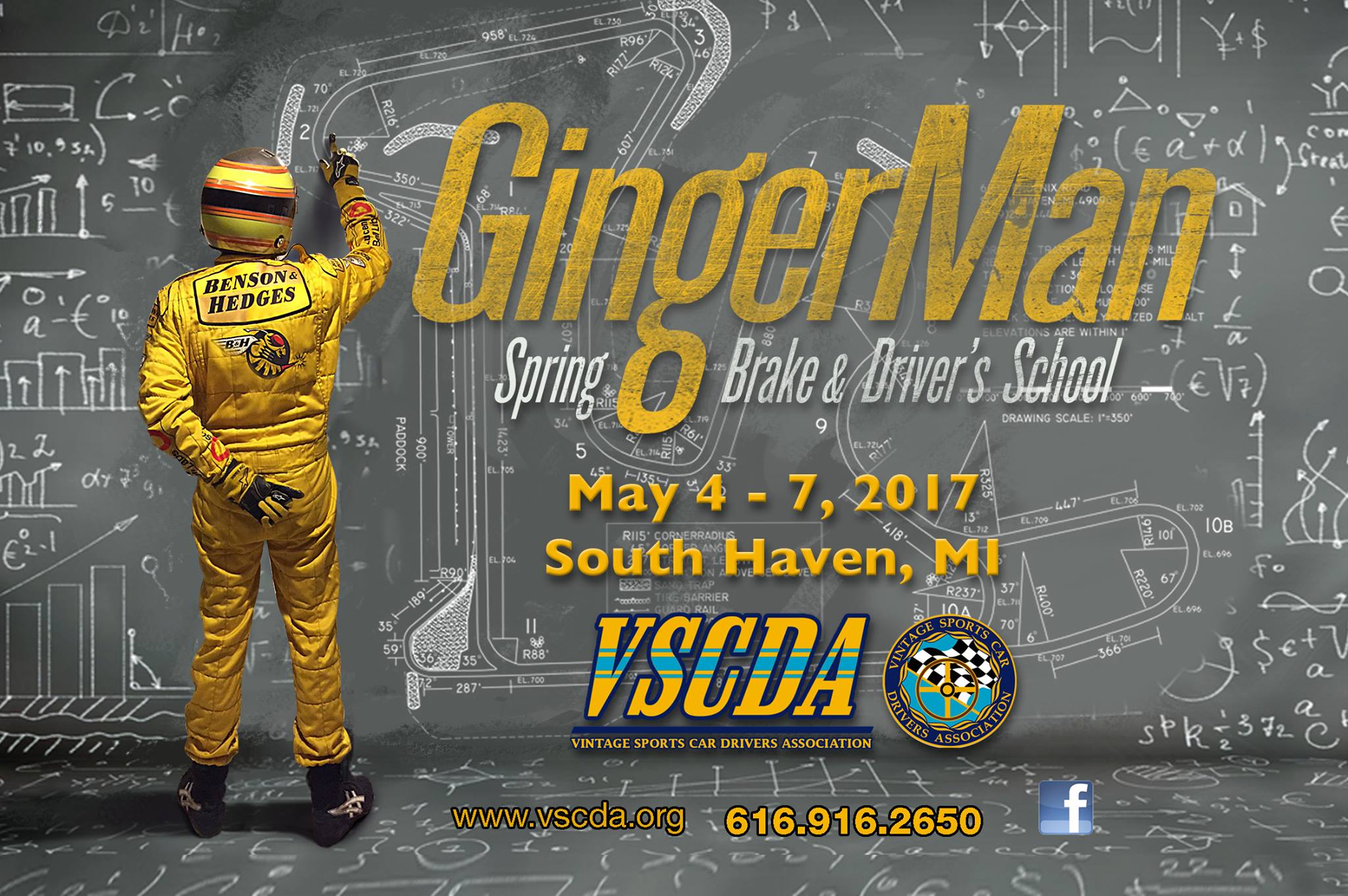 2016 VSCDA Elkhart Lake Vintage Festival DVD Featuring Volvo and Formula Junior
2016 VSCDA Elkhart Lake Vintage Festival DVD Featuring Volvo and Formula Junior – 70 minutes – Track and In-Car Video, Driver Interviews
Friday: Volvo Autocross, Enduro for Groups 2, 3, 4, 5, 6, and 8, Formula Junior race car show
Saturday: Sprint Races, All-Volvo Race, Gather on Green Car Show, and Volvo Street Car Concours
Sunday: Volvo Parade Lap, Formula Junior Feature Race, Kimberly Cup, Sheldon Cup, Elkhart Lake Cup and Featured Race Groups
VIEW TRAILER on YouTube:
VSCDA / Volvo member price $18.00 (with postage included). Payment by check or PayPal.  Produced by John Seaman – 456 Bluebird Ln. Sheboygan Falls, WI 53085   jcman22@charter.net
Thanks for a safe and fun 2016!
VSCDA would like to thank all of it's members, racers and supporters.  See you next season!
Links
2017 Event Information
Banquet (February 4)
Grattan (August 18 - 20)
ELVF - Road America (Sept 15 - 17)
Video courtesy Jessica Jonk.