Classified
Personal Classified Ads, FOR SALE & WANTED are free for VSCDA members and $30/month for non-members. COMMERCIAL ads are $30 a month. The Classified Ad section of the web site is updated the first week of each month. Ads will be removed after one month unless renewed by the 23 rd of the month.
Mail payment to:
Vintage Sports Car Driver's Association
Stacey Donato Office Manager
1600 W. Market St.
Logansport, IN 46947
Ad copy with your contact information should be e-mailed to [email protected]rg by the 23rd of the month.
Riley Daytona 24HR
Riley Daytona 24HR
This is a no expense spared Group 6 car, the 2010 Daytona 24hr 3rd place finisher with Ryan Hunter-Reay as part of the team. Last run in 2011, one of the 'Level 5' entries. Powered by a Dinan BMW with 45 hours left on the motor! It's sister car is currently running vintage, this is a huge piece of history, very well engineered of course, very fast! Huge lot of spares available!
Offered at $260,000 USD   RaceCarLocators.com  #509-868-2034.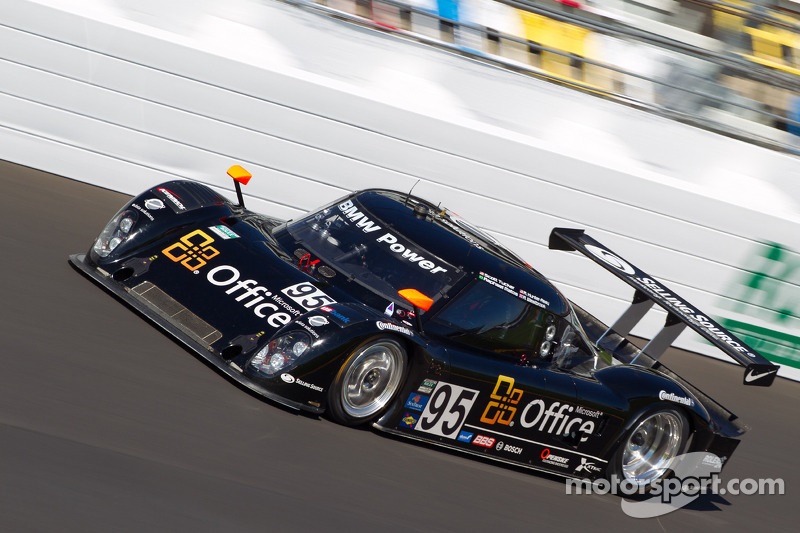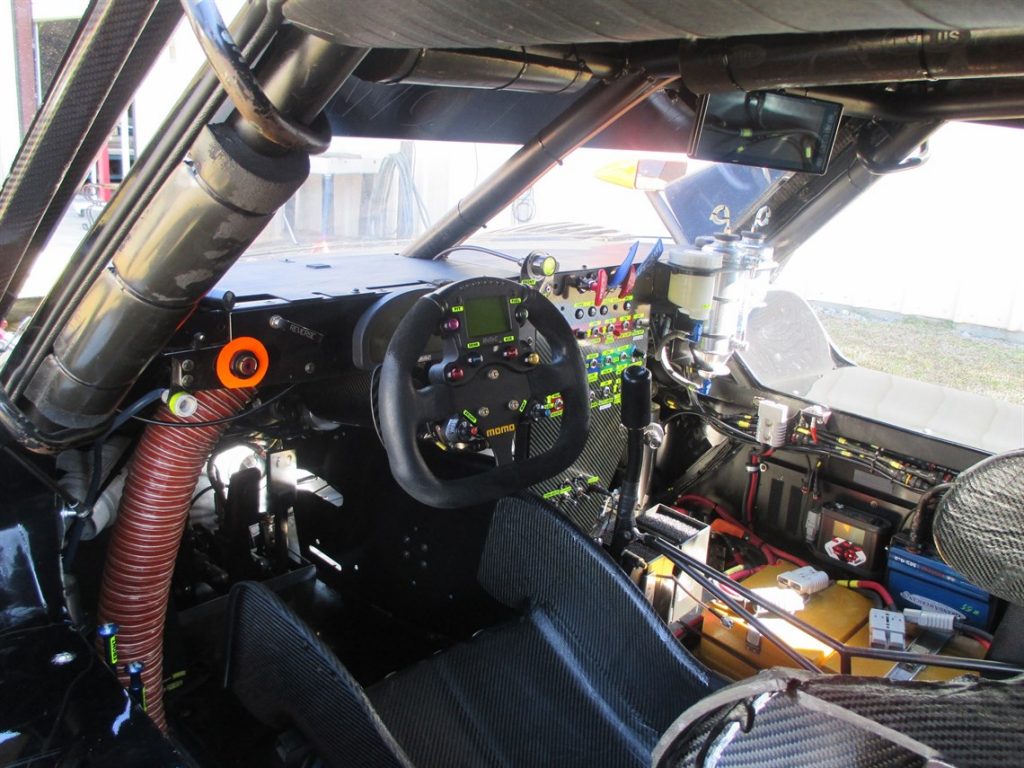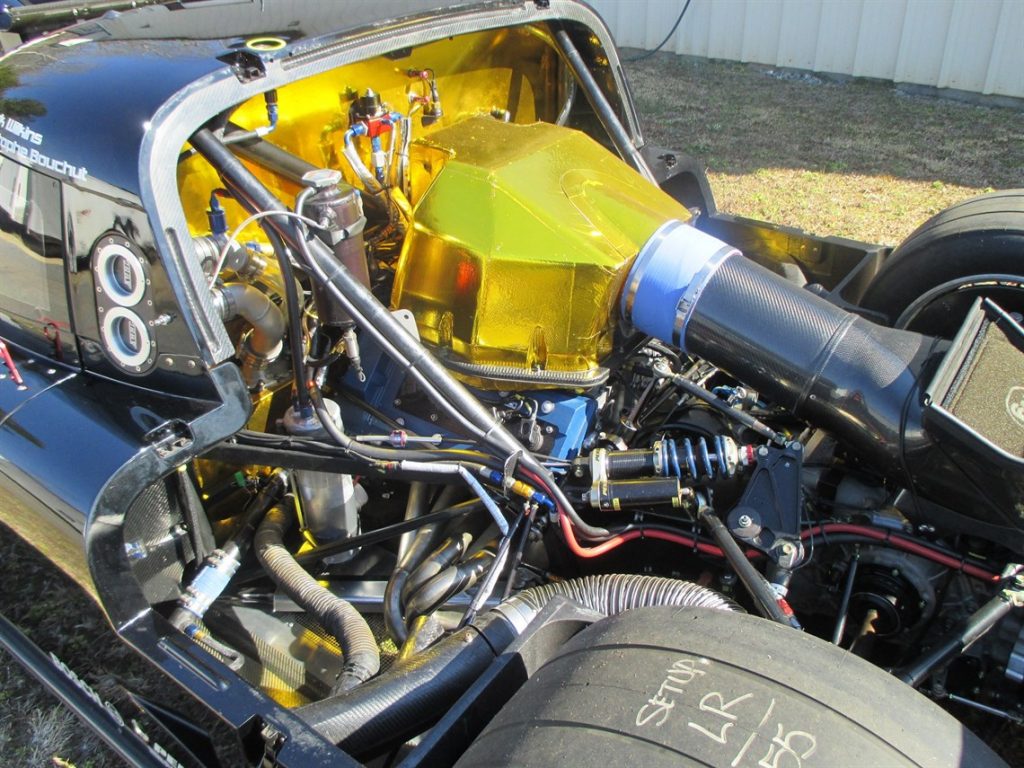 Chevron B27
Chevron B27
Offering this beautiful Chevron B27, currently running the 2.0L Cosworth, so entry as F2. Always maintained by a well regarded professional race shop.
My seller has owned this for quite a while, but is exclusively racing his Lola T212, so this must go! A front runner, competitive chassis; B27 #02.
1-1/2hr on the Cosworth, Jay Ivey build, aluminum nickasil block by Jennings, FT200, new R&P. Extensive records, excellent solid chassis, email for more, thanks!
RaceCarLocators.com  #509-868-2034   Offered at $97,500 OBO.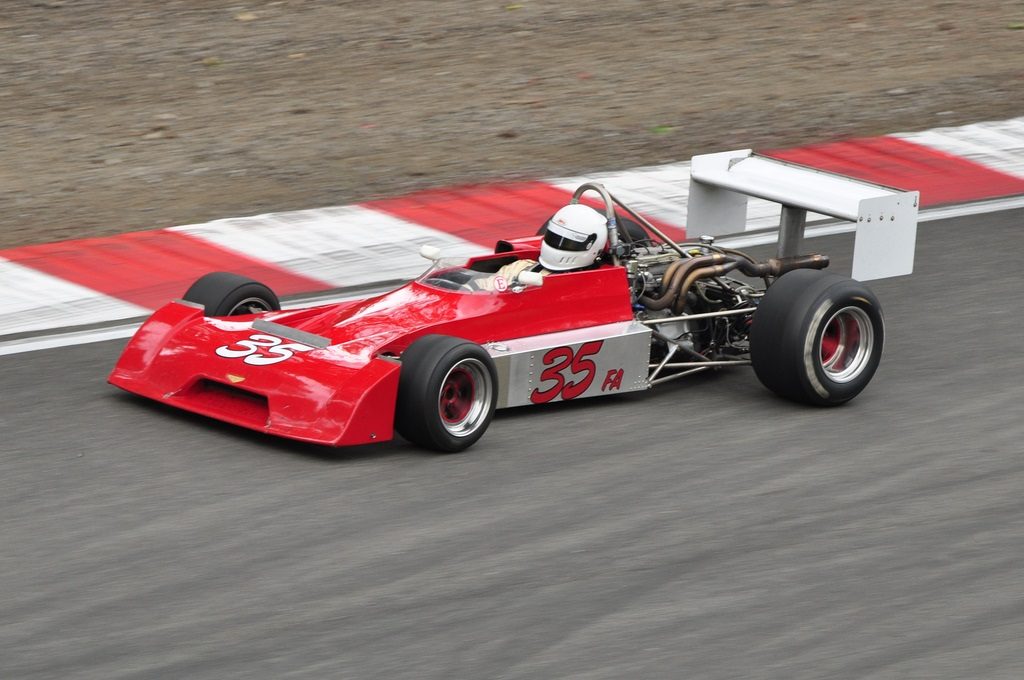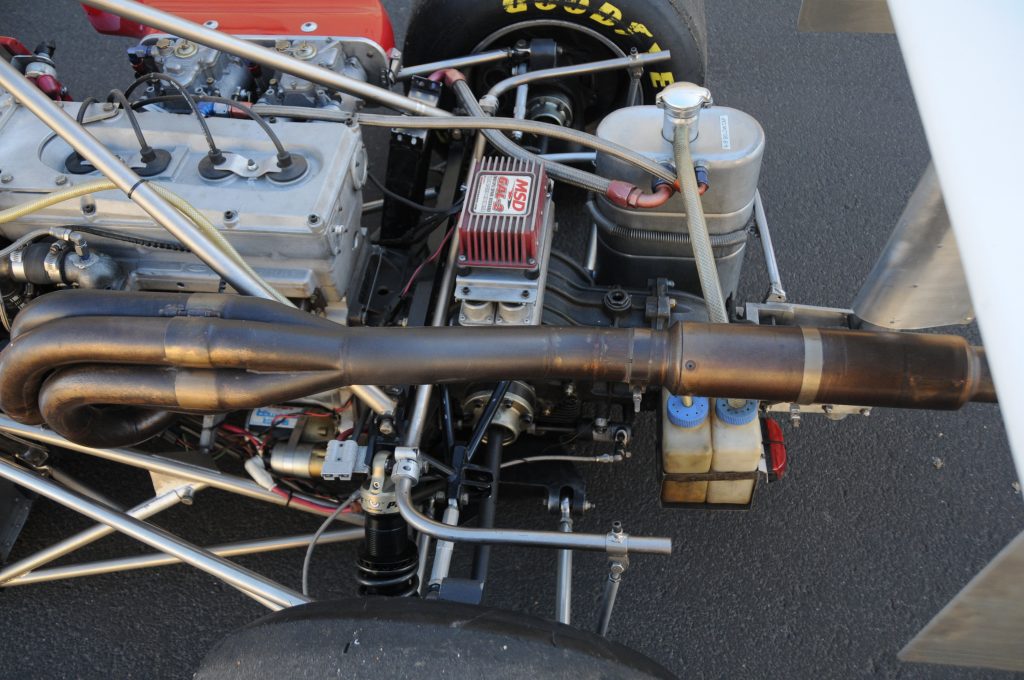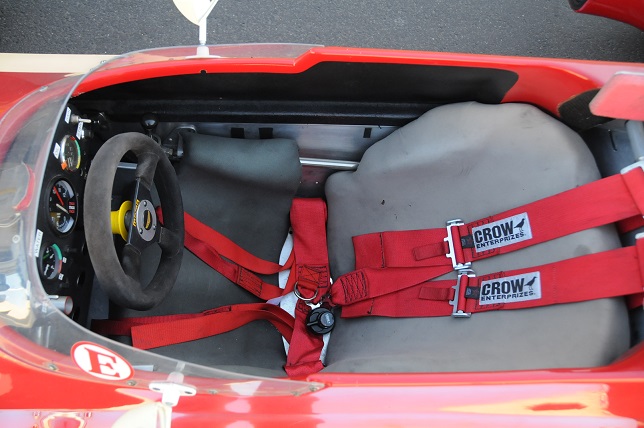 1960 Lotus 18 Formula Junior
1960 Lotus 18 Formula Junior Chassis # FJ 716
I have owned this car for 15 years and it was most recently raced at Road America September 2017
Engine completely rebuilt by PHP and has approximately 10 hours on it.
Proper 1100 cc Cosworth Ford 105E engine,dry sump with billet crank, forged rods, and aluminum pistons (dyno at 120 hp)
Hewland Mk 9 4-speed gearbox. I have a Renault gearbox that will go with the car.
All the wheel cylinders have just been gone through with new seals.
Have just replaced the fuel cell and had the radiator re-cored.
It is truly ready to race except it needs new belts.
$48,000
Call Marv Primack @ 847-323-3937 or e-mail [email protected]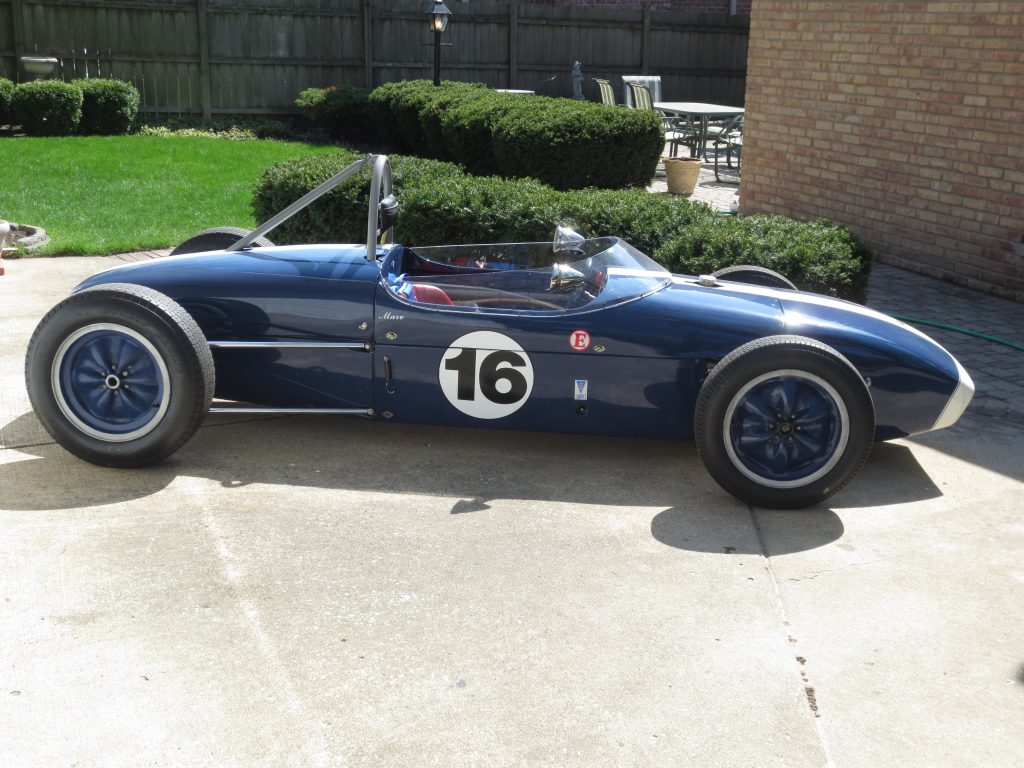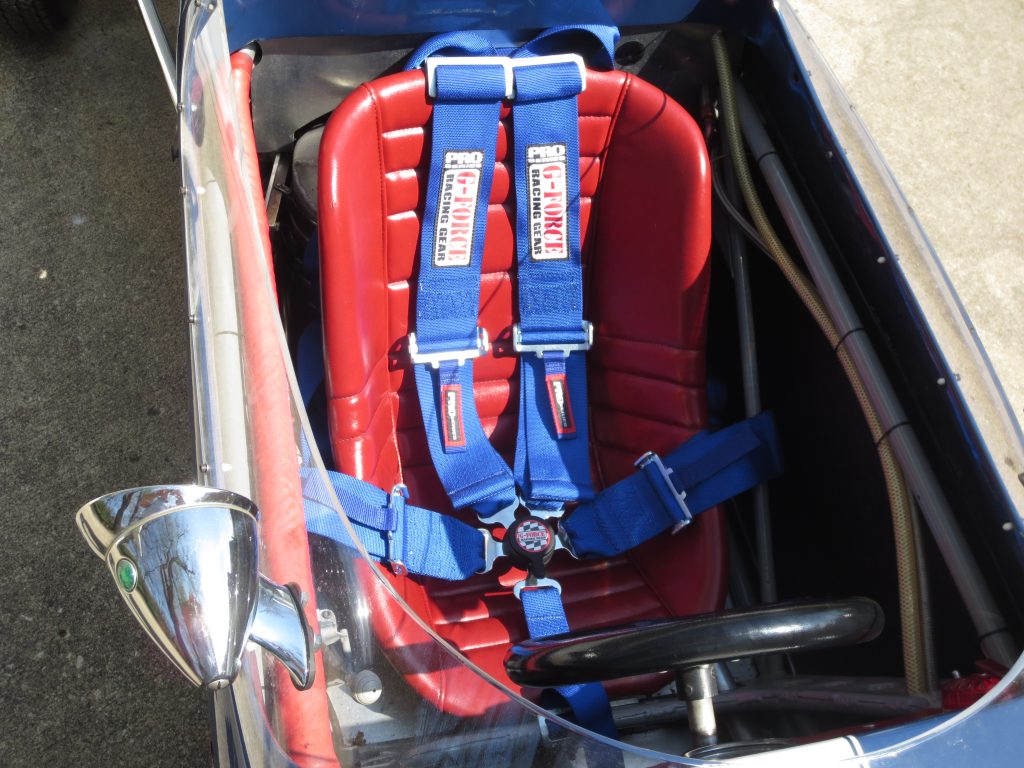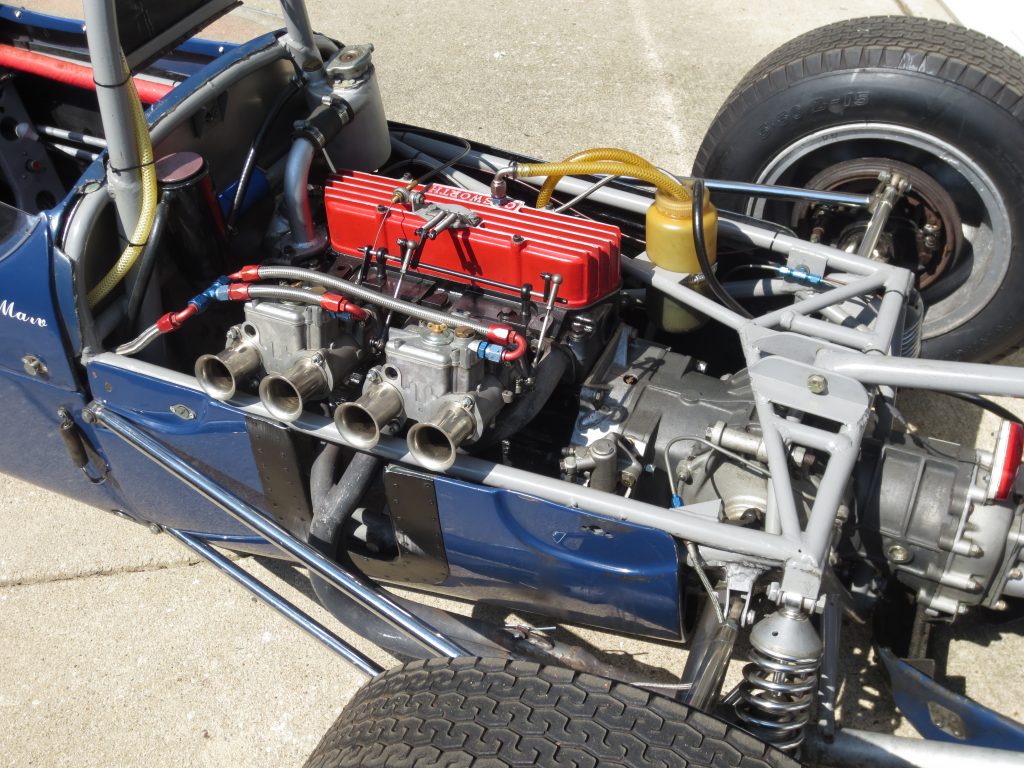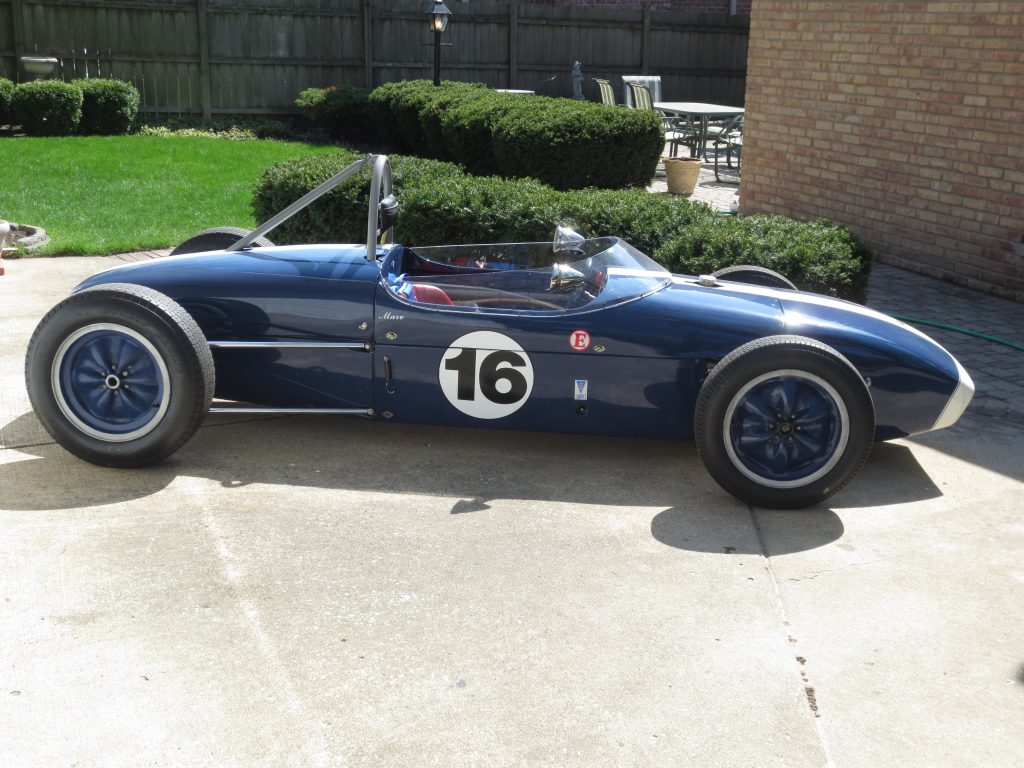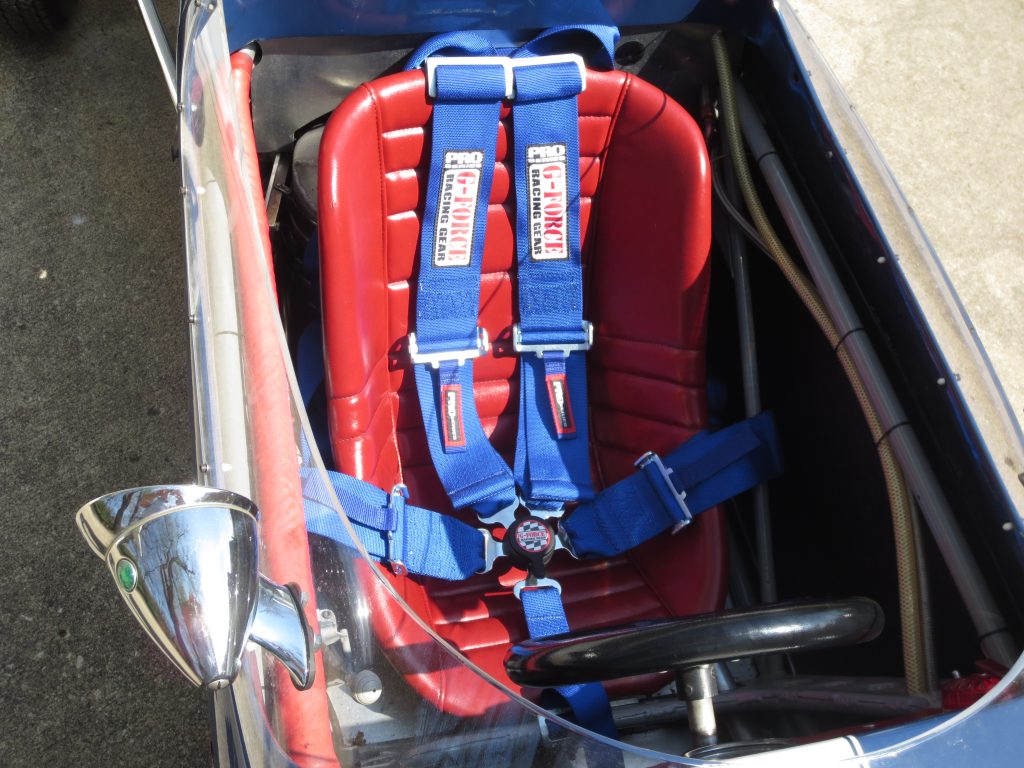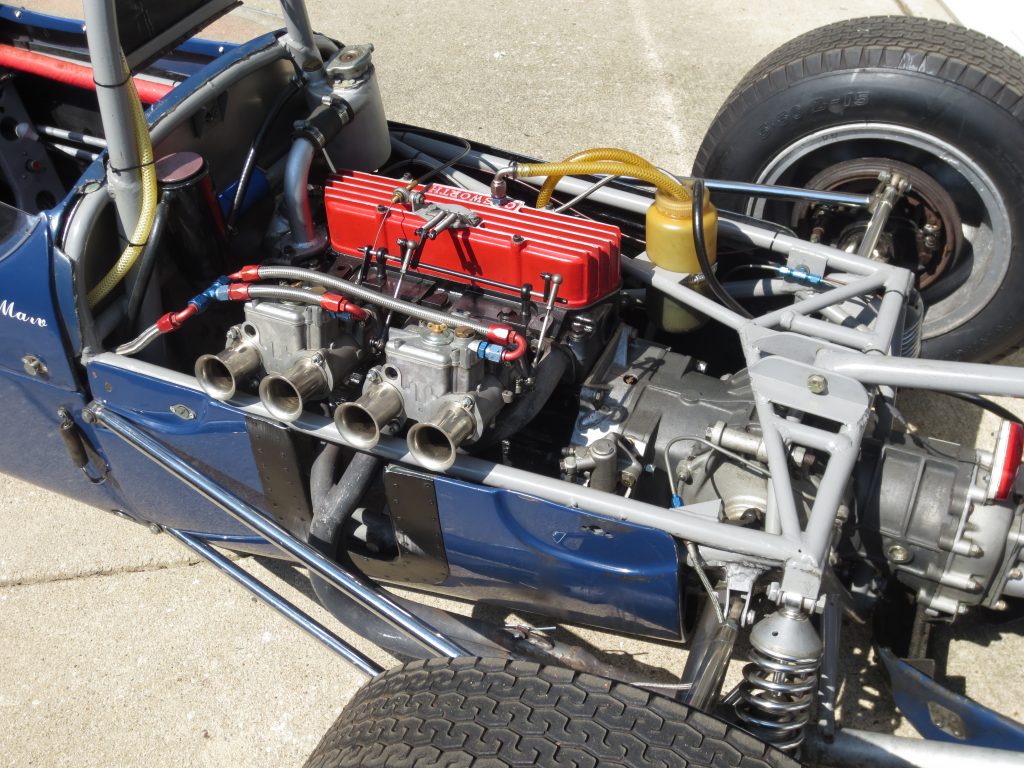 1959 Austin Healey Sprite
1959 Austin Healey Sprite
Good Condition
More pictures available
$15,000 / Located in Chicago
Tom Miller
414-350-9686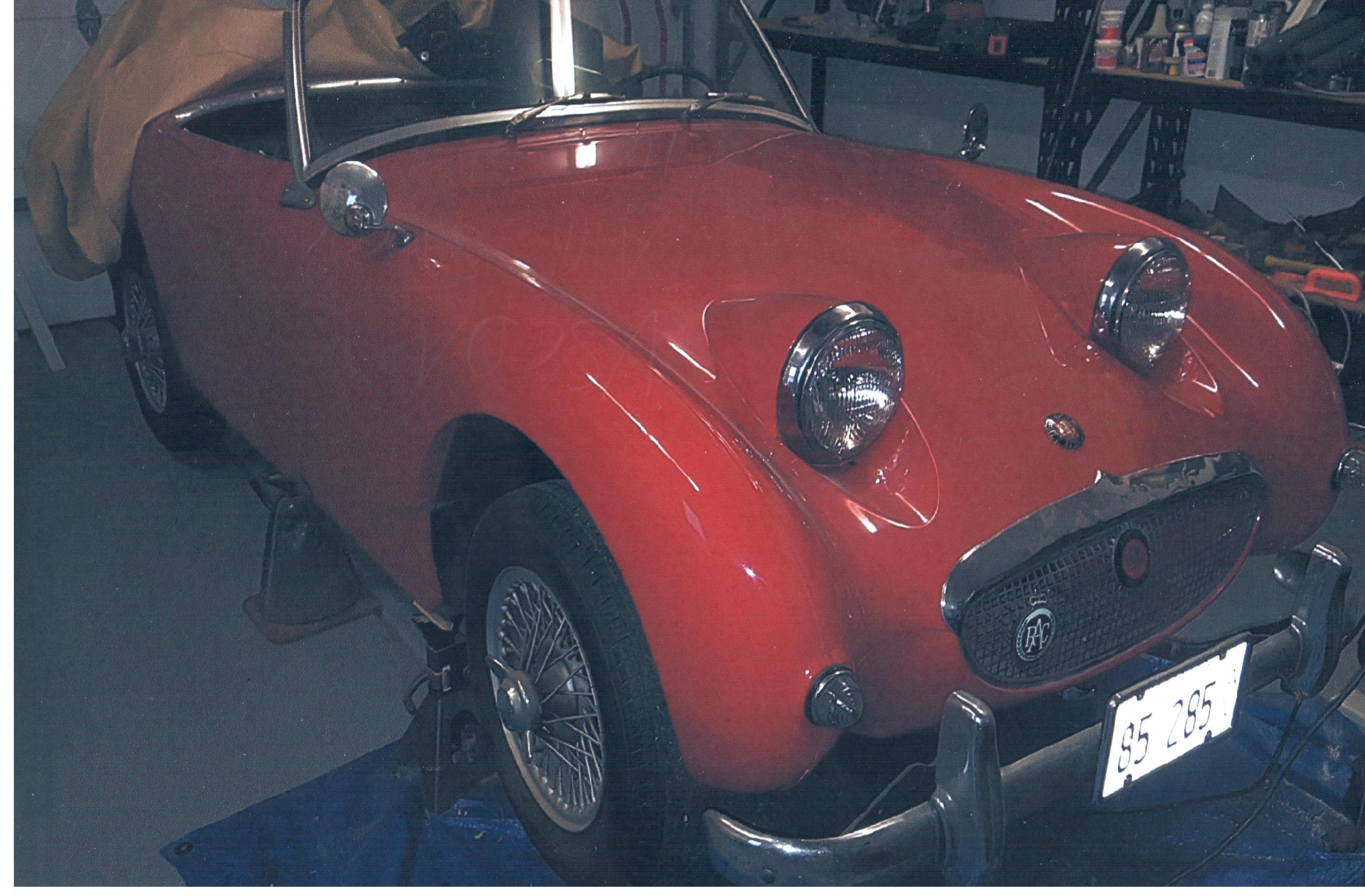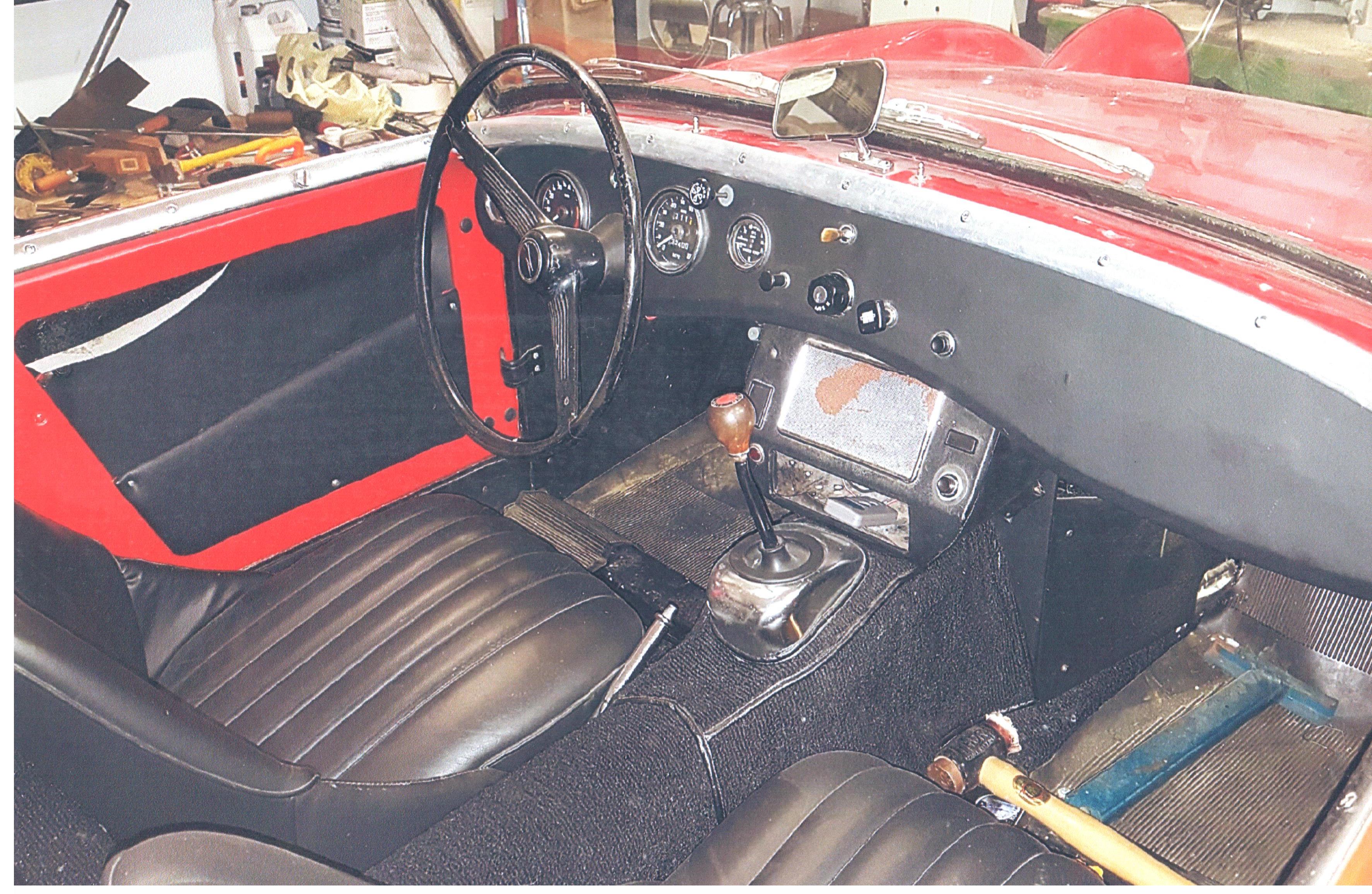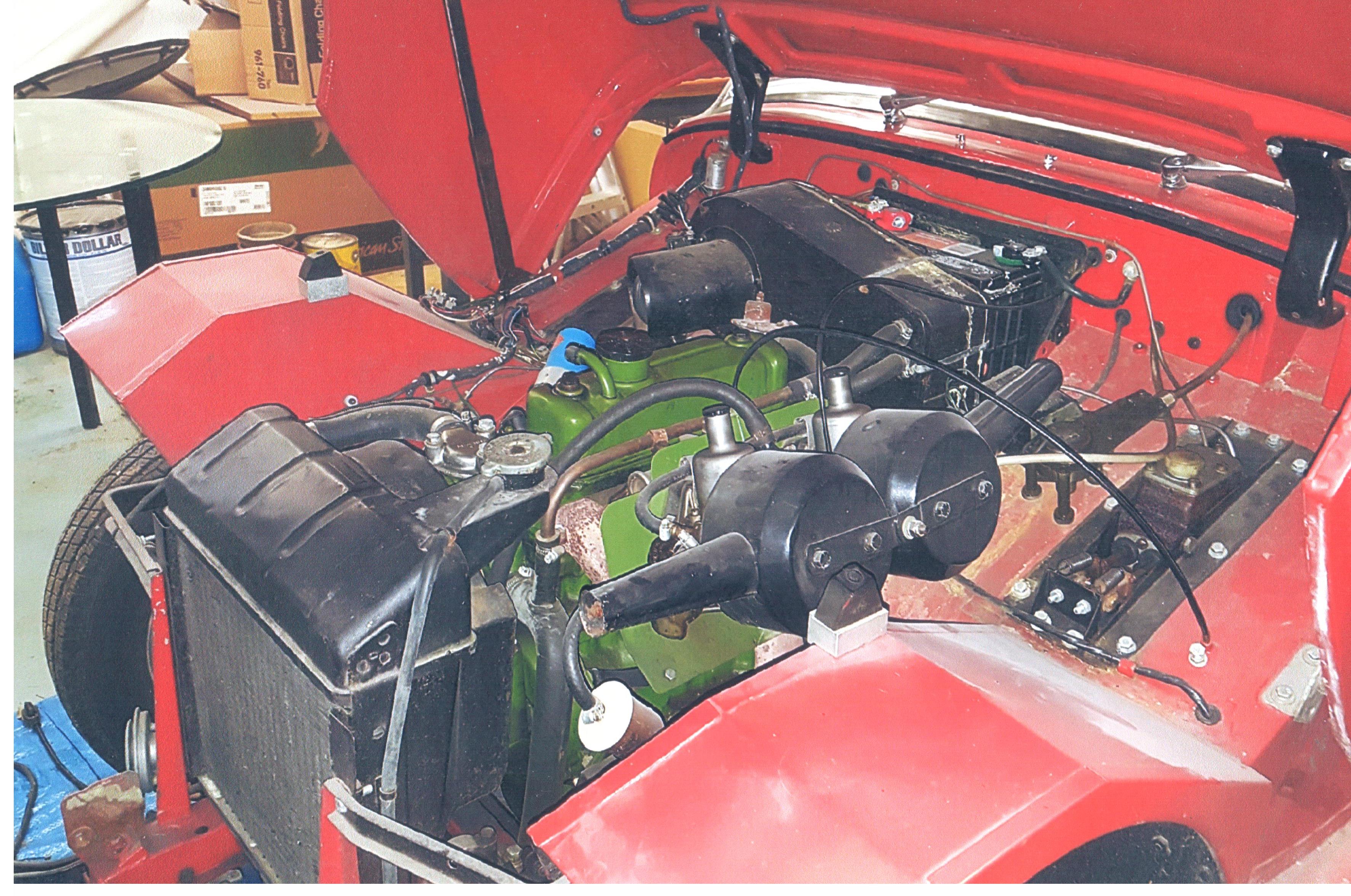 Links
2020 Event Information
Drivers School (Apr 30 – May 3, 2020)
Gingerman Race (Apr 30 – May 3, 2020)
Blackhawk Classic (June 19-21, 2020)
Grattan (Aug 14-16, 2020)
ELVF - Road America (Sept 18-20, 2020)
Blackhawtoberfest (Oct 17-18, 2020)
Annual Banquet (Nov 2020)
2019 Events
Video courtesy Jessica Jonk.