Classified
Personal Classified Ads, FOR SALE & WANTED are free for VSCDA members and $30/month for non-members. COMMERCIAL ads are $30 a month. The Classified Ad section of the web site is updated the first week of each month. Ads will be removed after one month unless renewed by the 23 rd of the month.
Mail payment to:
Vintage Sports Car Driver's Association
Stacey Donato Office Manager
1600 W. Market St.
Logansport, IN 46947
Ad copy with your contact information should be e-mailed to [email protected]rg by the 23rd of the month.
Packaged Drivable Projects – 2 for the price of 2 or buy one for $10K and get the other one FREE!!
'69 MGB Roadster – Fair /good condition, drivable, stowable top, tonneau cover, powder coated wire wheels, new floor pans, interior in fair/good condition  front suspension bushings replaced, front and rear brakes replaced
'77 MGB Roadster – Fair/good condition, drivable, newer top (never used), interior in good condition, powder coated wheels, new carpet, new front end bushings, brake pads.
Several boxes of misc.parts
Asking $10K
Call:  309-696-2333
Formula Vee
For Sale:  1967 Formula Vee (group 4)
1192cc type 1 engine (bore 76mm stroke 66mm)
Car weight without driver or fuel: 825 lbs
Solex 28 pc1 carbs
Asking Price: $9000.00
Contact:  Hector Macdonald
Phone: 262-443-8894
Email: [email protected]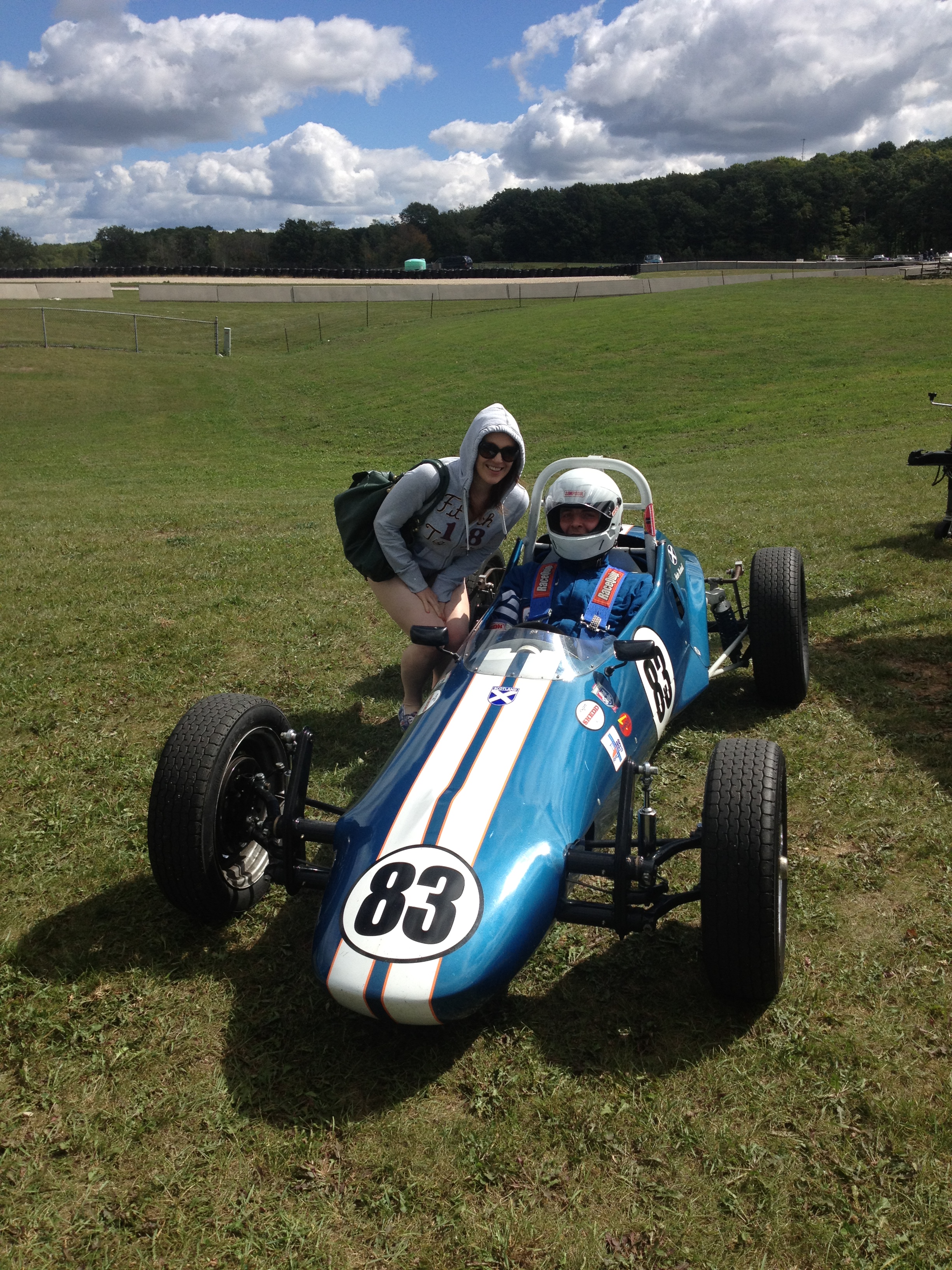 Zink C4 Vintage Formula Vee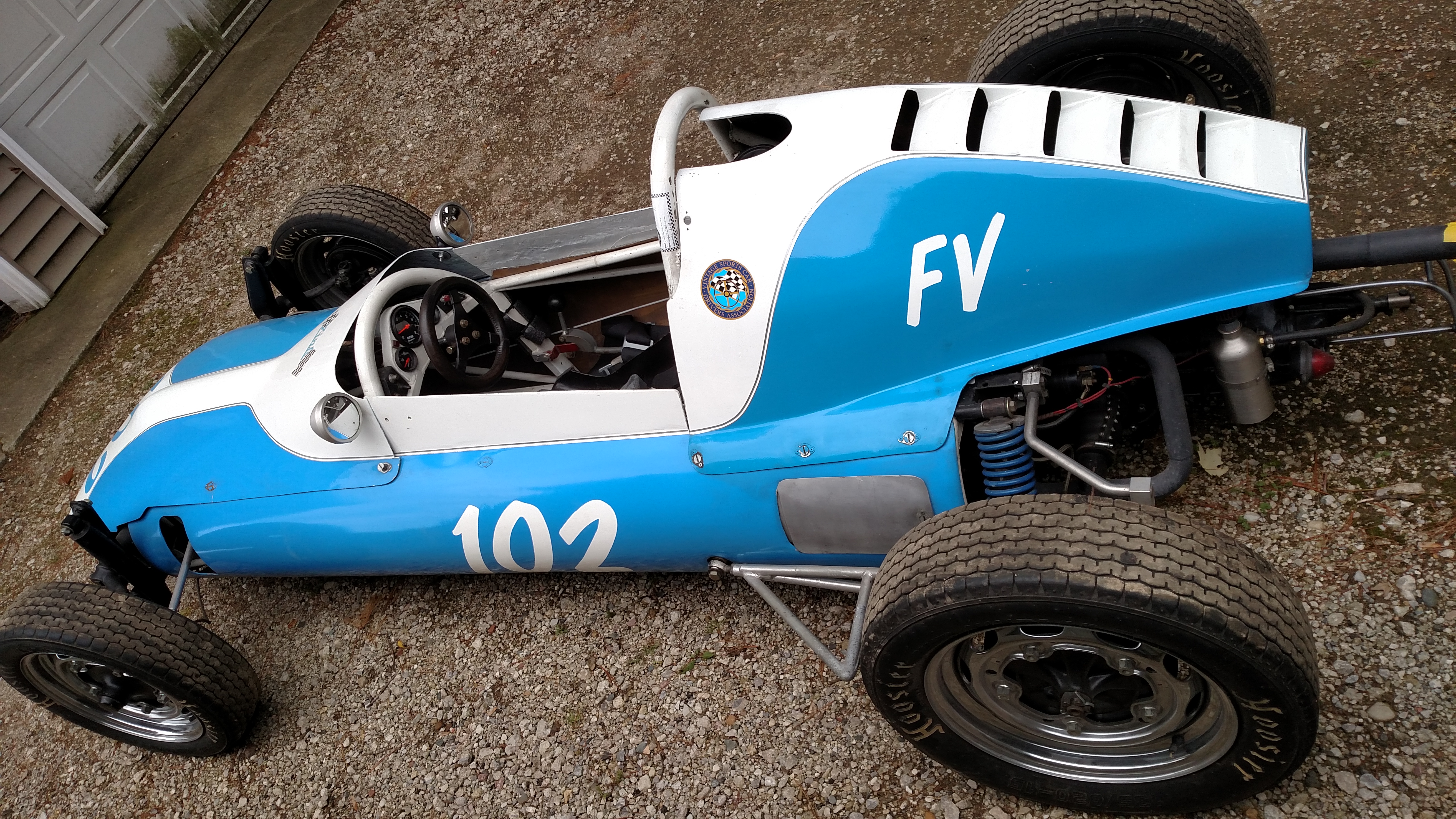 Zink C4 Vintage Formula Vee
Raced 2015-2016 VSCDA (partial) seasons. Freshened top end and new seat belts 2015. Limited spares. 2 core spare engines. Please e-mail with any questions or for more information. [email protected] $8000.00 obo

1957 Corvette 283 / 245HP
1957 Corvette One Family Ownership Since the 1960s
283 CID 245 HP Engine, REAL Four Speed Car
Matching Numbers Original Motor, Transmission, and Rear End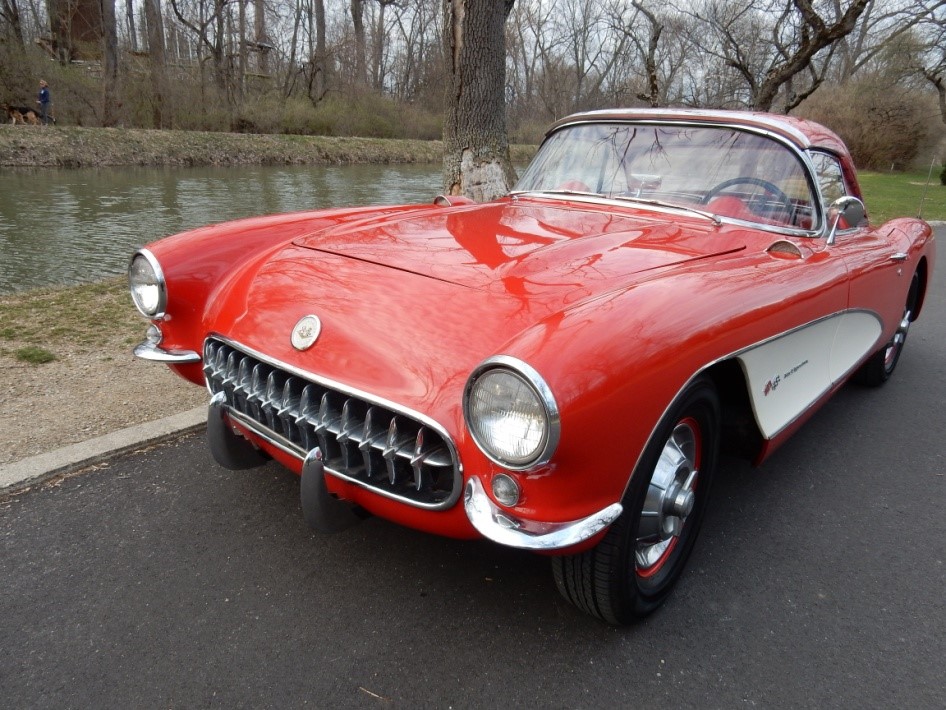 Very original 1957 Corvette, nice number #3 driver with original motor, 4 speed tranny, and 3.70 diff. My dad bought it back in the 60s, and I bought it from him in 1988. Never restored, but instead a "rolling restoration" that has been carefully maintained over the years. Originally Arctic Blue, repainted in 1990 Venetian Red. Removable hard top only car, no soft top/frame. Paint "10 footer", but still nice enough to win 3rd overall at an all Corvette show of over 300 cars in August 2016.
For a multi-page detailed history, list of pertinent serial numbers, extensive service/work done on the car, and 94 detailed photos of the car exterior, interior, engine, undercarriage, and family pictures from the last 50 years, email or text me, and I will send you links.
$65000 OBO.  Contact Marc Frost 317-446-7404 (text is best, as I cannot answer the phone at work) or email at [email protected]. . Or come talk to me here by my 1979 Honda Civic #30. Clean title in my name. Car located in Indianapolis, Indiana.
Links
2018 Event Information
Banquet (TBD)
Drivers School (May 3 - 6)
Gingerman Race (May 3 - 6)
Blackhawk Farms (June 15 - 18)
Grattan (August 17 - 19)
ELVF - Road America (Sept 14 - 16)
Blackhawk Farms (Oct 13 - 14)
Video courtesy Jessica Jonk.