Classified
Personal Classified Ads, FOR SALE & WANTED are free for VSCDA members and $30/month for non-members. COMMERCIAL ads are $30 a month. The Classified Ad section of the web site is updated the first week of each month. Ads will be removed after one month unless renewed by the 23 rd of the month.
Mail payment to:
Vintage Sports Car Driver's Association
Stacey Donato Office Manager
1600 W. Market St.
Logansport, IN 46947
Ad copy with your contact information should be e-mailed to [email protected]rg by the 23rd of the month.
1960 Lotus 18 Formula Junior
1960 Lotus 18 Formula Junior Chassis # FJ 716
I have owned this car for 15 years and it was most recently raced at Road America September 2017
Engine completely rebuilt by PHP and has approximately 10 hours on it.
Proper 1100 cc Cosworth Ford 105E engine,dry sump with billet crank, forged rods, and aluminum pistons (dyno at 120 hp)
Hewland Mk 9 4-speed gearbox. I have a Renault gearbox that will go with the car.
All the wheel cylinders have just been gone through with new seals.
Have just replaced the fuel cell and had the radiator re-cored.
It is truly ready to race except it needs new belts.
$48,000
Call Marv Primack @ 847-323-3937 or e-mail [email protected]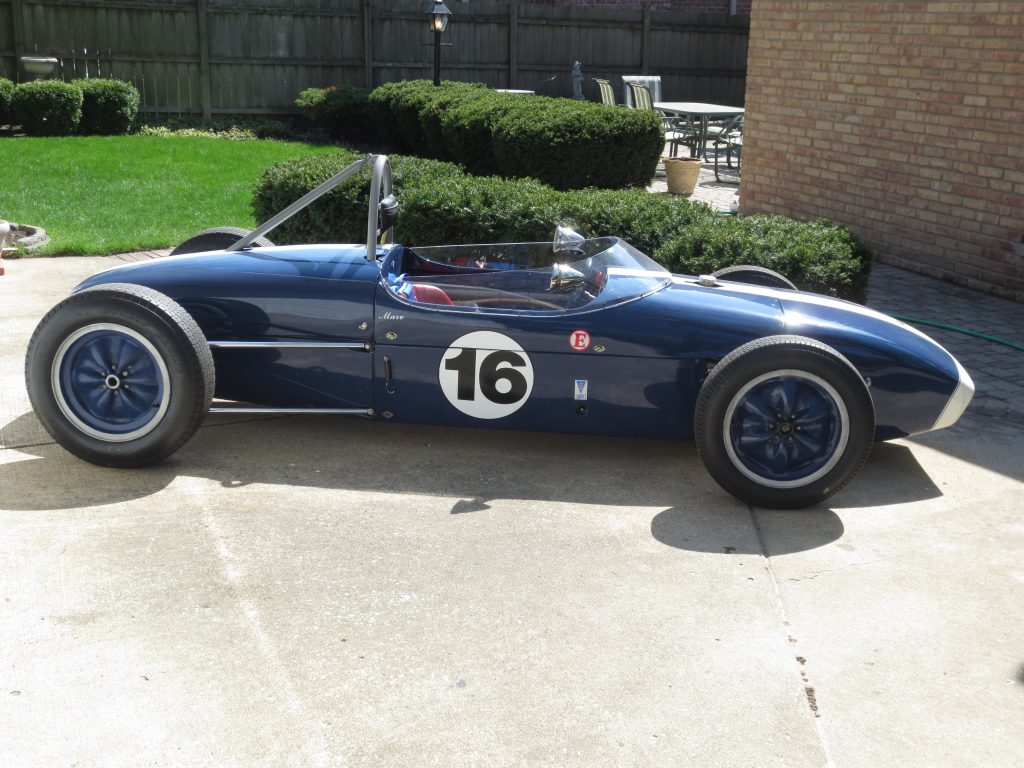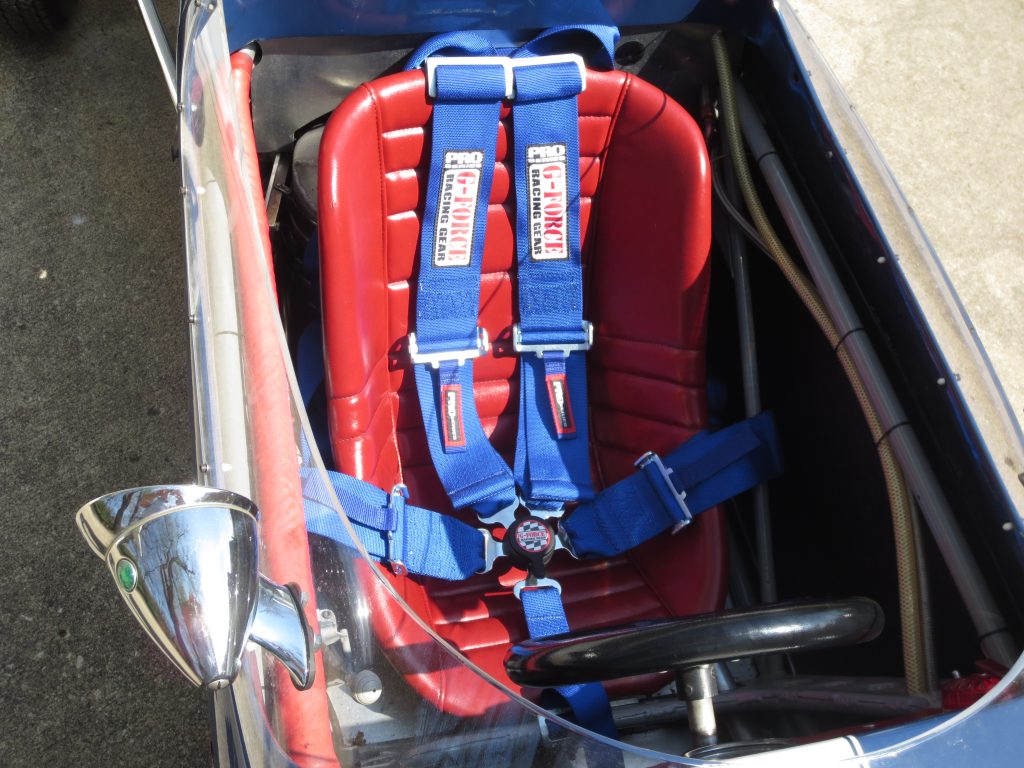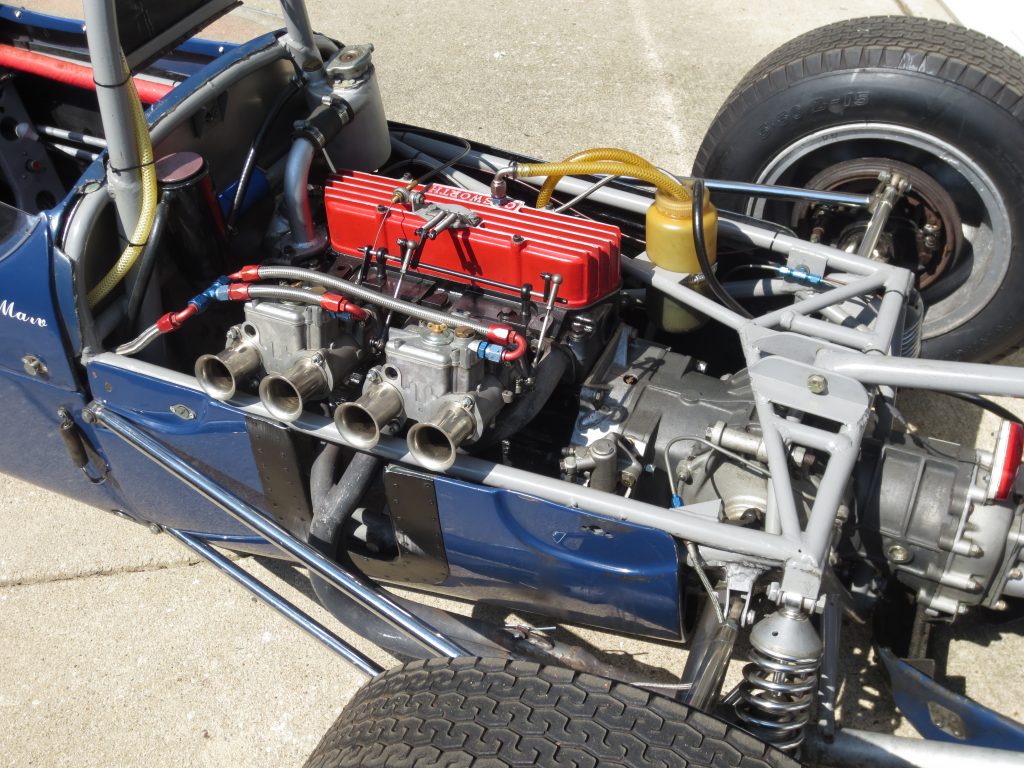 1966 Datsun SPL 311 (Fairlady)
1966 Datsun SPL 311 (Fairlady) race car for sale.  Began racing SCCA in 1971 and was Midwest Council G Production Champion in 1981.  Began vintage racing in the late 80's which continues to this day.  She has a fresh 1600 cc engine (rebuild just completed), a mid/close ratio 5 speed transmission, a welded 462 diff, a transponder and is ready for the 2018 vintage racing season. This is a turnkey car you can take to Driver's School and race next weekend.  If you are interested in getting into vintage racing this is a great car in which to learn.
The car was campaigned from 2011 to 2016 with Vintage Sports Car Drivers Association (VSCDA) log book, racing at Gingerman, Blackhawk, Gratten, and Road America. She also raced at Texas World Speedway and Hallet with Corinthian Vintage Auto Racing (CVAR) and Barber Motorsports Park with Historic Motorsports Association (HMSA).  Owner is approaching 70 years of age and has decided to hang up his driving suit, but this car has many good years of racing left.  $12,000.00
Contact Leonard Sutphin at 870 436-2758 or email [email protected].  More pix available.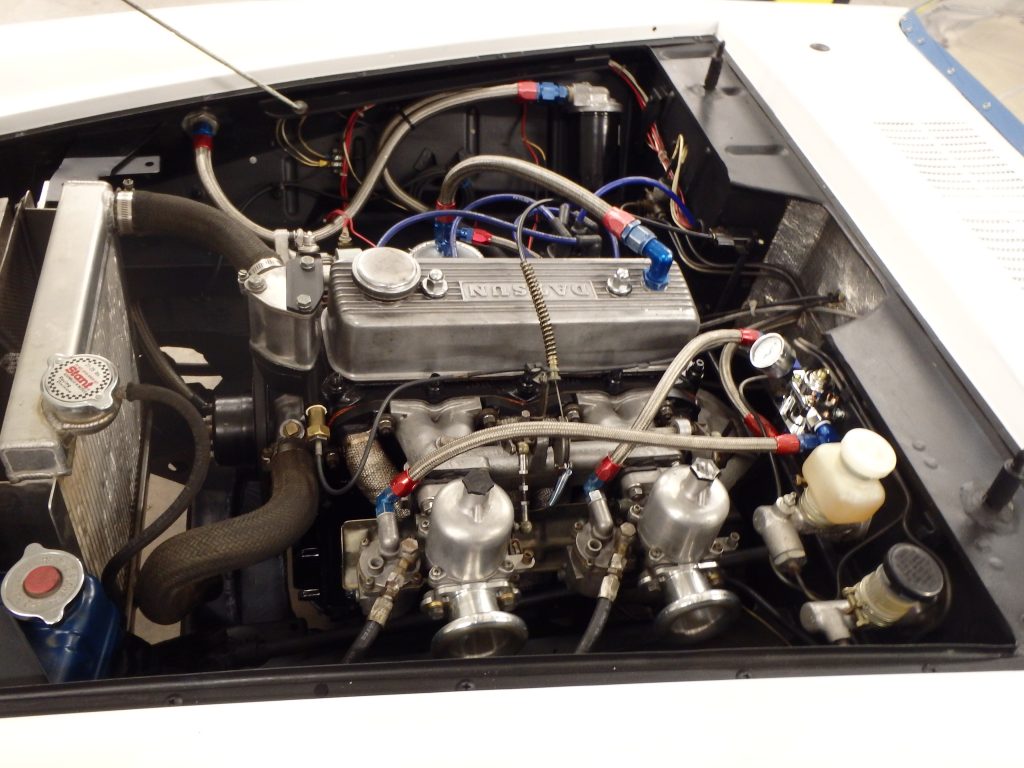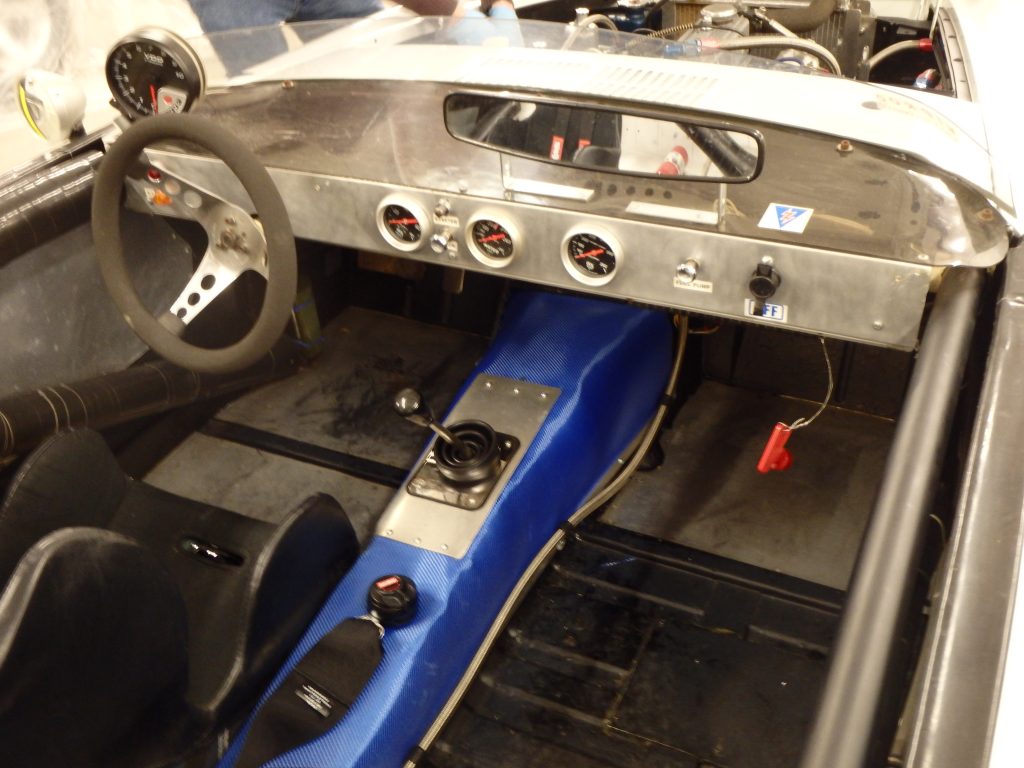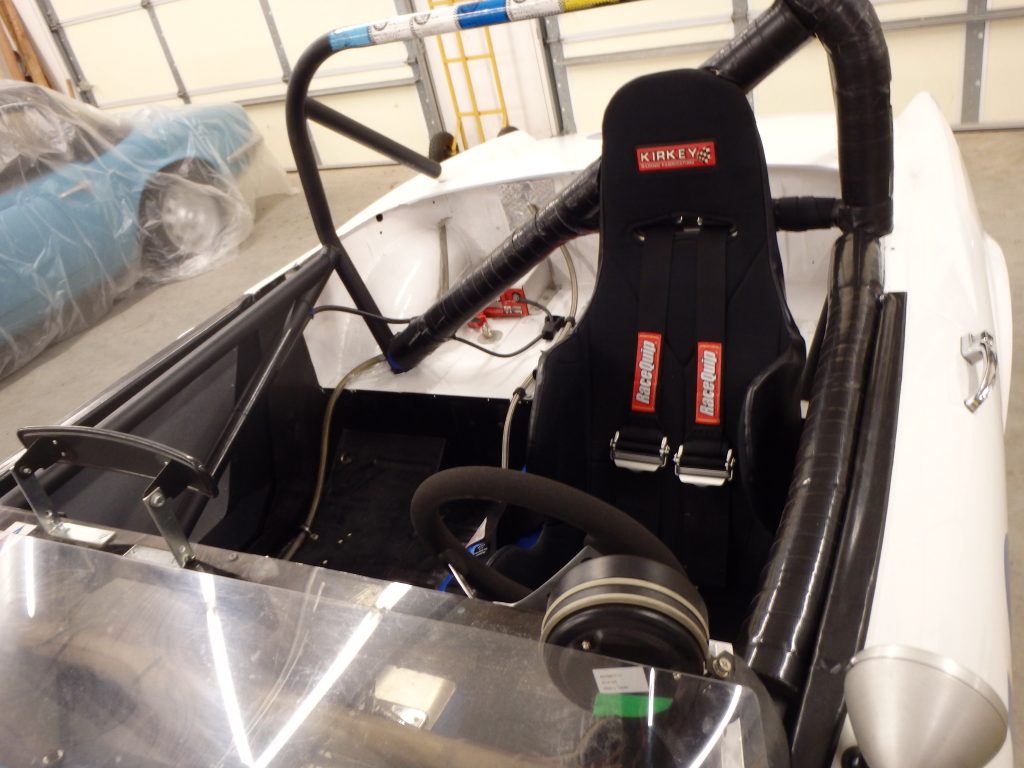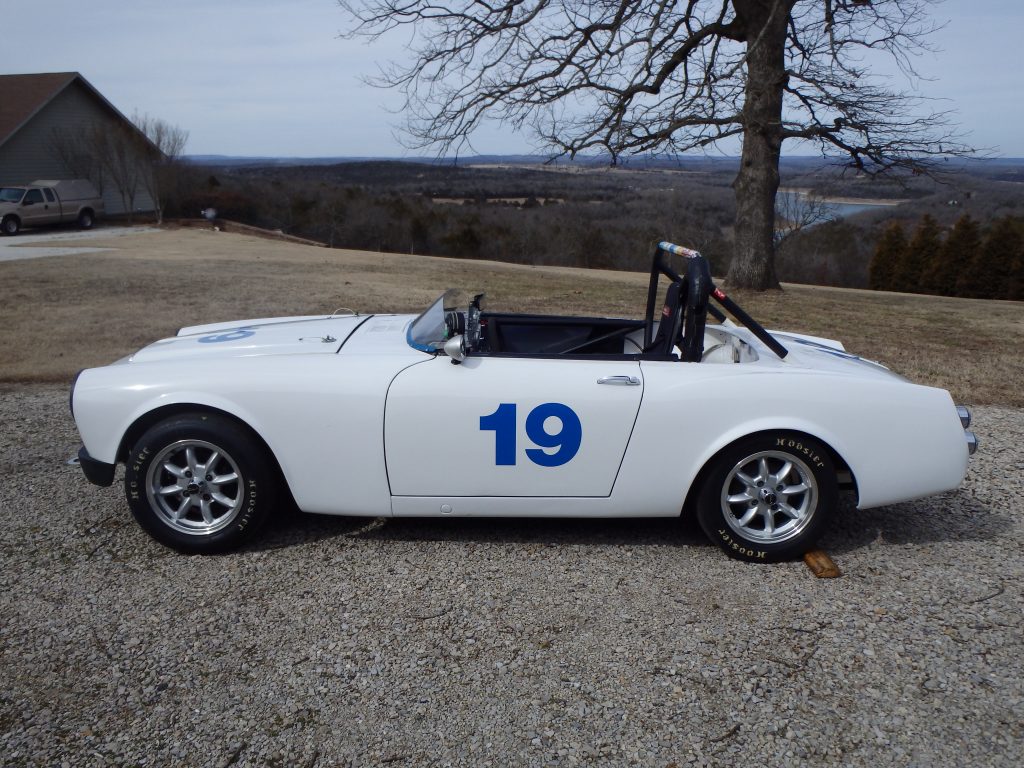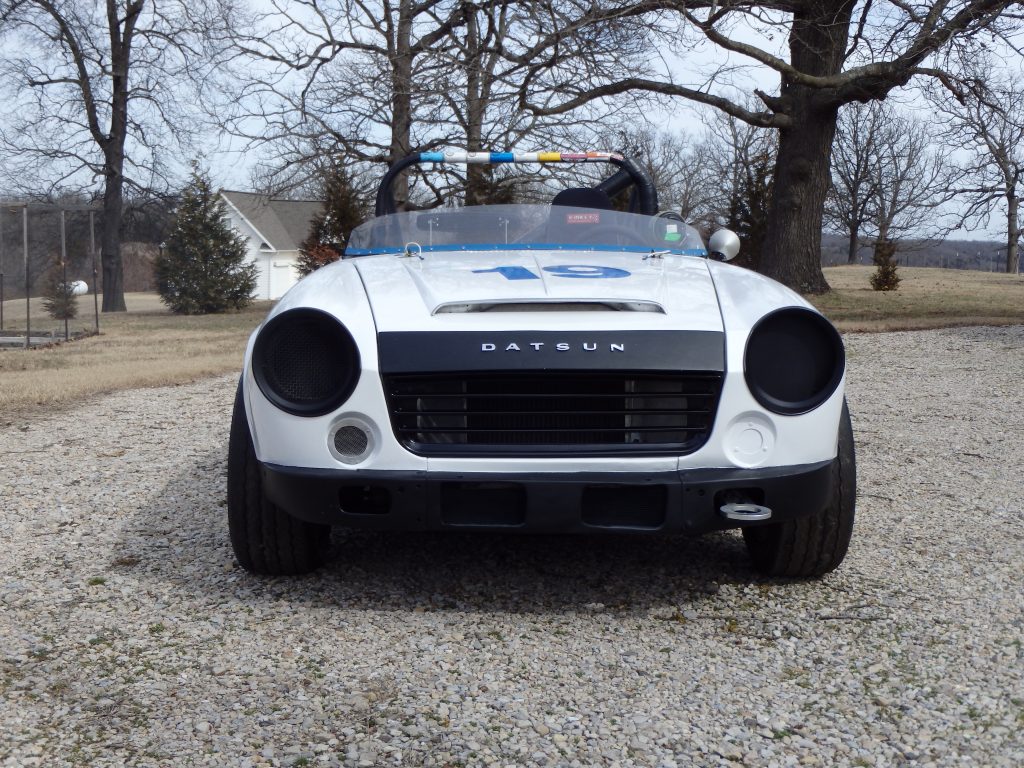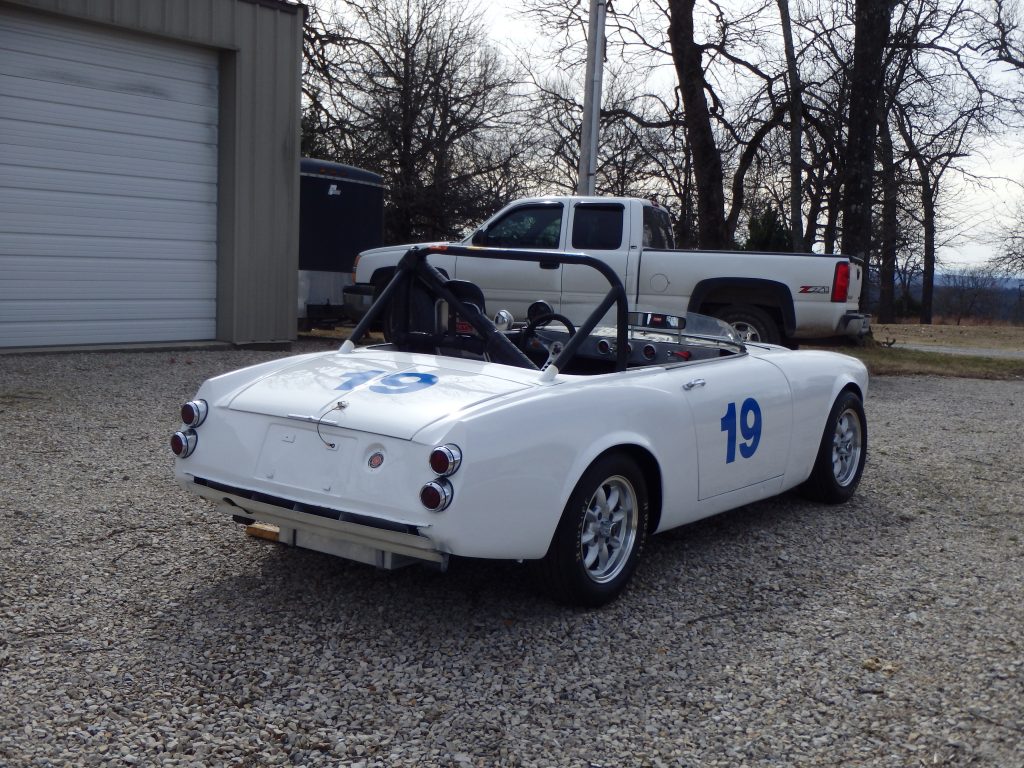 1959 Austin Healey Sprite
1959 Austin Healey Sprite
Good Condition
More pictures available
$15,000 / Located in Chicago
Tom Miller
414-350-9686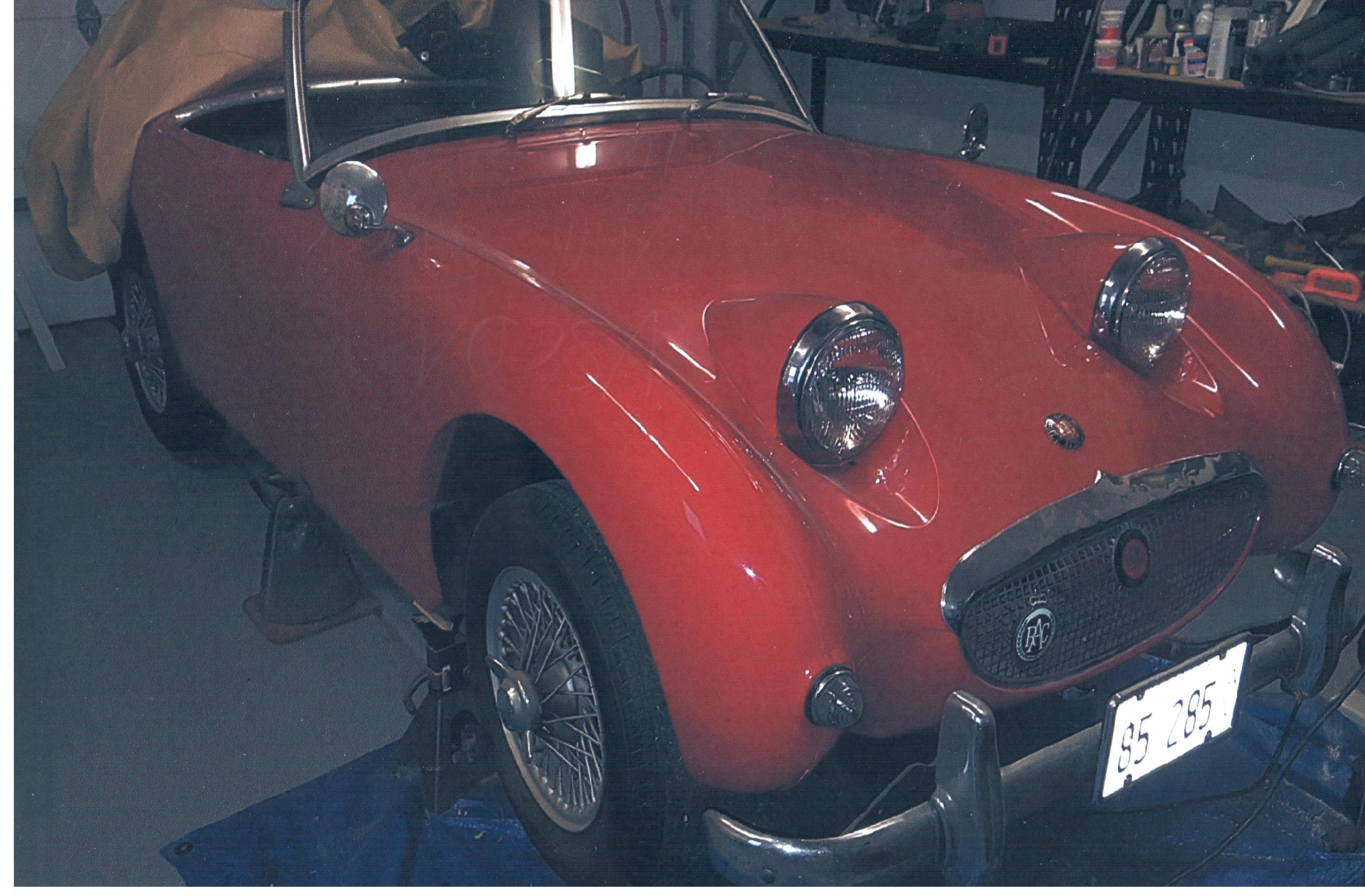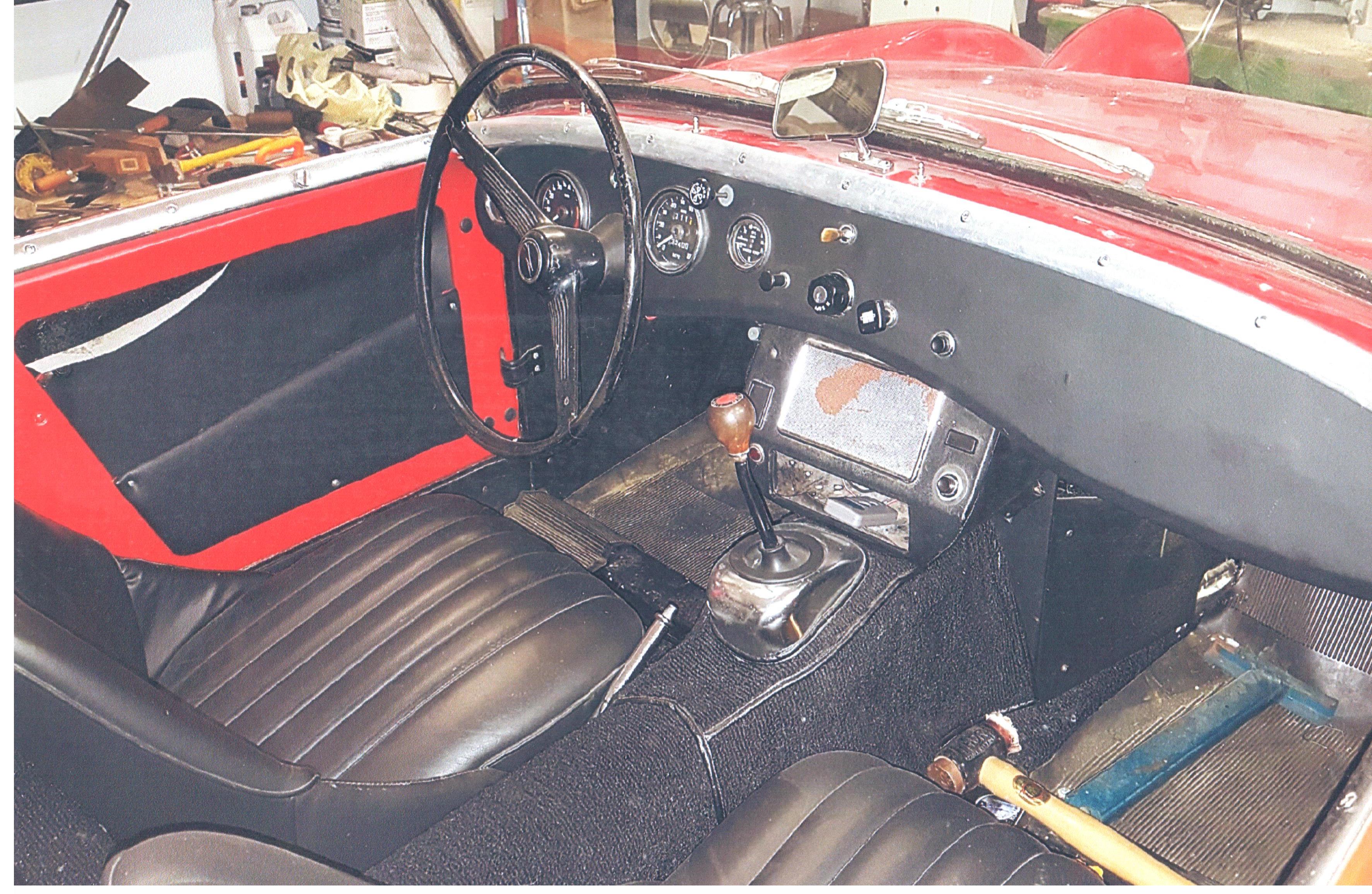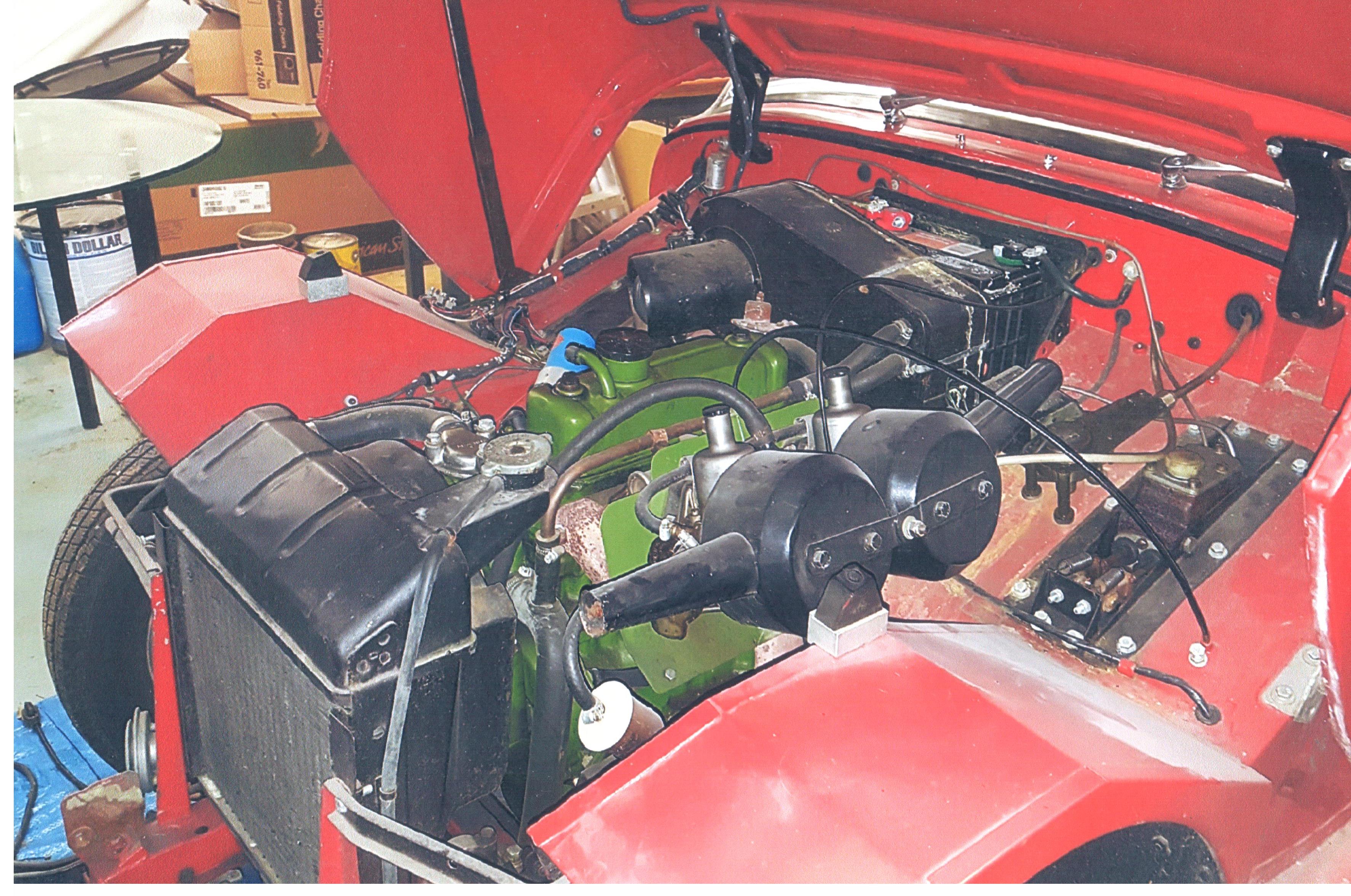 1961 Bug Eye Sprite1961 Bug Eye Sprite
Priced to sell. Great car for the upcoming 60th annys party at Elkhart Lake. Very well documented SCCA History. Including 1989 Runoffs and strong Cen Div results. Last raced June Sprints 1999.
It would not take much work to get this car prepped to era correct "EC" status. All steel body with rubber fender spats so no major sheet metal work. Lever shocks and ¼ rear springs still in place.
 Comptune Full Prep 948 14:1, 1.5 roller rockers HL9B cam, SFD prepped crank and rods. Comptune      1¼ SU thru bore carbs, Mallory distributor, Comptune 3 to 1 under car header, 3 qt acusump, Oberg filter, 8 gallon ATL in aluminum container. Straight cut C/R Leyland Ribbed Case Gearbox. 1275 clutch, aluminum flywheel , Double bearing hubs, BTA940 axels, 4:22 and 4:55 welded rears, 5X13 American Silverstone magnesium wheels w/ Hoosier Slicks. Old Goodyear dog bone rains on Vega rims, Dual cylinder bias bar pedal box  fitting in original opening.
Two boxes of "track Spares" included. 2 5 gallon fuel jugs with screened funnel. Will provide prep assistance in the Chicagoland / Milwaukee / Rockford area.  Various additional spares available separately after sale of car.
Asking $7500. Contact John Salisbury 847 244 6717h, 224 667 4236 w, 847 708 7123 c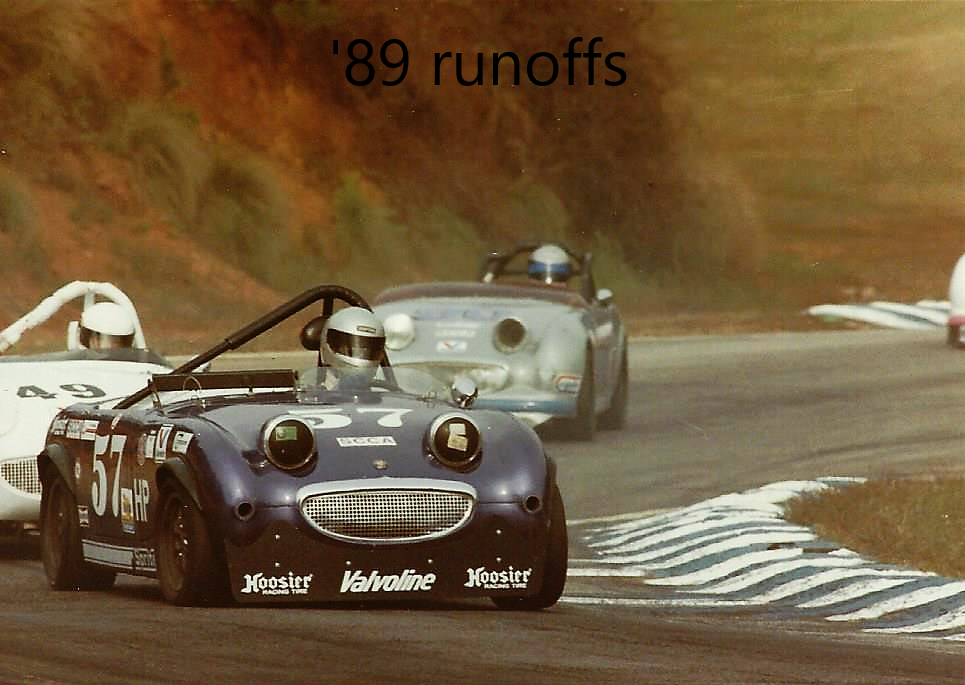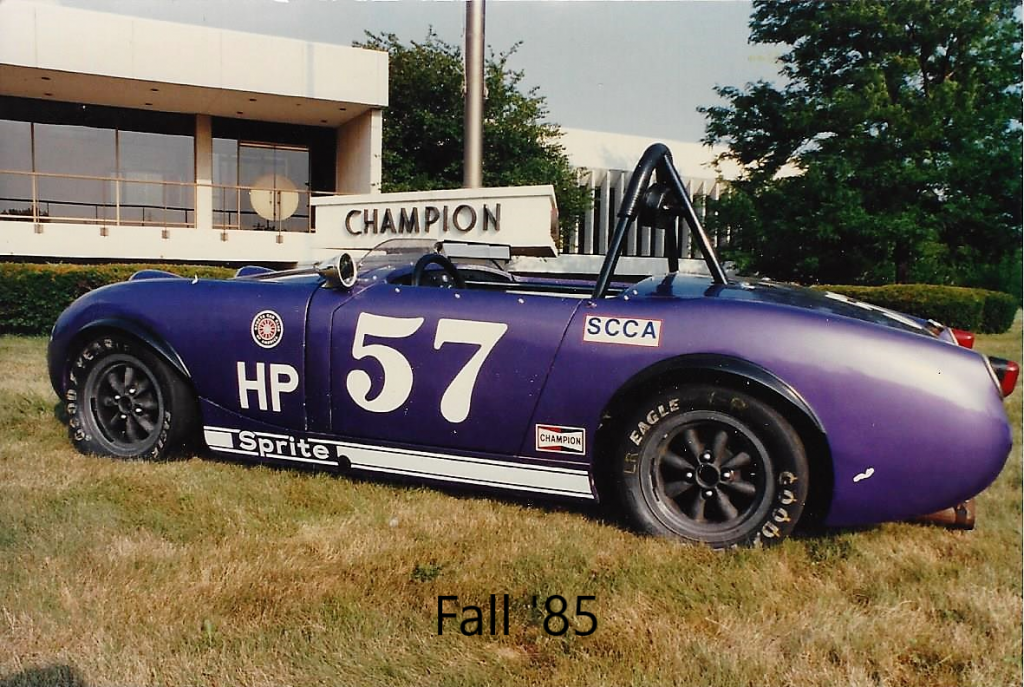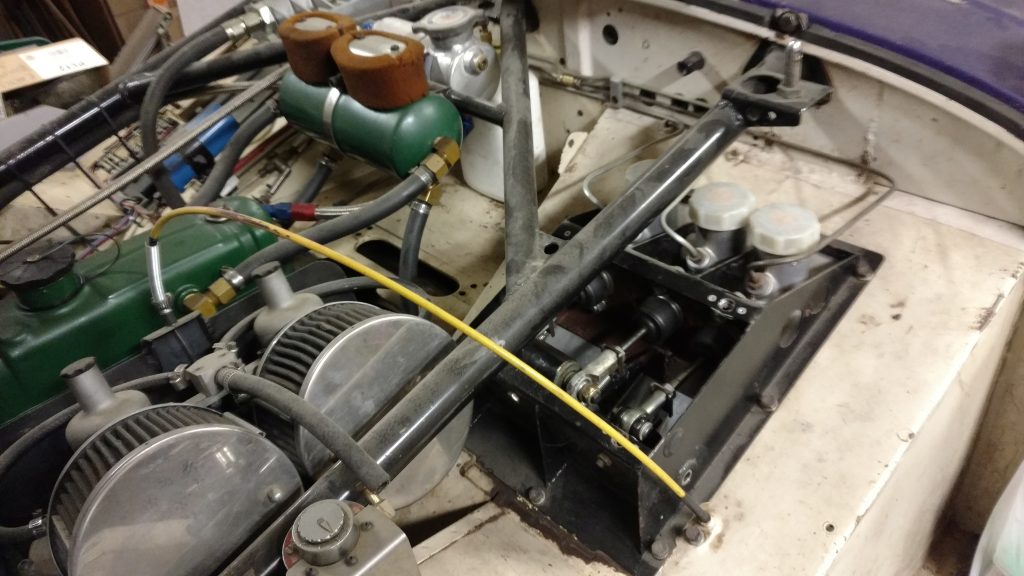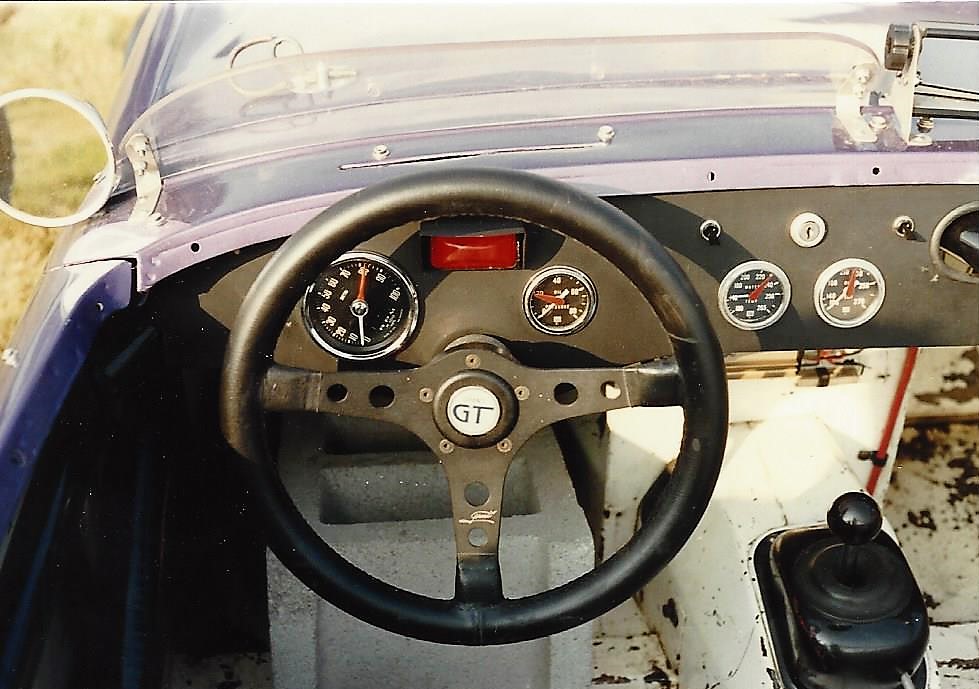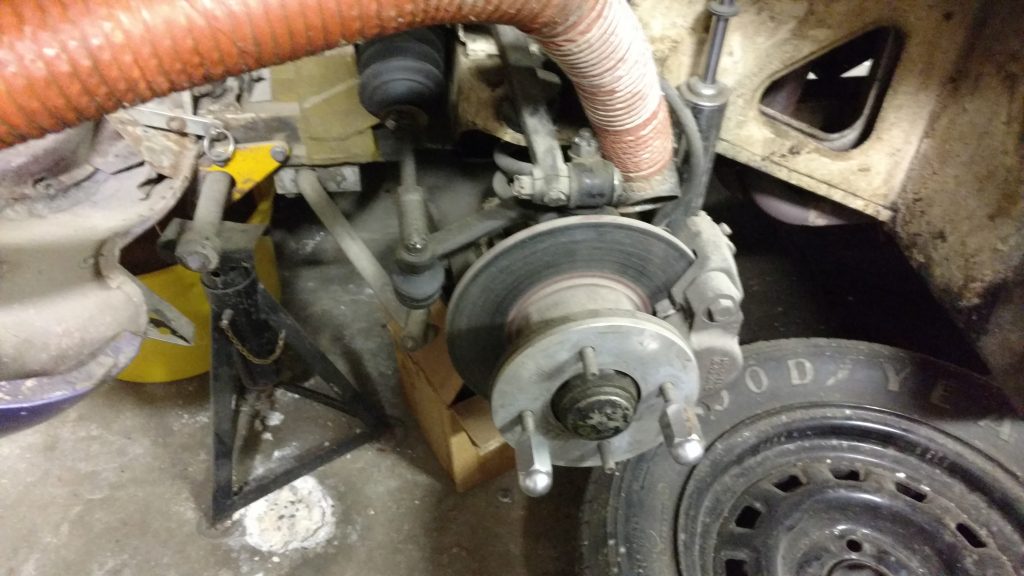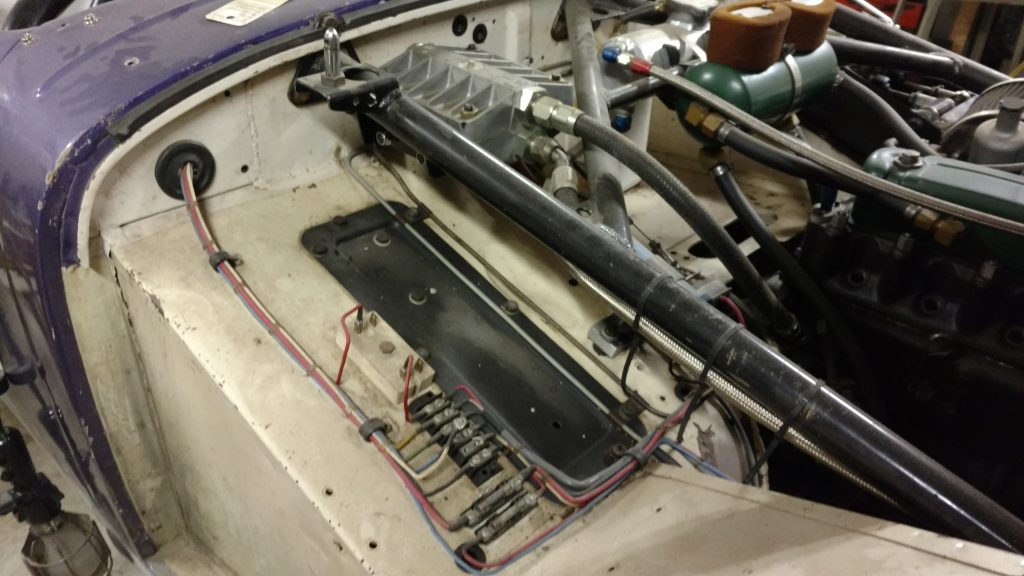 Links
2018 Event Information
Banquet (TBD)
Grattan (August 17 - 19)
ELVF - Road America (Sept 14 - 16)
Blackhawk Farms (Oct 13 - 14)
Video courtesy Jessica Jonk.