I have finally decided to retire from racing. Therefore YS 309 is for sale.
YS #309 is a Medallion-authentic period-correct vintage racecar (to the 1972 SCCA General Competition Rules, which is the standard compliance for vintage cars.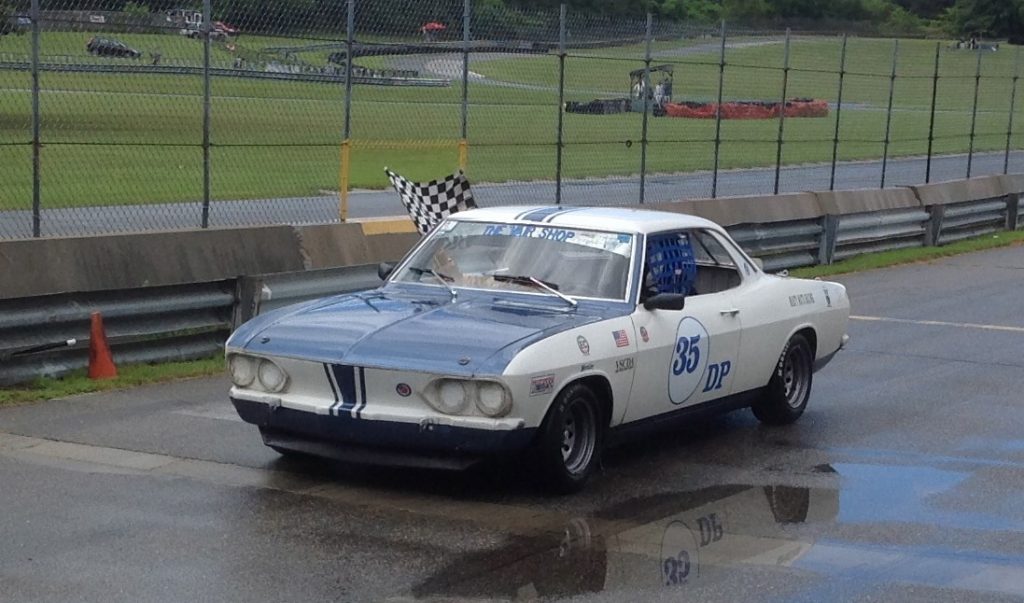 The car comes complete with a transponder, 2 racing logbooks (its entire racing history), full rollcage, Buick Skylark aluminum drums on all 4 corners with Kevlar linings and an adjustable proportioning valve. I even have the receipt from Don Yenko Chevrolet for the Stinger kit (continuation series car).  The car has a carbon fiber decklid and a Lexan rear window. YS #309 has had two minor dents (repaired) and no structural damage.
I have 3 engines – one with a roller hydraulic cam & pop-up pistons, freshly redone Stinger carbs (over-bored carbs), a brand new (Seth Emerson) distributor, a breaker-less distributor and one with regular points distributor), all hookup into an MSD ignition. Included are 3 transaxles – 3.27. 3.55, & 3.89 (all 4 pinion Positractions) with 2 close ratio (2.54 low) and one ultra close ratio (2.20 low) gearboxes
The entire package includes extra parts – engine cores, 140 heads, doors, hood, extra Stinger decklid, and more, plus two paddock bikes, a Suzuki 100 and an Honda 90 plus a 20 foot enclosed car trailer.
I am asking $49,000 for the entire package.
Additional Photos on request.
Bob Storc
248-701-4322