Current News
VSCDA Annual Meeting and Banquet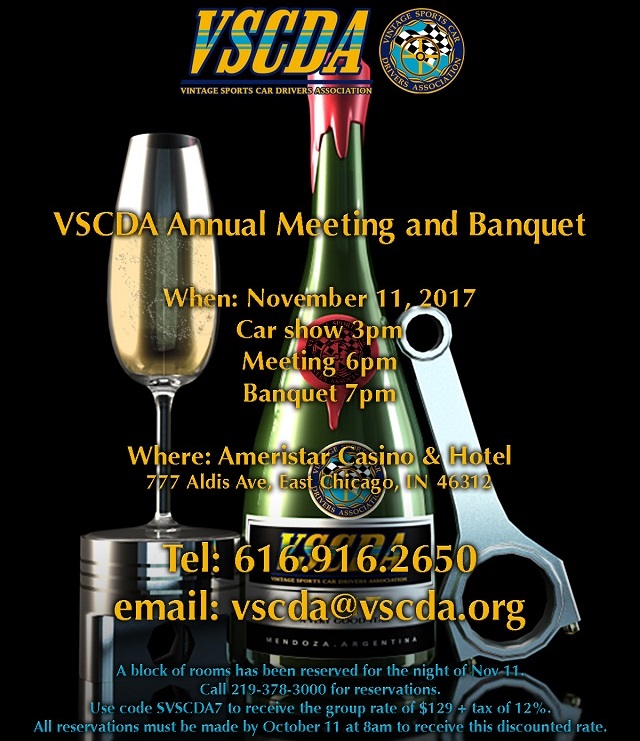 More info here:  https://www.vscda.org/events/annual-meeting-banquet/
Octoberfest at Blackhawk Farms Oct 14 – 15
Join us for VSCDA's inaugural Oktoberfest at beautiful Blackhawk Farms Raceway in South Beloit, Illinois on October 14th and 15th, 2017. In addition to a weekend of wheel to wheel racing, Saturday night will feature beer and brats in the finest upper Midwest tradition. Rumors of a polka band remain unconfirmed.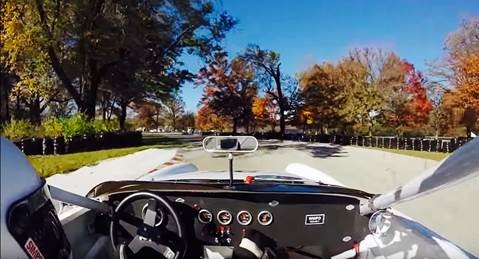 Blackhawk Farms is stunningly beautiful in the Fall, and our season finale is just the thing to shorten the offseason blues and put the exclamation point on the 2017 racing season.
https://vscda.org/events/blackhawk/
VSCDA Member Survey 2016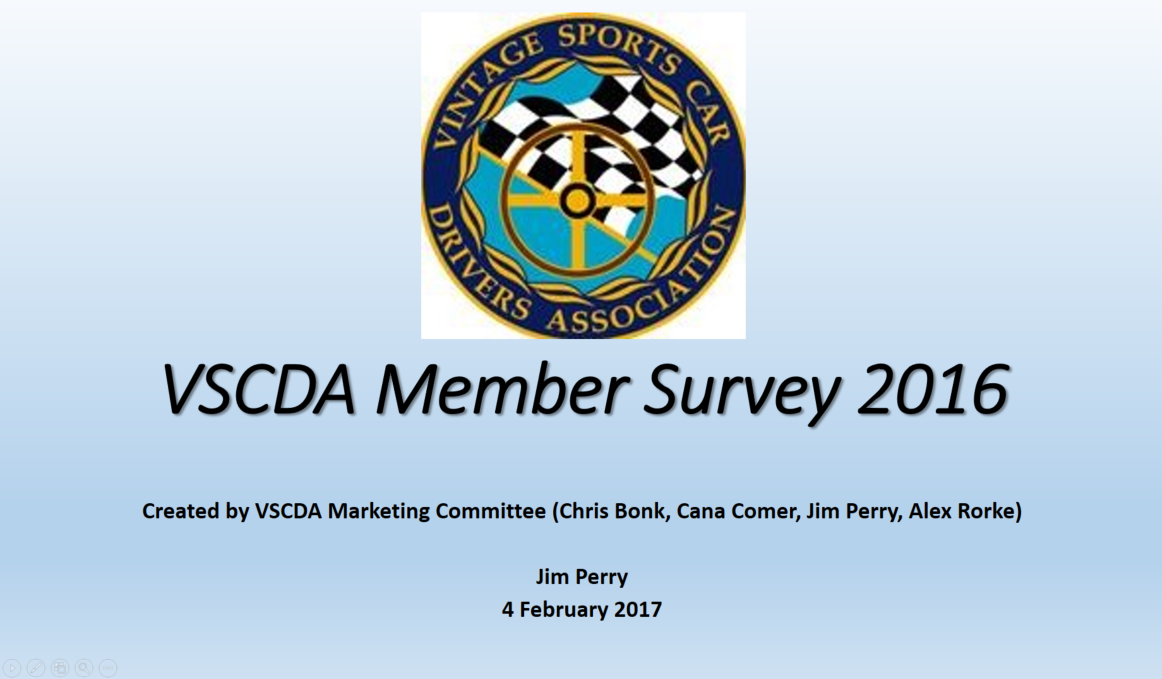 Gingerman Spring Brake and Driver's School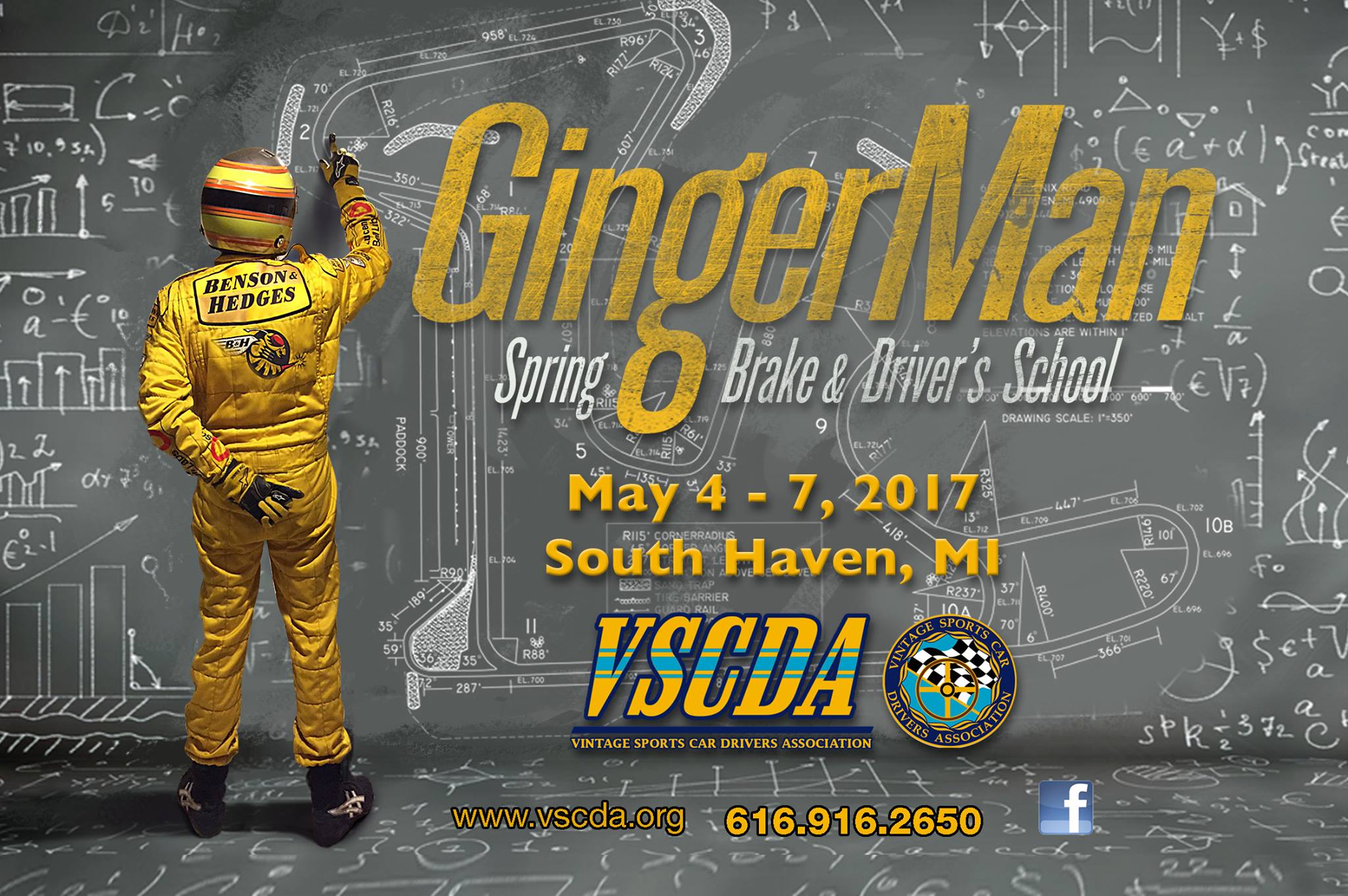 Links
Video courtesy Jessica Jonk.